Filter:
All
Category 1
Category 2
Category 3
Category 4
Category 5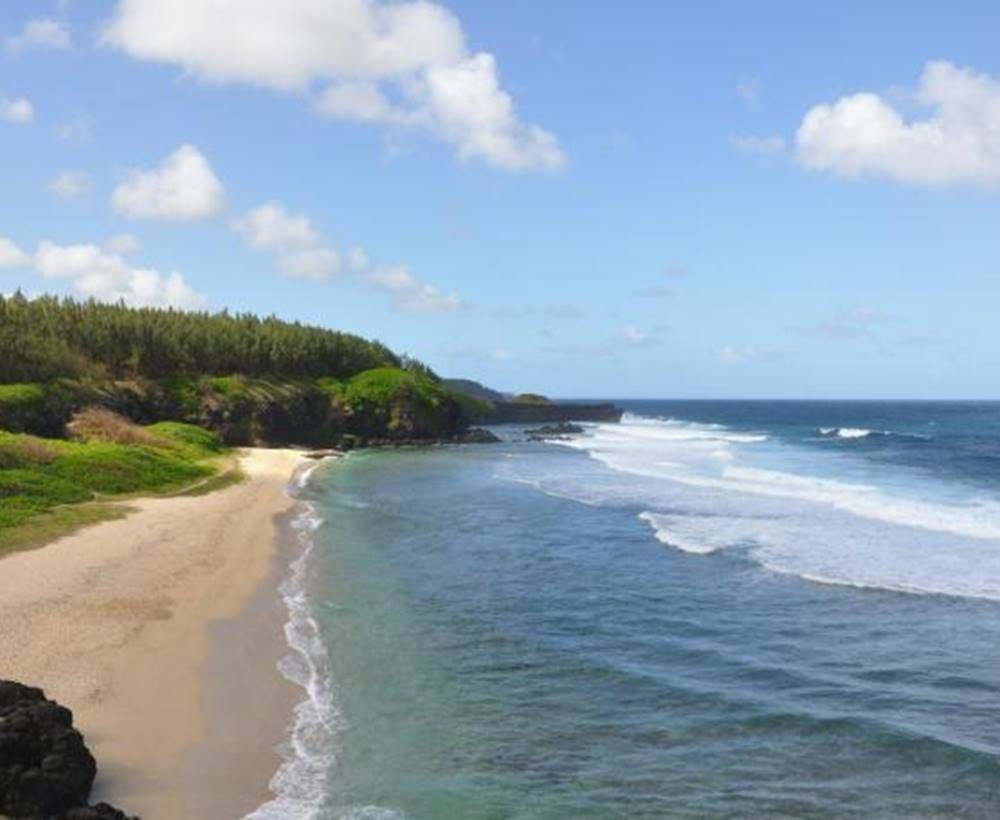 13th April 2018
While there are loads of different sights and activities on offer, these are some of our favourite attractions in the south of Mauritius.
24th January 2018
There's no doubt that Mauritius is a truly fascinating place to discover, especially for history buffs who will be there, or who would like to plan to be there, on the 12th of March.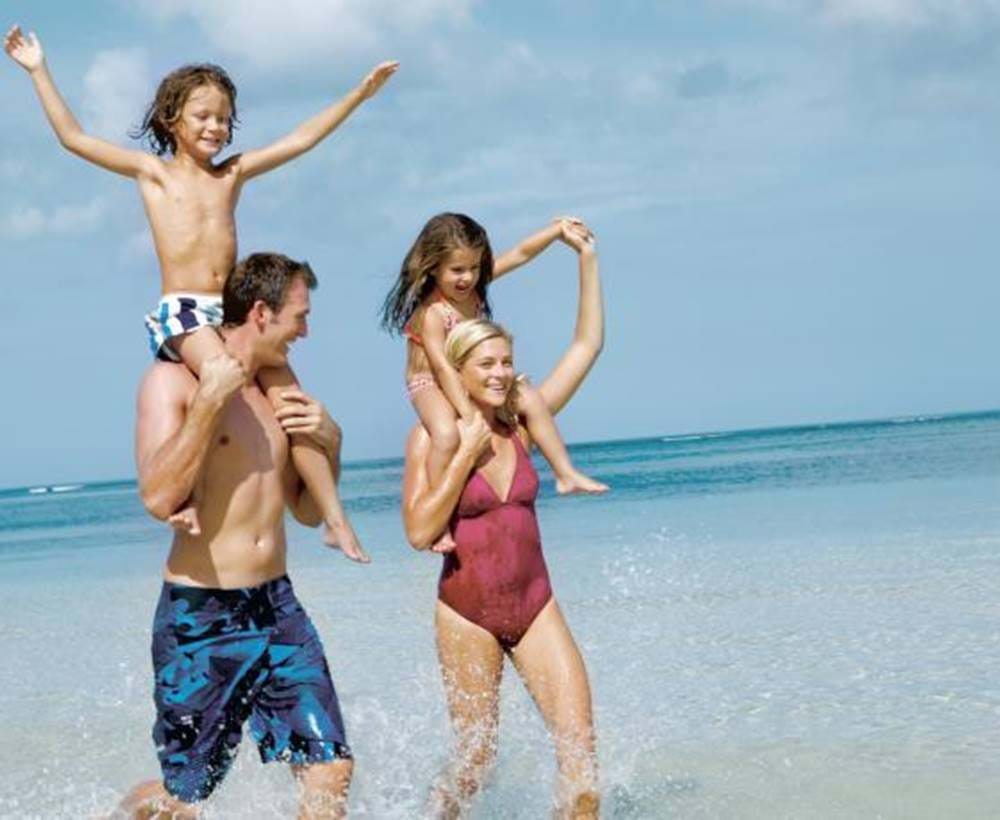 24th October 2017
The 'ideal' time to visit the island will depend on your preference and what you plan on doing during your stay. Here's a more detailed look at the seasons, weather and climate in Mauritius.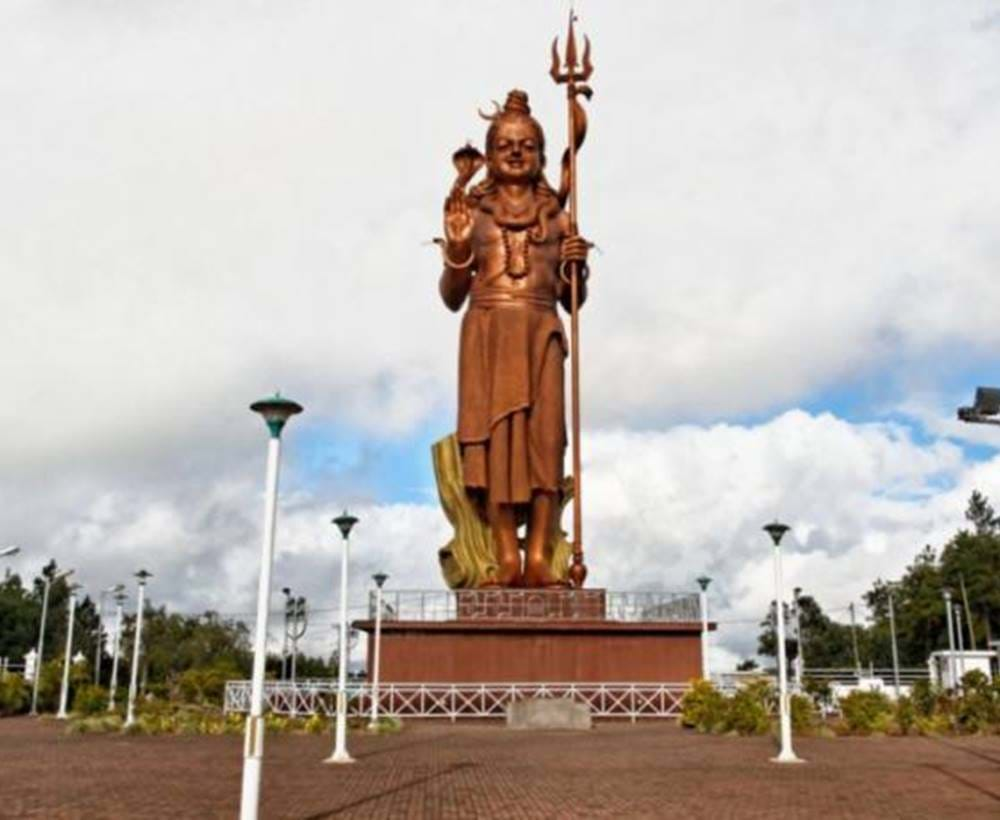 23rd September 2022
It's what sets the volcanic gem of Mauritius apart that is so remarkable and makes for a destination that should be on your bucket list; its unusual history which has culminated in its phenomenal diversity and cultural richness.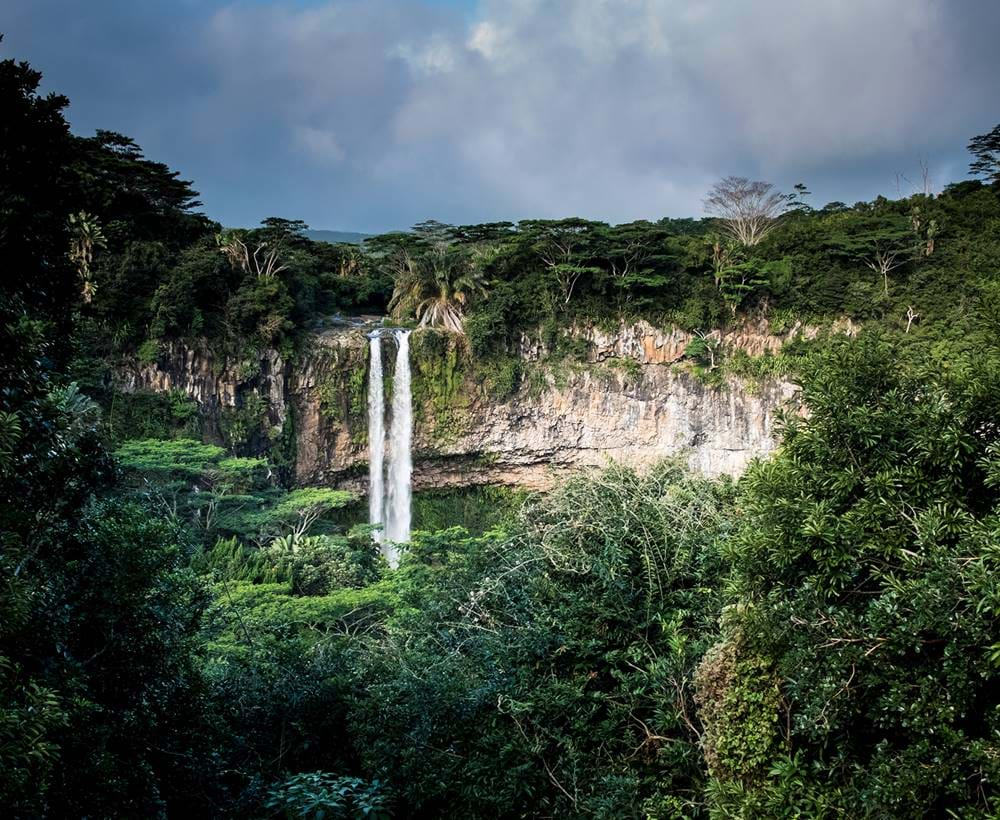 07th May 2019
There are a number of beautiful waterfalls in Mauritius, situated amongst magical tropical vegetation, each of which is well seeking out. Here are some of the most amazing waterfalls in Mauritius.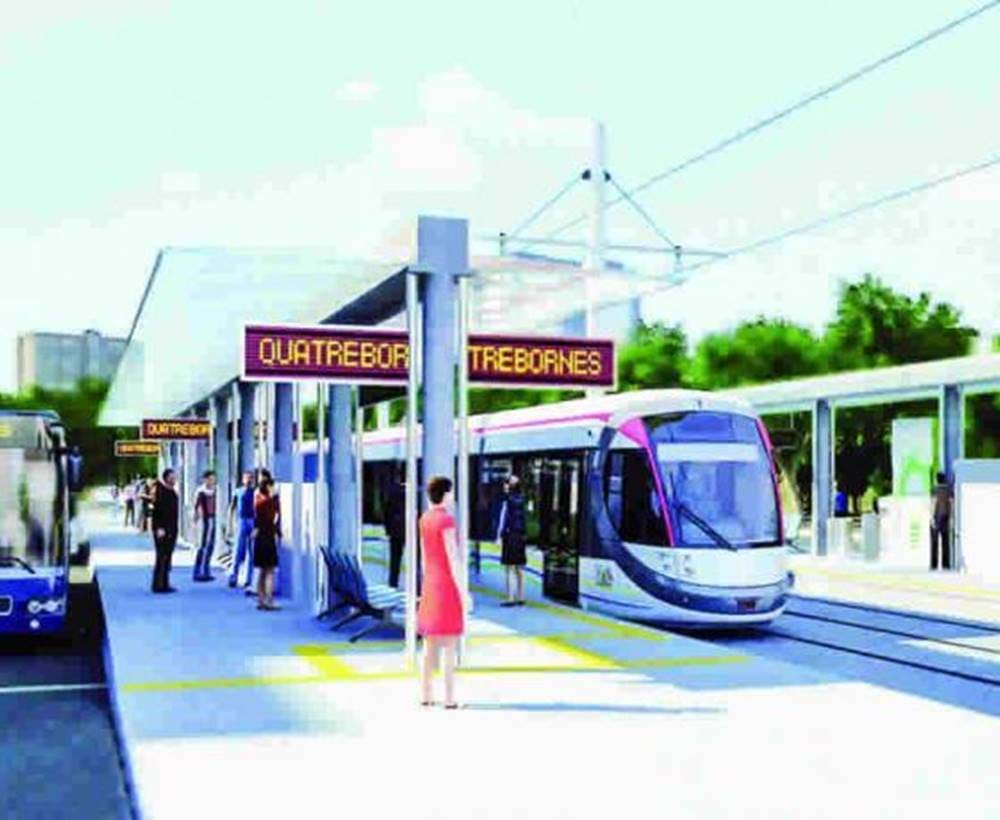 06th May 2019
From an excellent and safe public transport system to a variety of other methods of transportation, here's how you can get around easily in Mauritius.