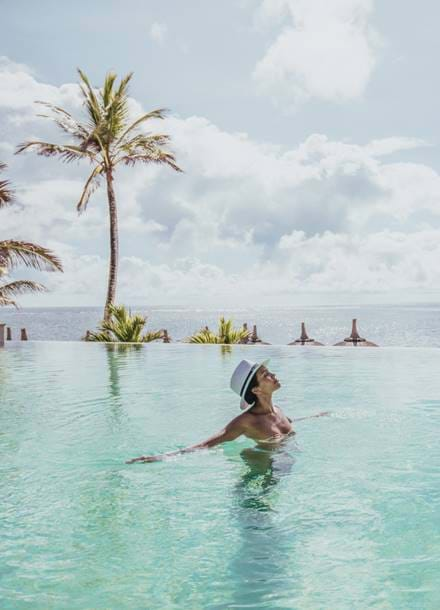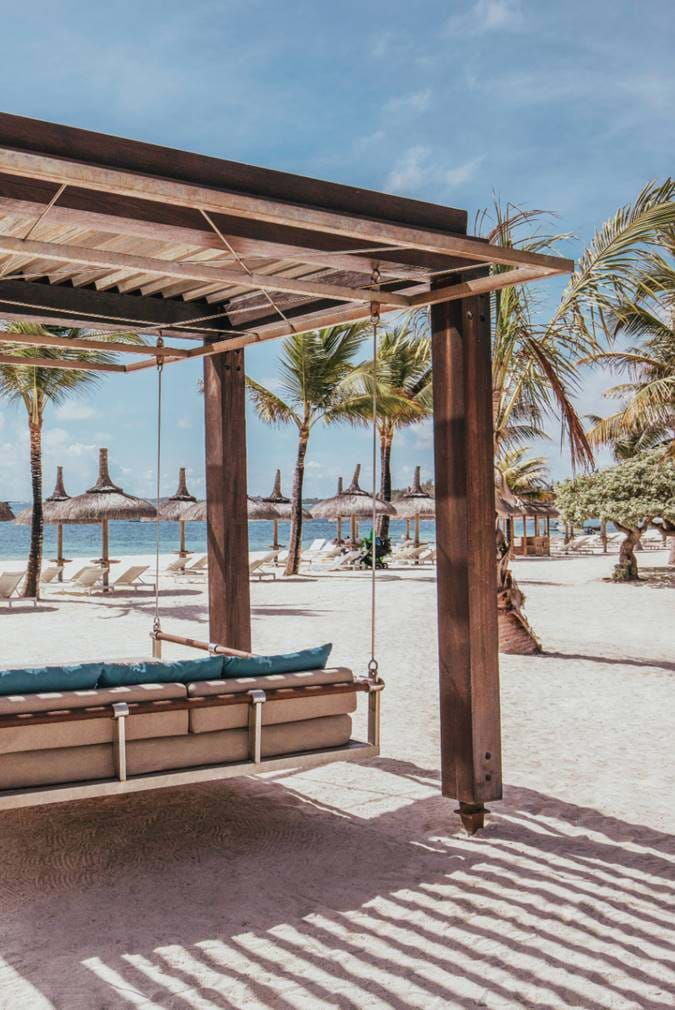 Live the Sunlife
Luxury hotels in Mauritius
So, you're thinking about a holiday to Mauritius? Great decision. If you want to keep making great decisions, dive into our four luxury resorts and world-renowned golfing island, Ile aux Cerfs. Each resort is full of life and wonderfully one-of-a-kind. The only question is, which one is the one for you? 
Destinations
Five luxury Sunlife resorts
Come Alive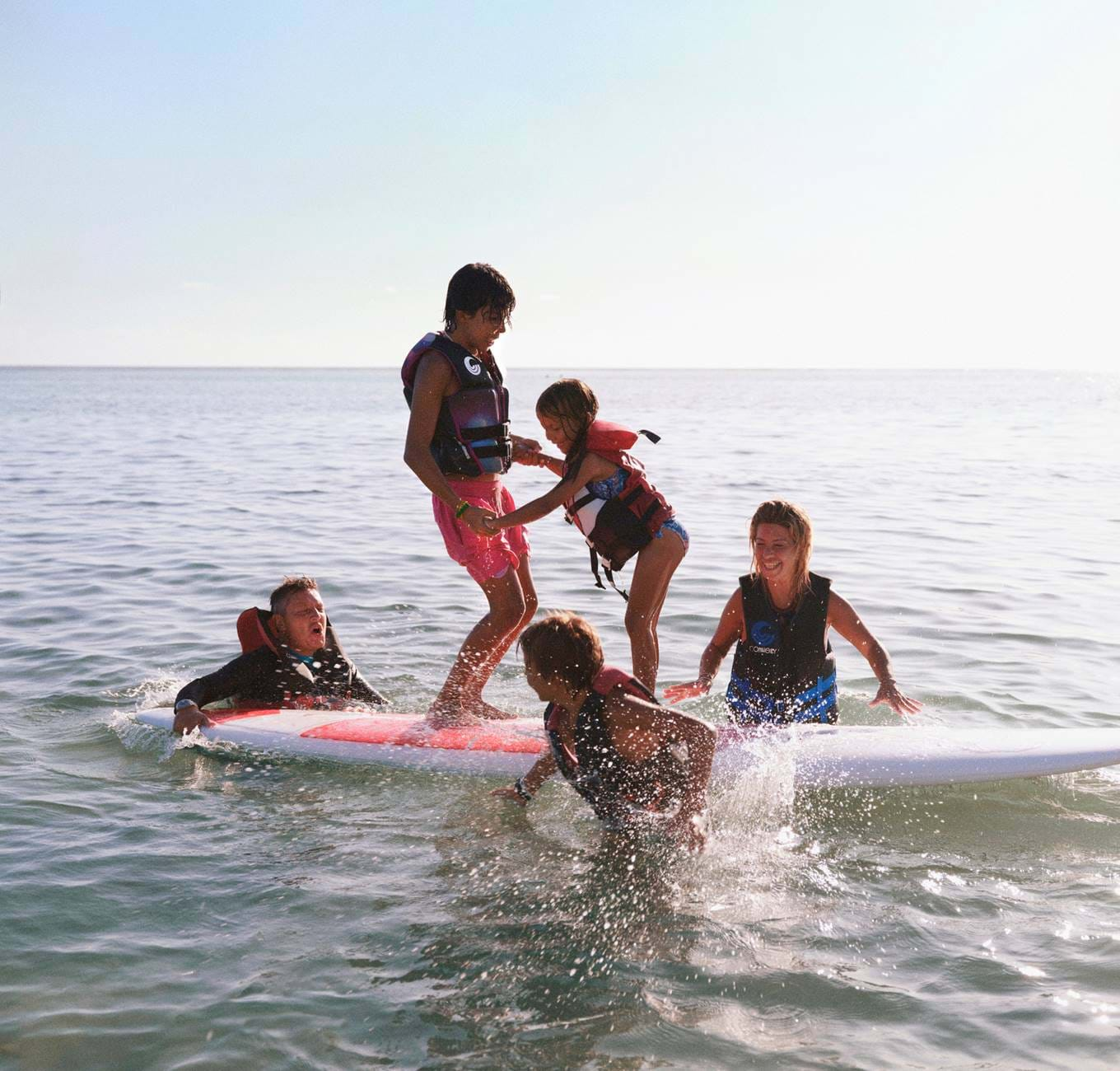 Offers
Add a little sparkle to your stay
Download our app
All your bookings made easy
Our new Sunlife app is available to download now. With room, spa and restaurant bookings at your fingertips you'll find everything you need to make the most of your stay. 
Mobile App