Blog
all our news from around the resorts
Keep up to date with happenings and exciting new developments.
Basic Mauritian Creole
19th December 2018
If you are heading to the gorgeous holiday destination of Mauritius and would like to connect with the locals in their language, here are some useful phrases in Mauritian Creole.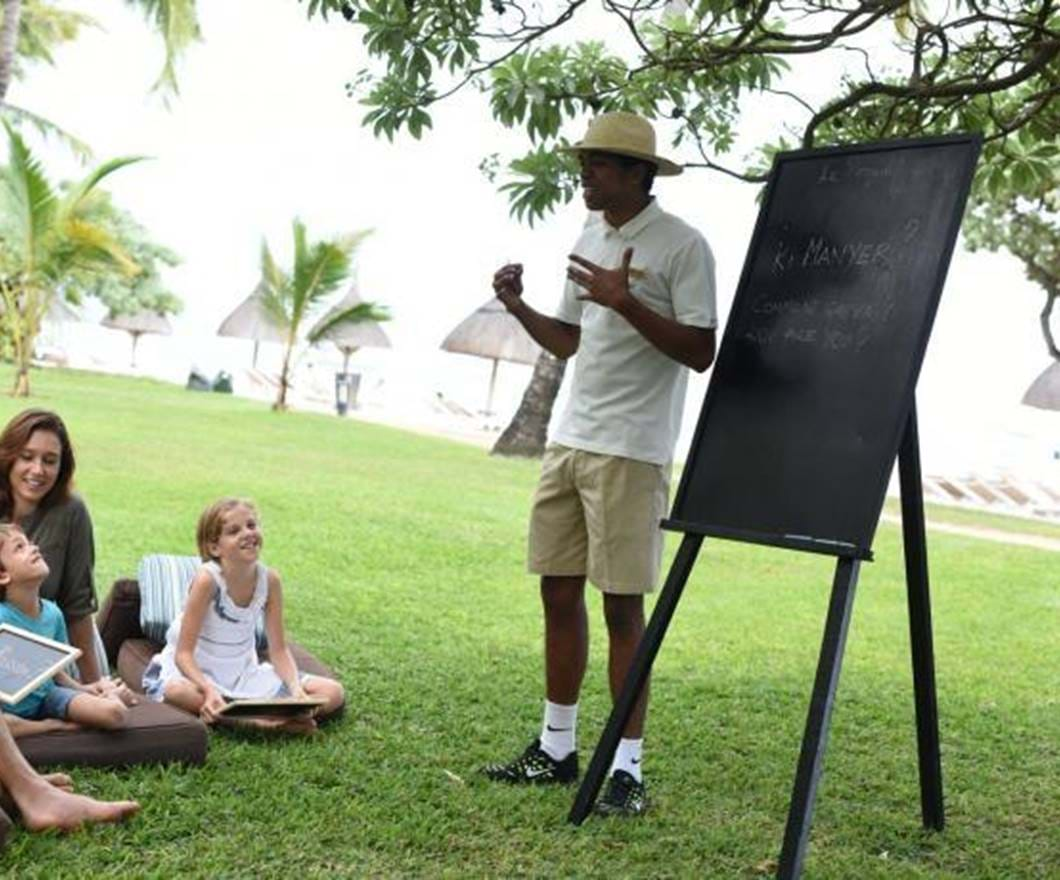 24th October 2017
The 'ideal' time to visit the island will depend on your preference and what you plan on doing during your stay. Here's a more detailed look at the seasons, weather and climate in Mauritius.