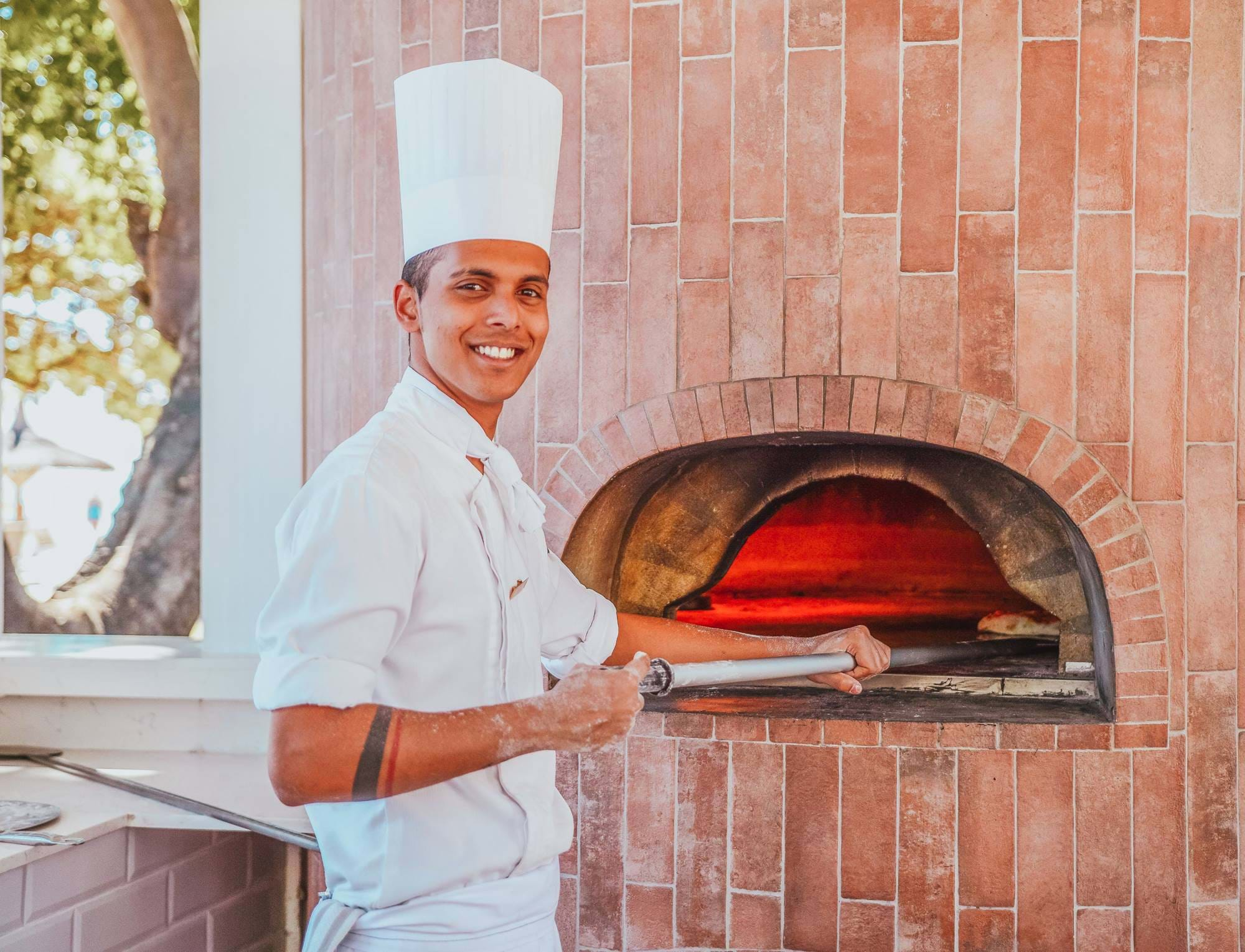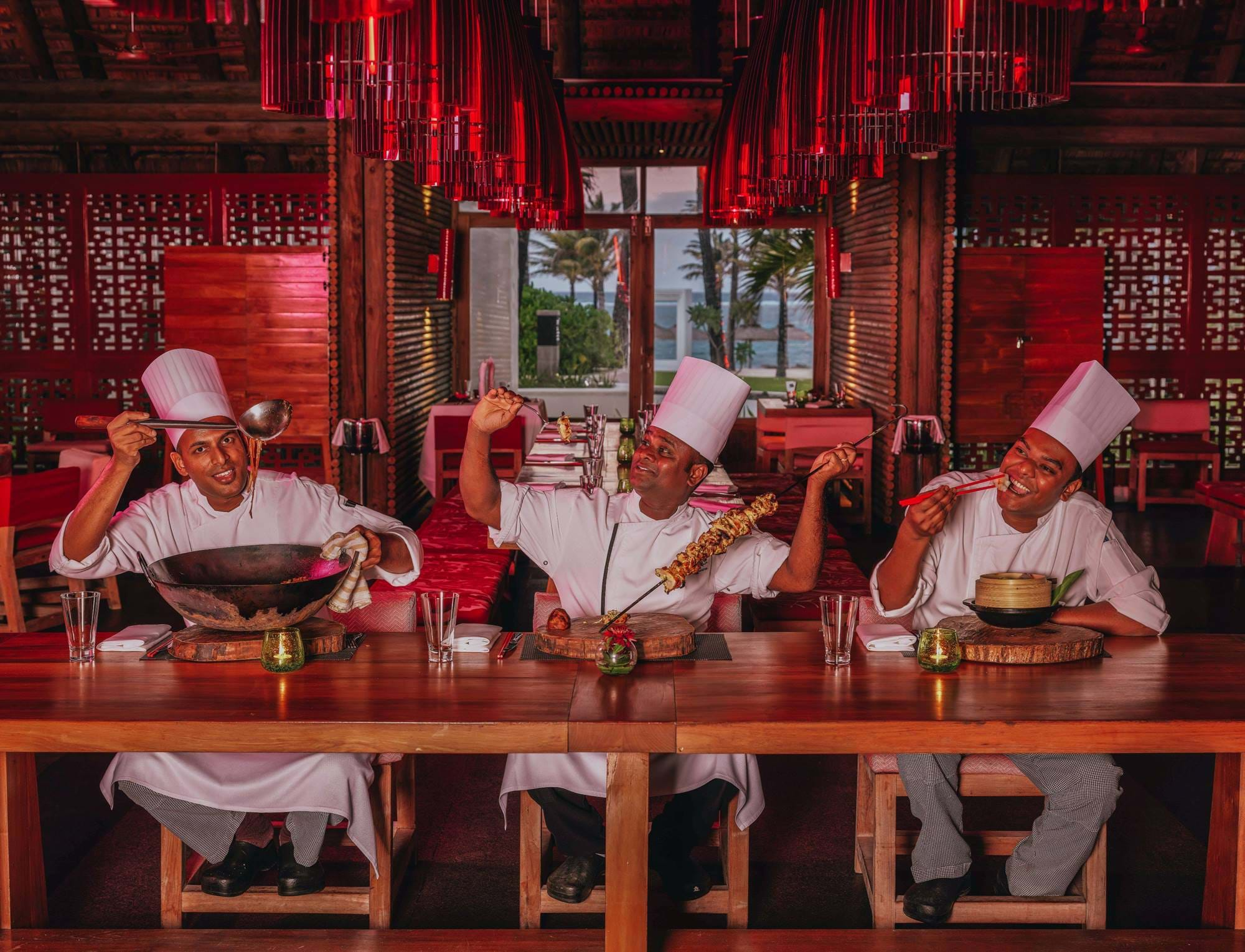 Who we are
Shining a light on Sunlife
For over 45 years, we've been helping people like you live a life of luxury in the Mauritian sun. As you'll soon discover, we're a warm, welcoming and experienced team, dedicated to making sure you have the trip of a lifetime. And take our word for it, that is exactly what you'll have...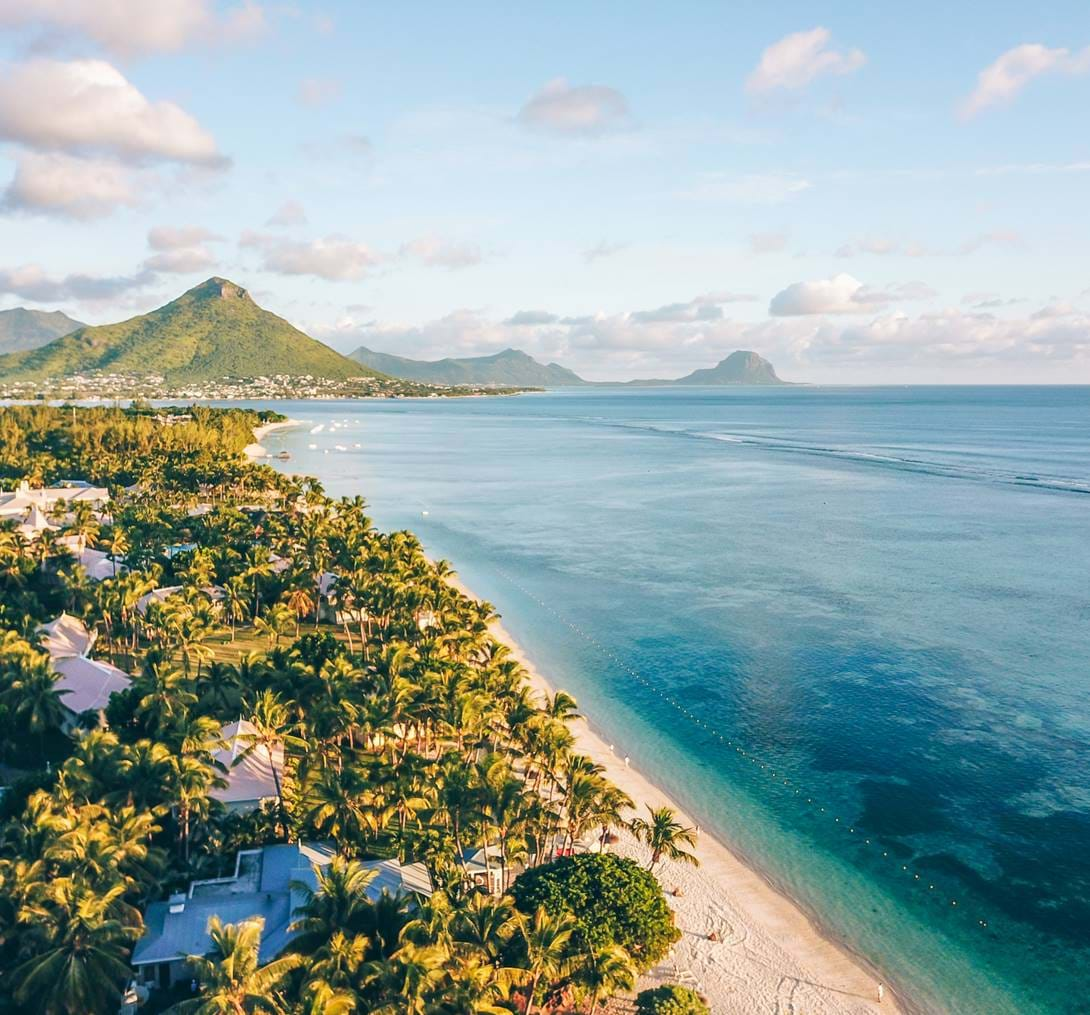 Our resorts
We have four truly sensational resorts around the island, each wonderfully curated to meet the needs of our diverse guests. Across all four resorts, you'll find a wide range of wonderful facilities, world-class restaurants and signature experiences you won't believe. Find out which resort is for you, here.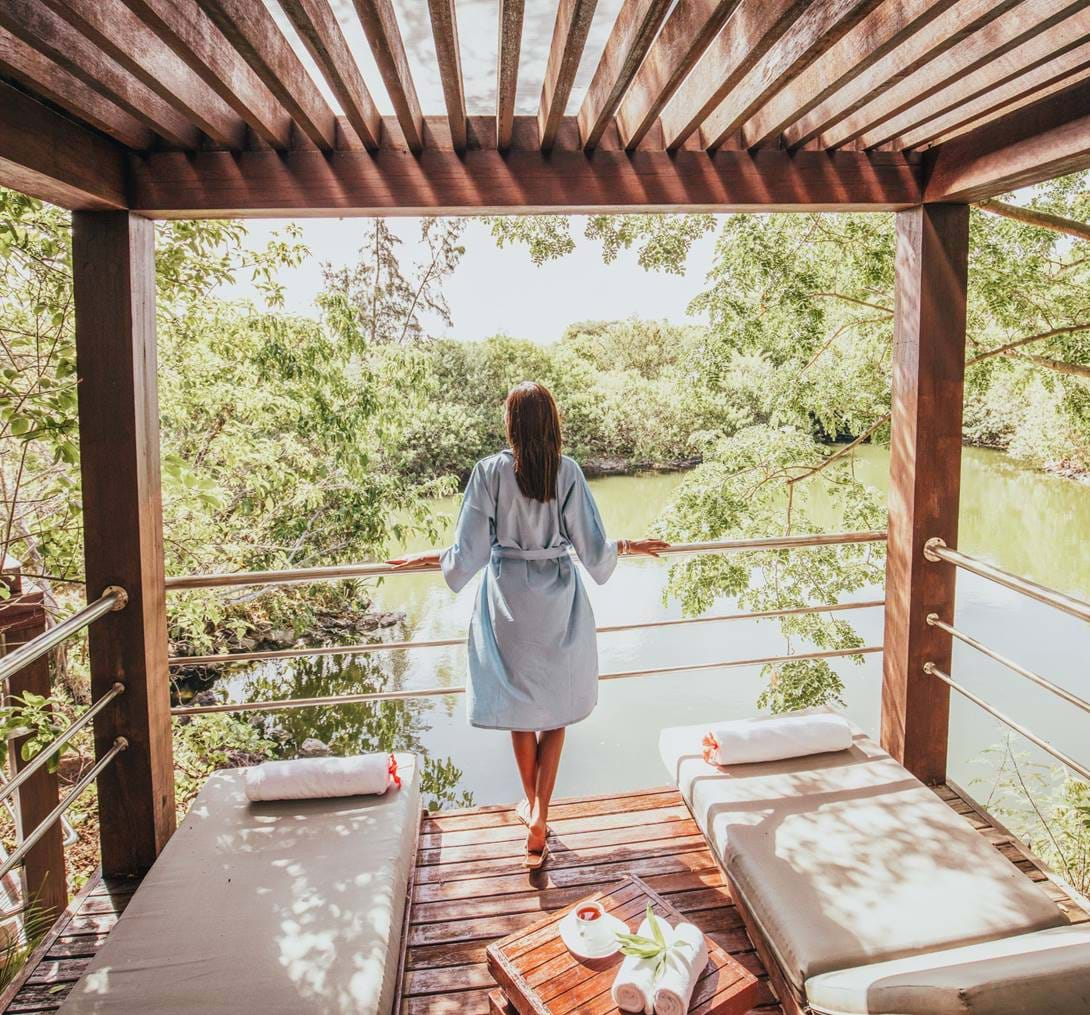 But enough about us...
... Sunlife is really about you. Whether you're travelling as a family, with friends or blazing your own trail, we'll help you have a trip to remember. Romantic escapes, golfing getaways, family holidays or the wedding of the century, it's all possible at Sunlife.