Blog
all our news from around the resorts
Keep up to date with happenings and exciting new developments.
Basic Mauritian Creole
19th December 2018
If you are heading to the gorgeous holiday destination of Mauritius and would like to connect with the locals in their language, here are some useful phrases in Mauritian Creole.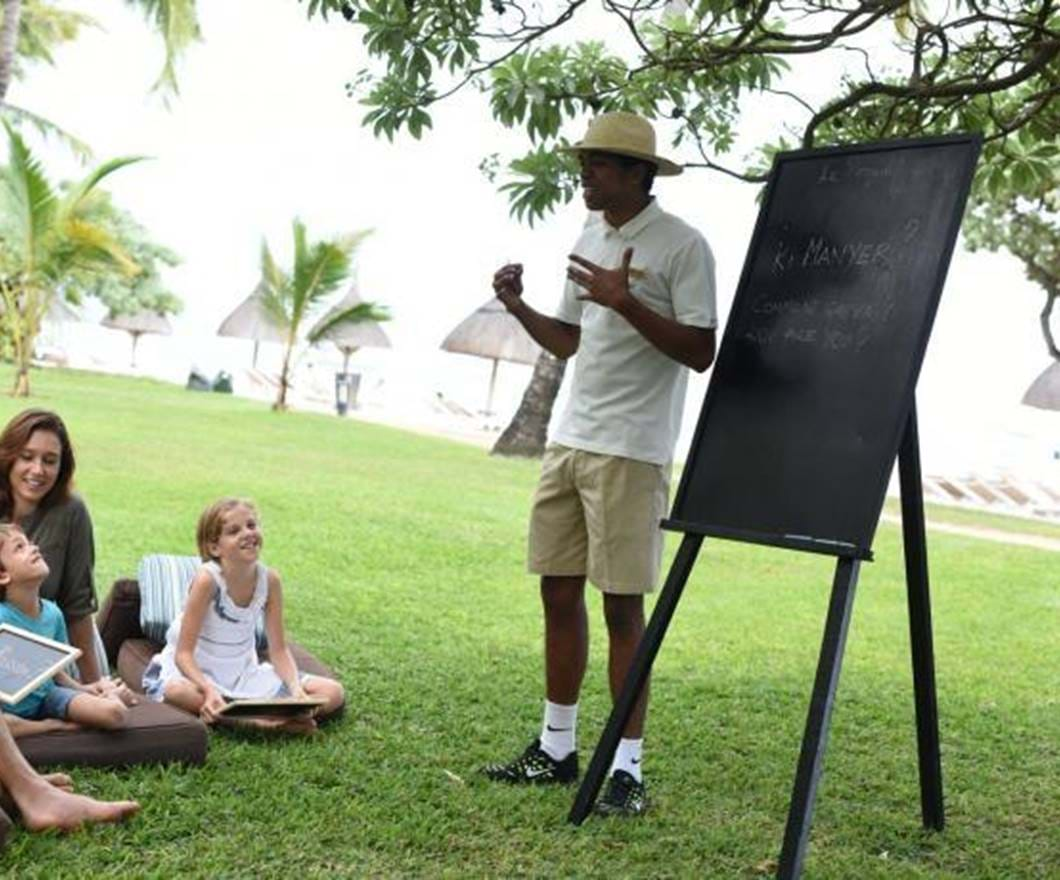 24th January 2018
If you are a keen birdwatcher, you will be thrilled to hear that, thanks to some incredible conservation efforts, there are a range of remarkable birds that are endemic to Mauritius, and constitute some of the rarest birds in the world.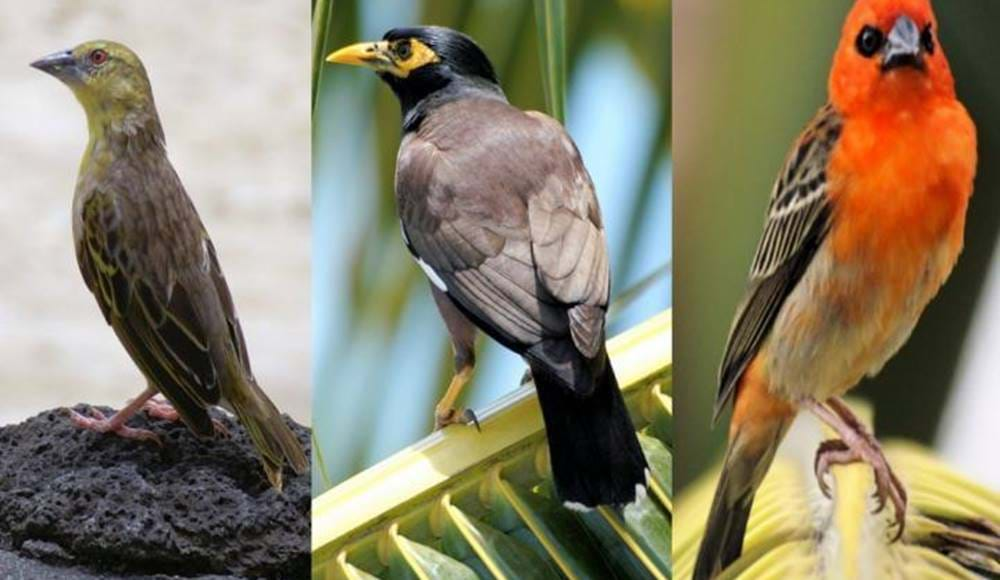 13th April 2018
While there are loads of different sights and activities on offer, these are some of our favourite attractions in the south of Mauritius.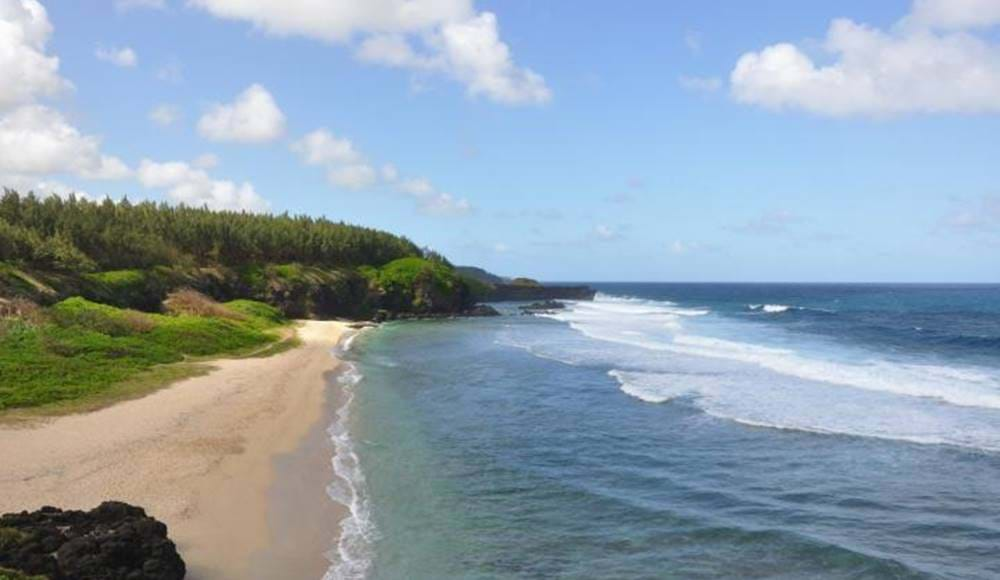 13th April 2018
If hiking and trekking in Mauritius sounds like your idea of fun, then here are few places and trails to explore on your holiday on the island.