Blog
all our news from around the resorts
Keep up to date with happenings and exciting new developments.
Basic Mauritian Creole
19th December 2018
If you are heading to the gorgeous holiday destination of Mauritius and would like to connect with the locals in their language, here are some useful phrases in Mauritian Creole.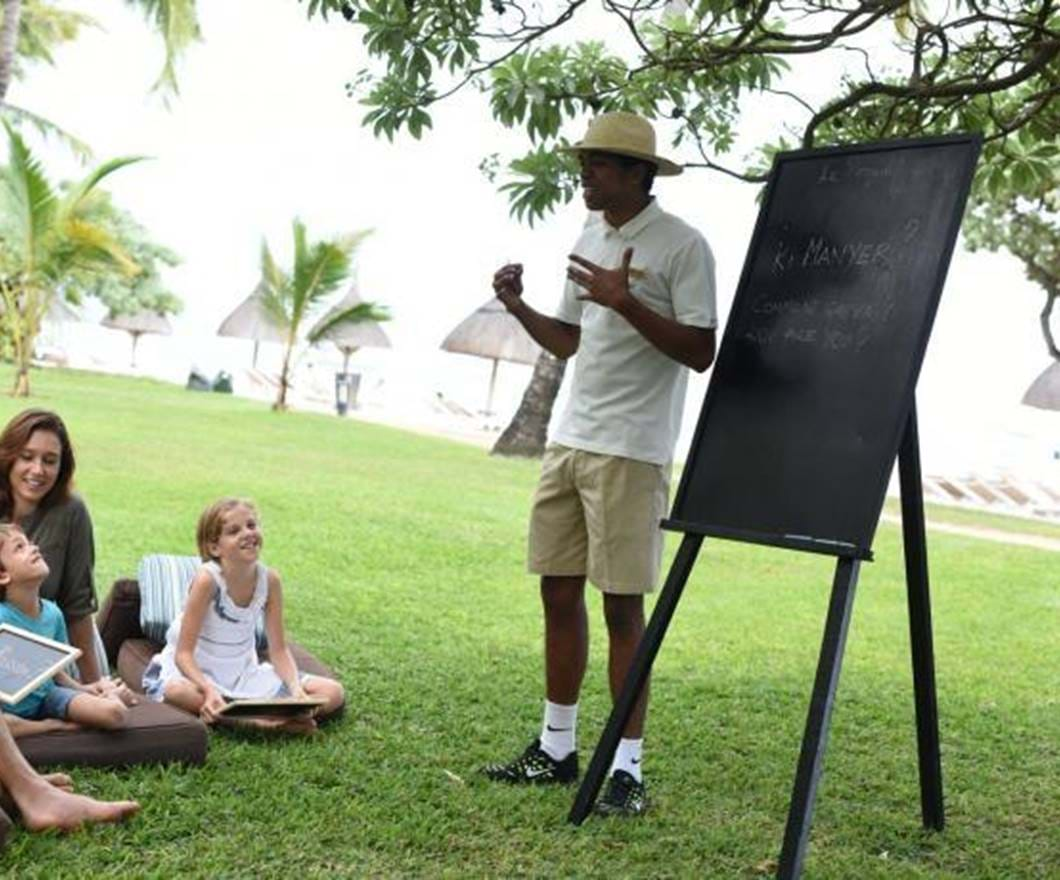 28th May 2019
The dazzling tropical gem of Mauritius, situated off the east coast of Africa and which spans over 65 km in length and a 45 km in width, is a tourist haven, drawing travellers of every kind from around the world.