Filter:
All
Category 1
Category 2
Category 3
Category 4
Category 5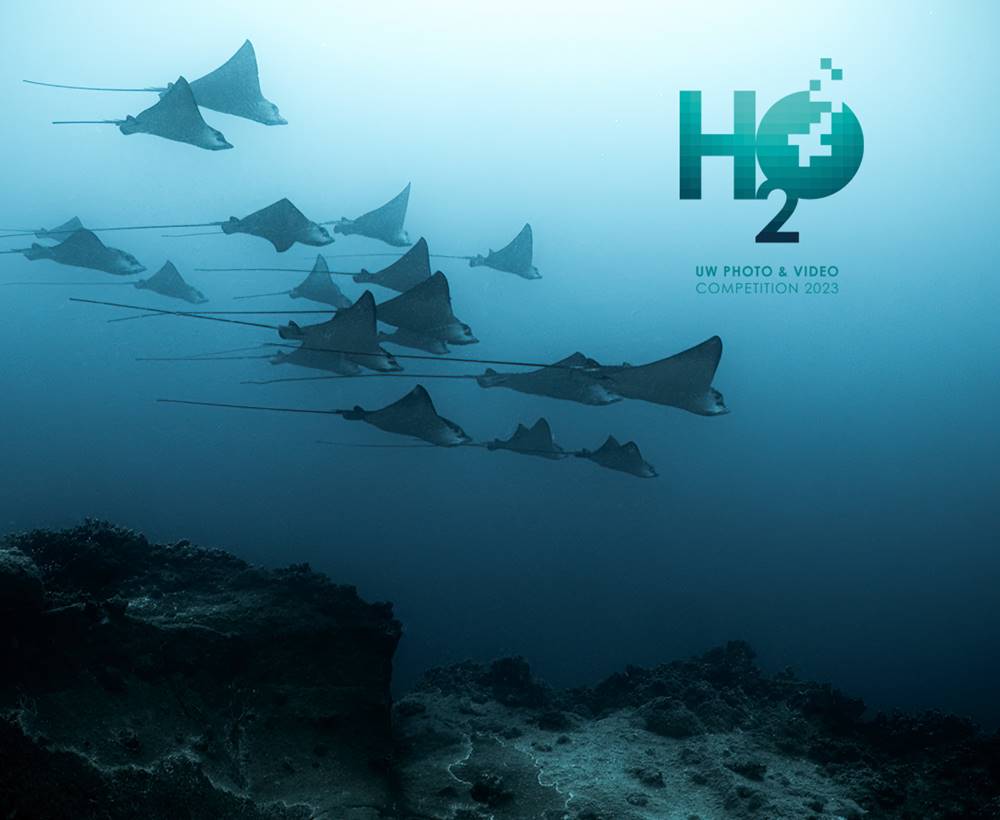 09th November 2023
With lagoons almost entirely encircled by a coral reef, Mauritius is a world-class year-round dive destination, home to an amazing diversity of tropical marine life and around 50 species of coral.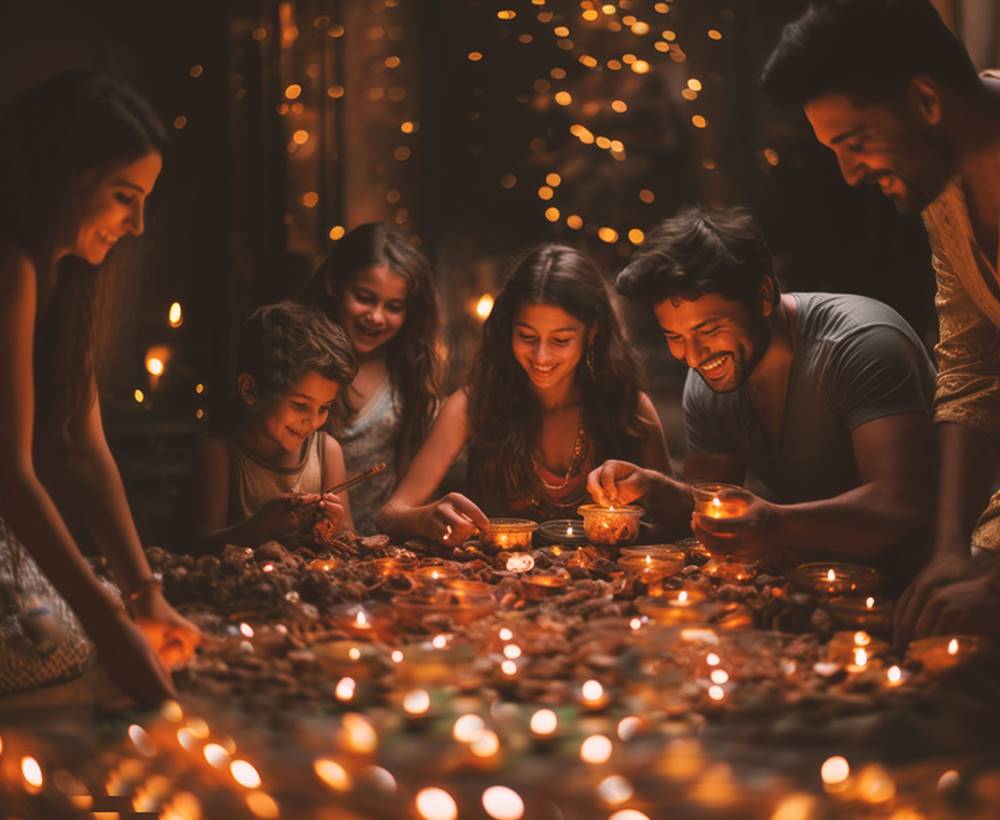 08th November 2023
All the world's major religions are found on this small Indian Ocean island, and religious festivals are held throughout the year. One of the most important and joyous of these is Diwali - the festival of lights – celebrated by the Hindu community (which accounts for 52% of the island's population), but open to everyone.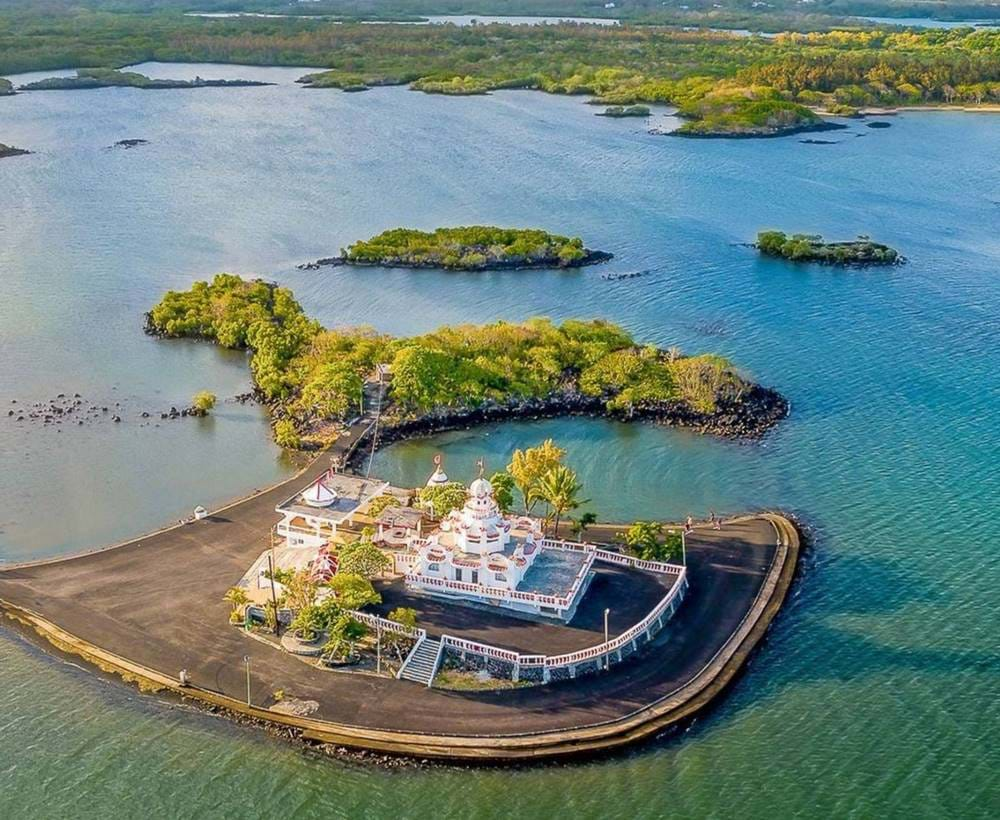 19th June 2023
Discover the East Coast of Mauritius, a destination embodying the island's warmth and shine. From stunning beaches and vibrant culture to exciting activities like exploring Belle-Mare Ruins, visiting Hindu temples, island hopping, and experiencing the Grand River South East Waterfalls, it's an unforgettable experience.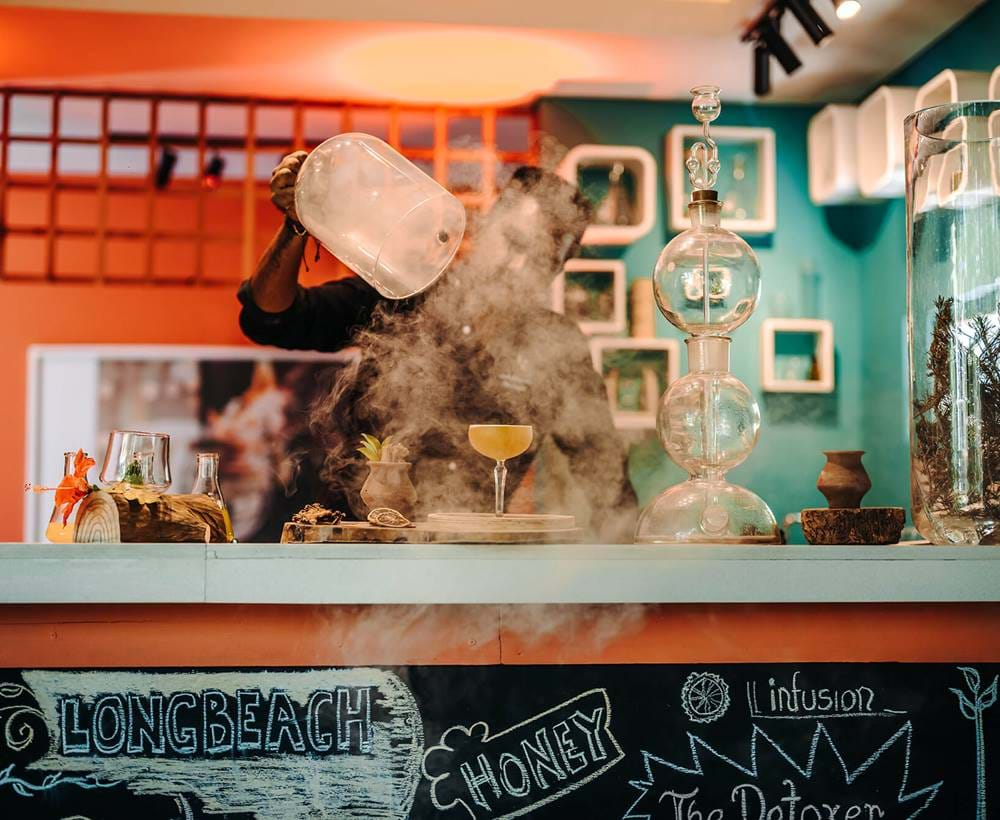 18th May 2023
For the intrepid explorer with an insatiable appetite for new adventures, Long Beach beckons. That's why we've created the 'Come Alive Collection', a curated selection of exhilarating and unique offerings embodying the essence of our renewed vision. Among these is "Santé," a true celebration of the senses. Here, guests are invited to indulge in a world of bold and innovative concoctions, blended with the healing properties of local herbs and plants.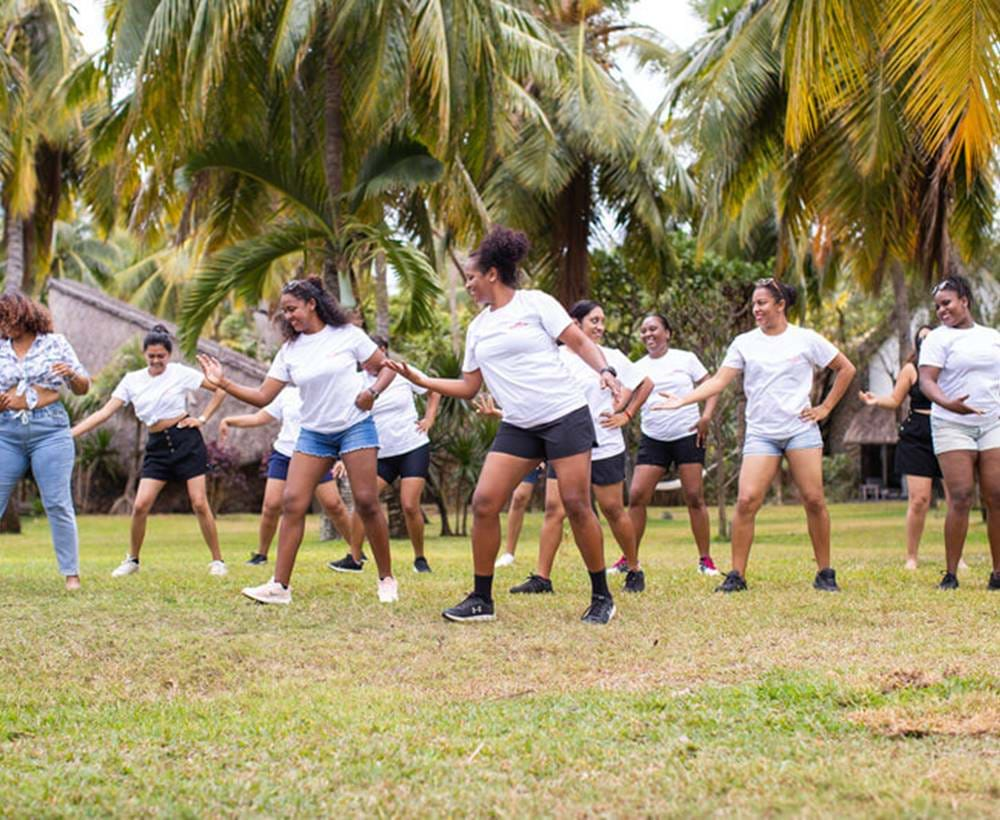 16th May 2023
Looking for a fun and authentic way to stay active during your vacation in Mauritius? Look no further than Sega Zoomba, available exclusively at La Pirogue through Sunlife's ComeAlive Collection. This exuberant experience should be at the top of your list when you stay with us.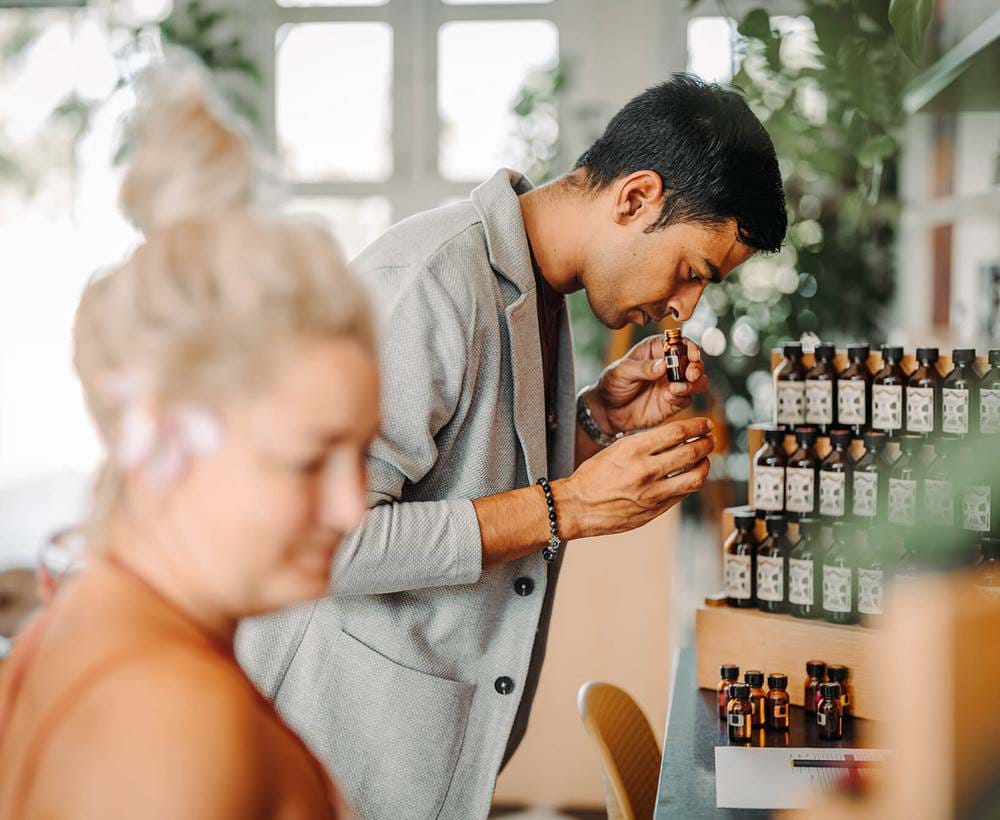 14th May 2023
As a discerning traveller seeking captivating experiences, you deserve nothing but the best. And at Sugar Beach, we are proud to offer you just that. Our partnership with the renowned French perfumery Atelier Galimard brings you Atelier des Sens – an unforgettable perfume-making experience that exudes poise and refinement.