Blog
all our news from around the resorts
Keep up to date with happenings and exciting new developments.
Basic Mauritian Creole
19th December 2018
If you are heading to the gorgeous holiday destination of Mauritius and would like to connect with the locals in their language, here are some useful phrases in Mauritian Creole.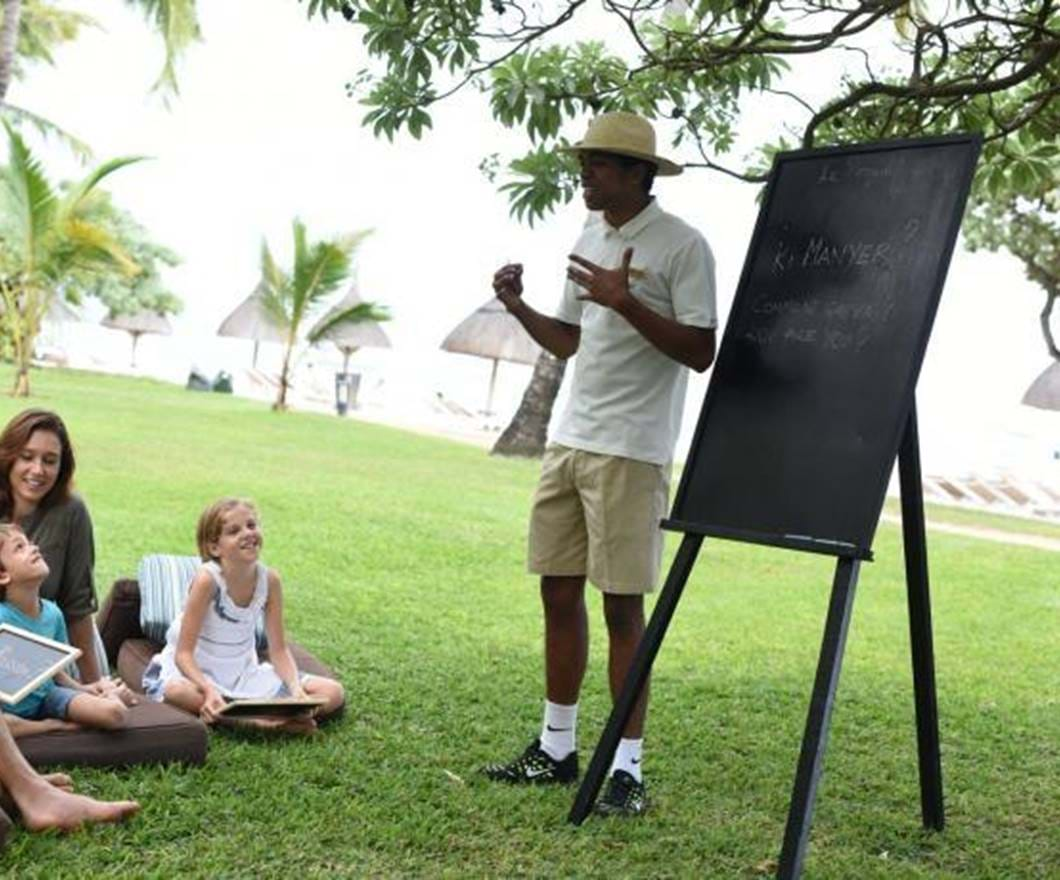 19th July 2019
Here's what you need to know about the tallest god and goddess statues in Mauritius and where exactly you can find them.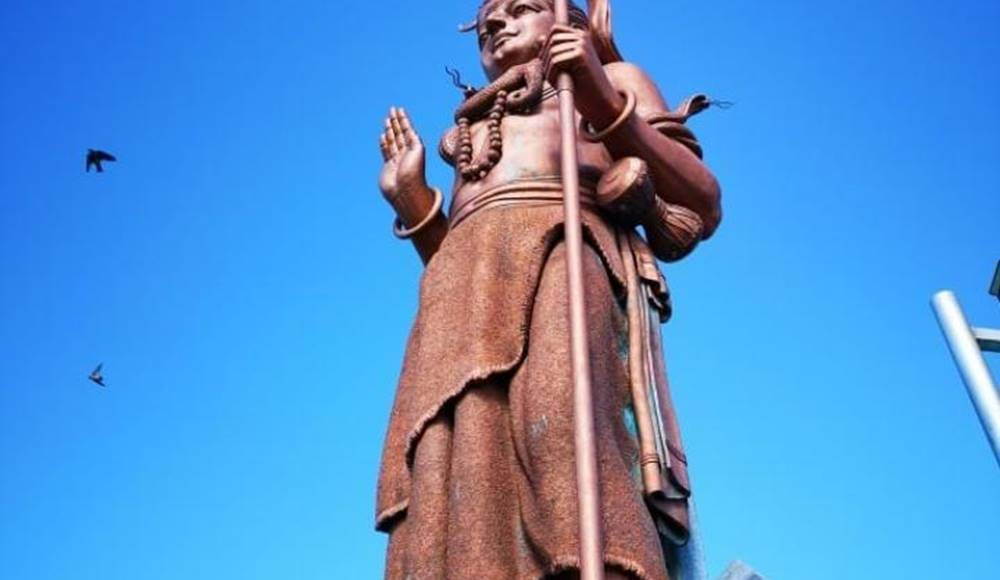 07th May 2019
There are a number of beautiful waterfalls in Mauritius, situated amongst magical tropical vegetation, each of which is well seeking out. Here are some of the most amazing waterfalls in Mauritius.