Filter:
All
Category 1
Category 2
Category 3
Category 4
Category 5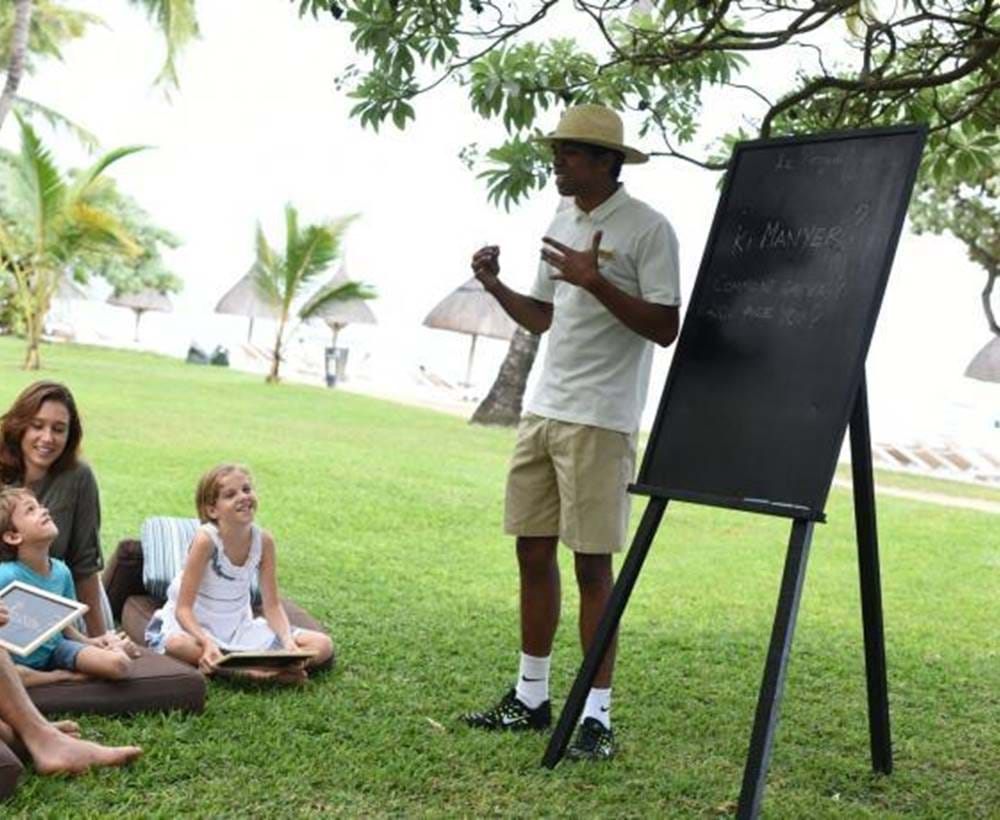 19th December 2018
If you are heading to the gorgeous holiday destination of Mauritius and would like to connect with the locals in their language, here are some useful phrases in Mauritian Creole.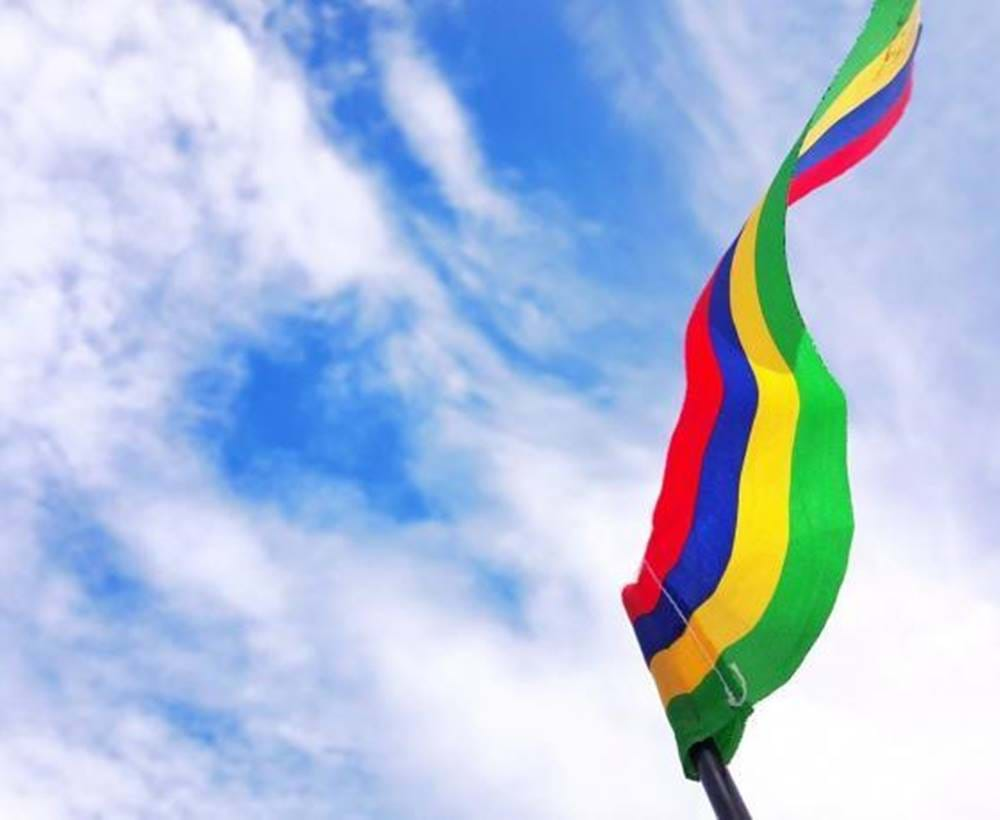 28th May 2019
The dazzling tropical gem of Mauritius, situated off the east coast of Africa and which spans over 65 km in length and a 45 km in width, is a tourist haven, drawing travellers of every kind from around the world.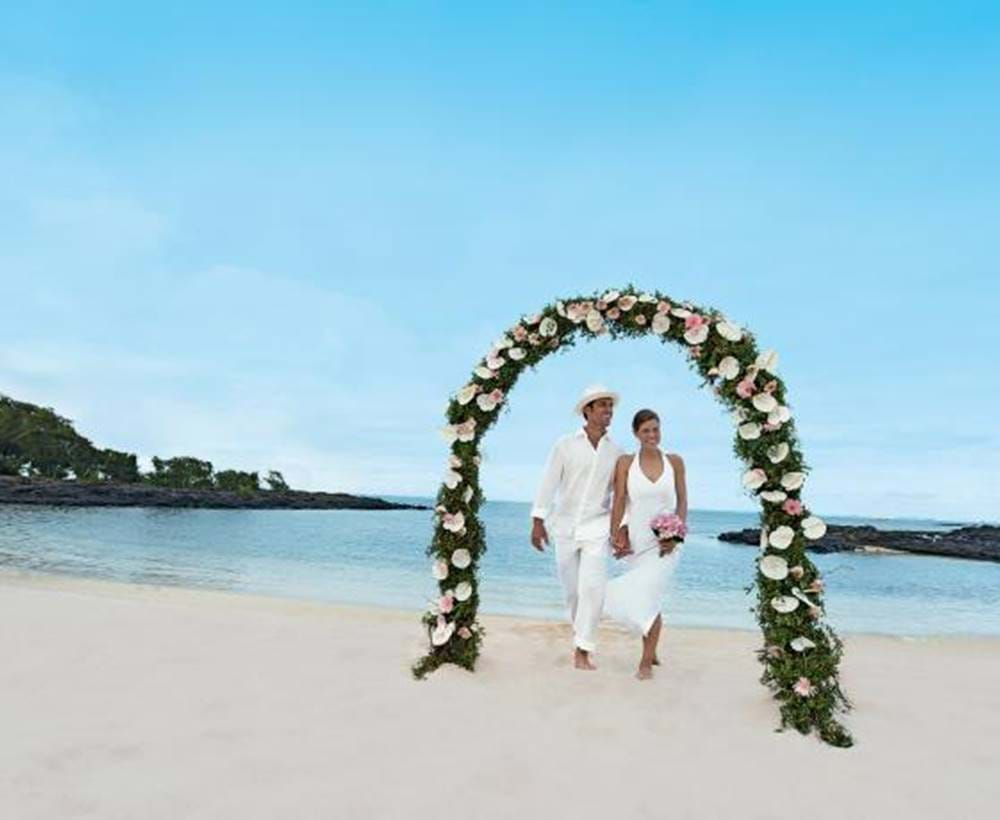 27th October 2017
Postcard-perfect beaches fringed by palm trees, inviting turquoise waters, delectable local dishes and an eclectic culture—there are few places to get married as magnificent as Mauritius.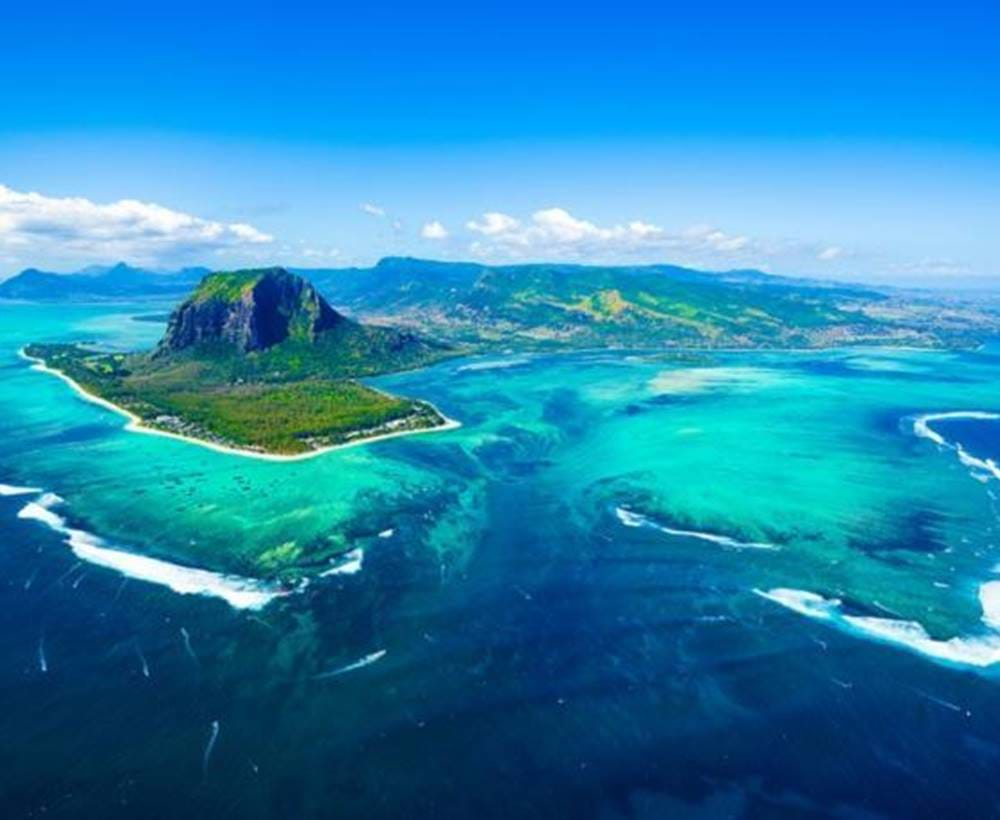 15th June 2018
The exotic island destination of Mauritius has no shortage of fabulous attractions and must-visit sites. 
24th July 2019
The stunning island destination of Mauritius, set in the Indian Ocean off the east coast of Africa, is world-renowned for its dazzling natural beauty with some incredible mountains, many of which are best explored by foot.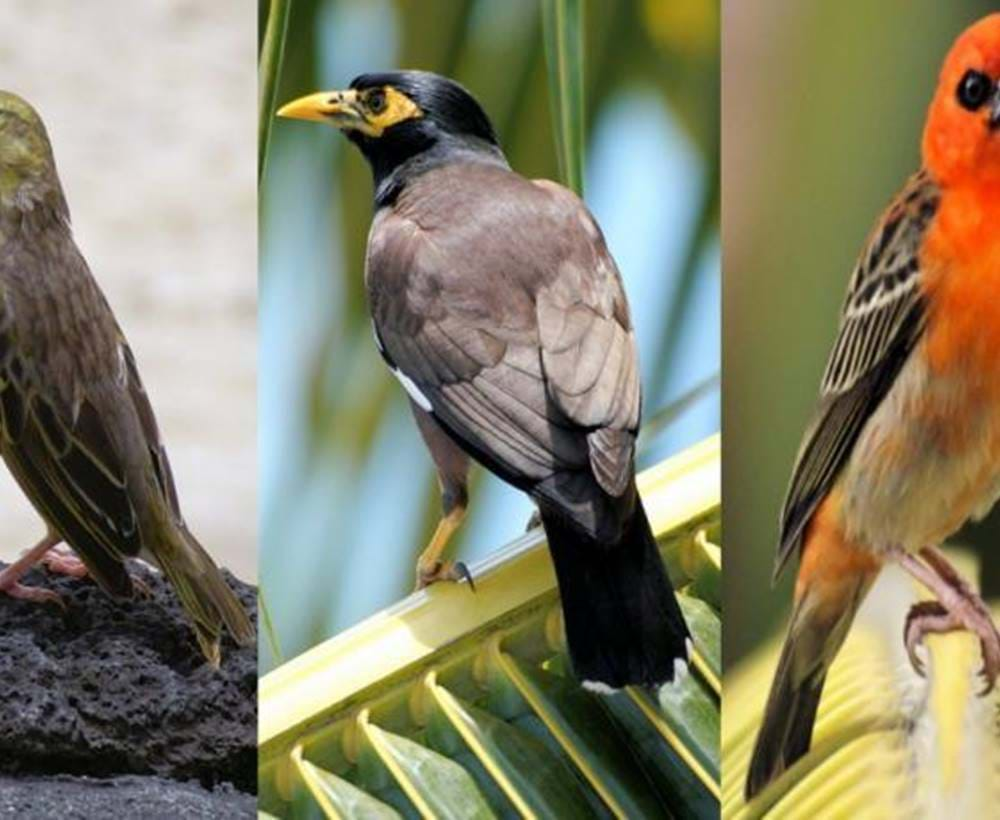 24th January 2018
If you are a keen birdwatcher, you will be thrilled to hear that, thanks to some incredible conservation efforts, there are a range of remarkable birds that are endemic to Mauritius, and constitute some of the rarest birds in the world.