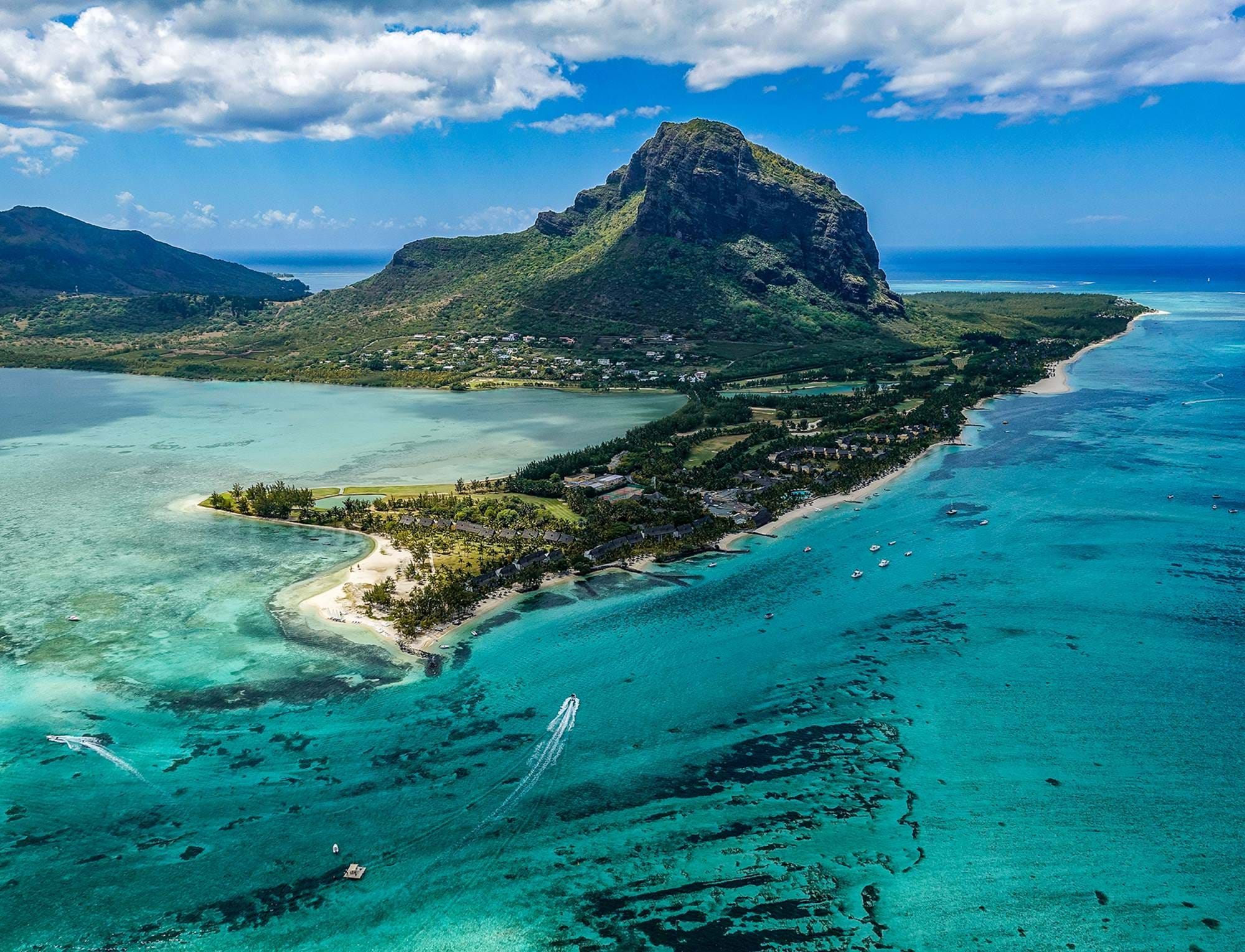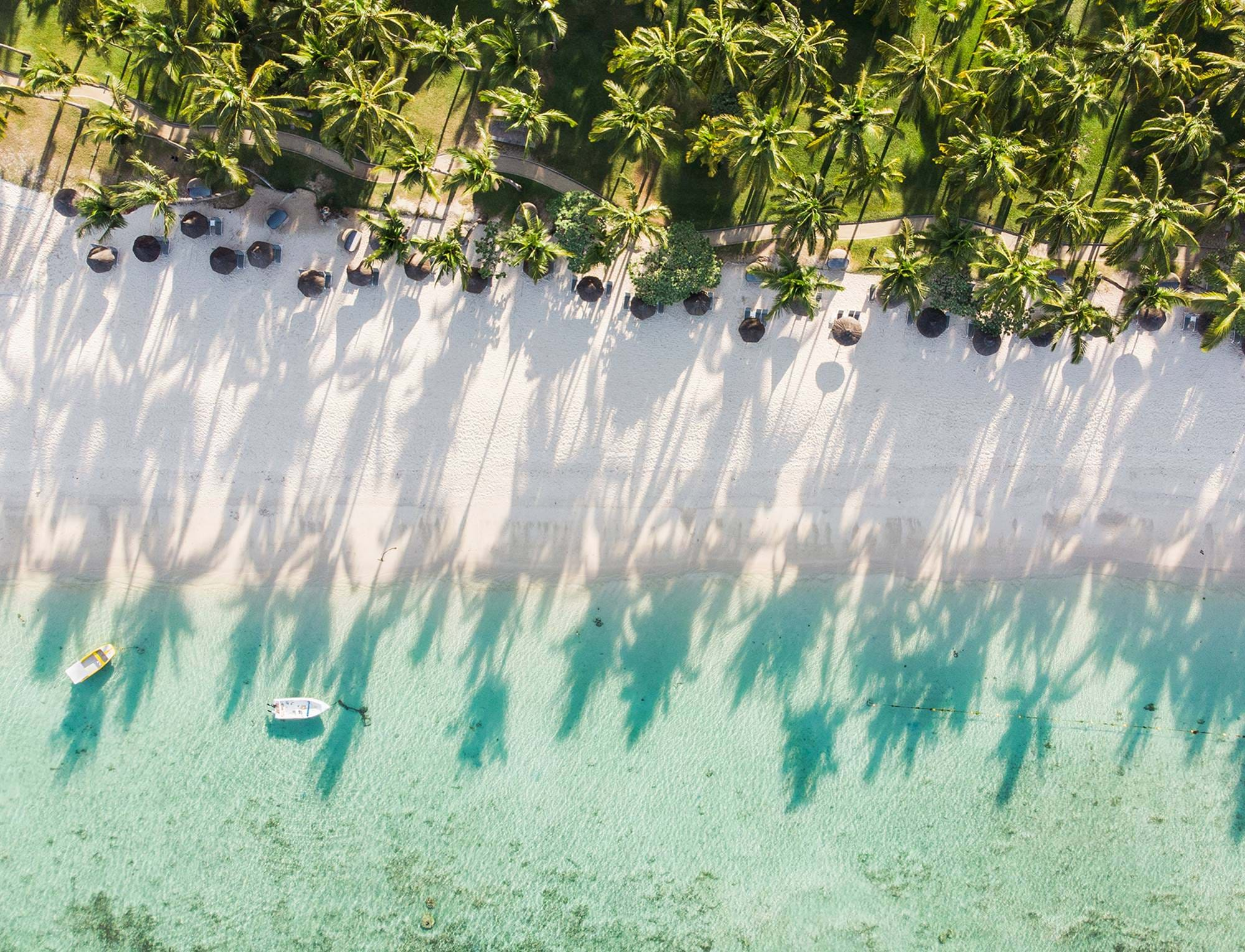 Mauritius
More than meets the eye
Mauritius is a volcanic emerald gem in the Indian Ocean. It rises dramatically out of crystal clear cerulean waters, with densely thick greenery and some of the most beautiful beaches in the world. It really is the picture of paradise, a true bucket list destination. But there's more to Mauritius than meets the eye. A lot more…
Where life is sweet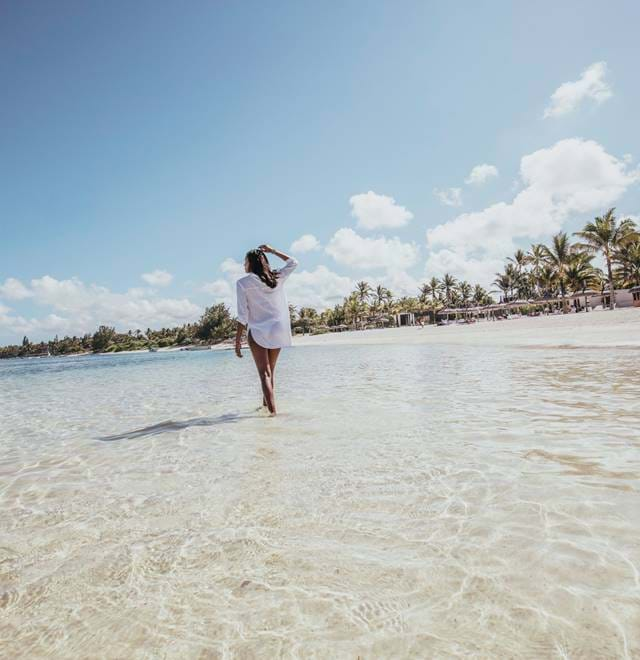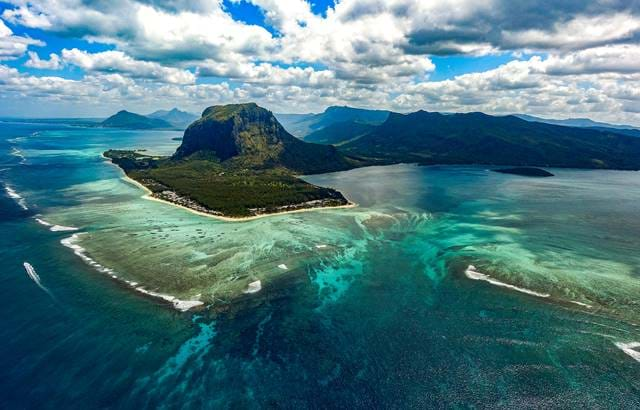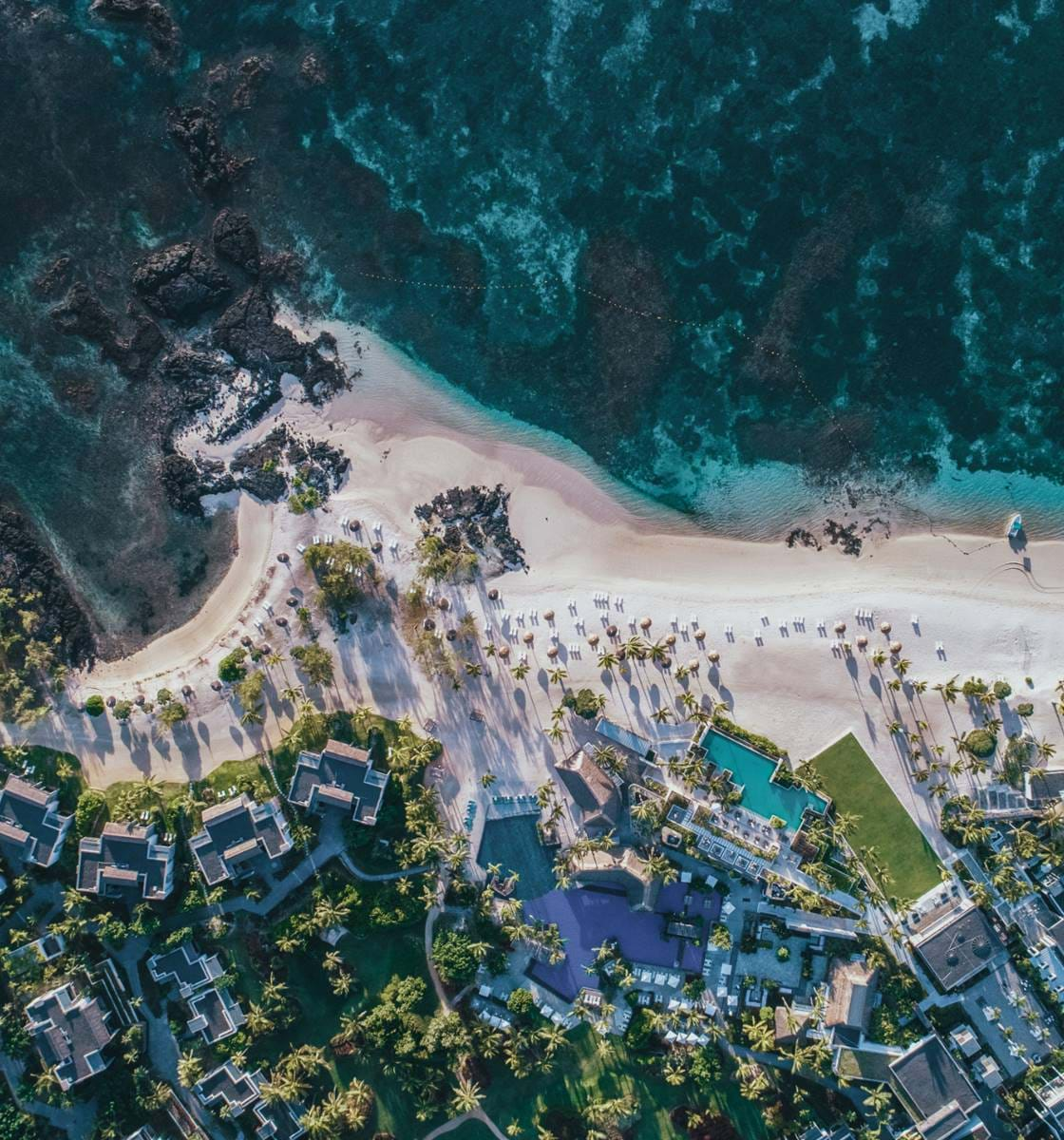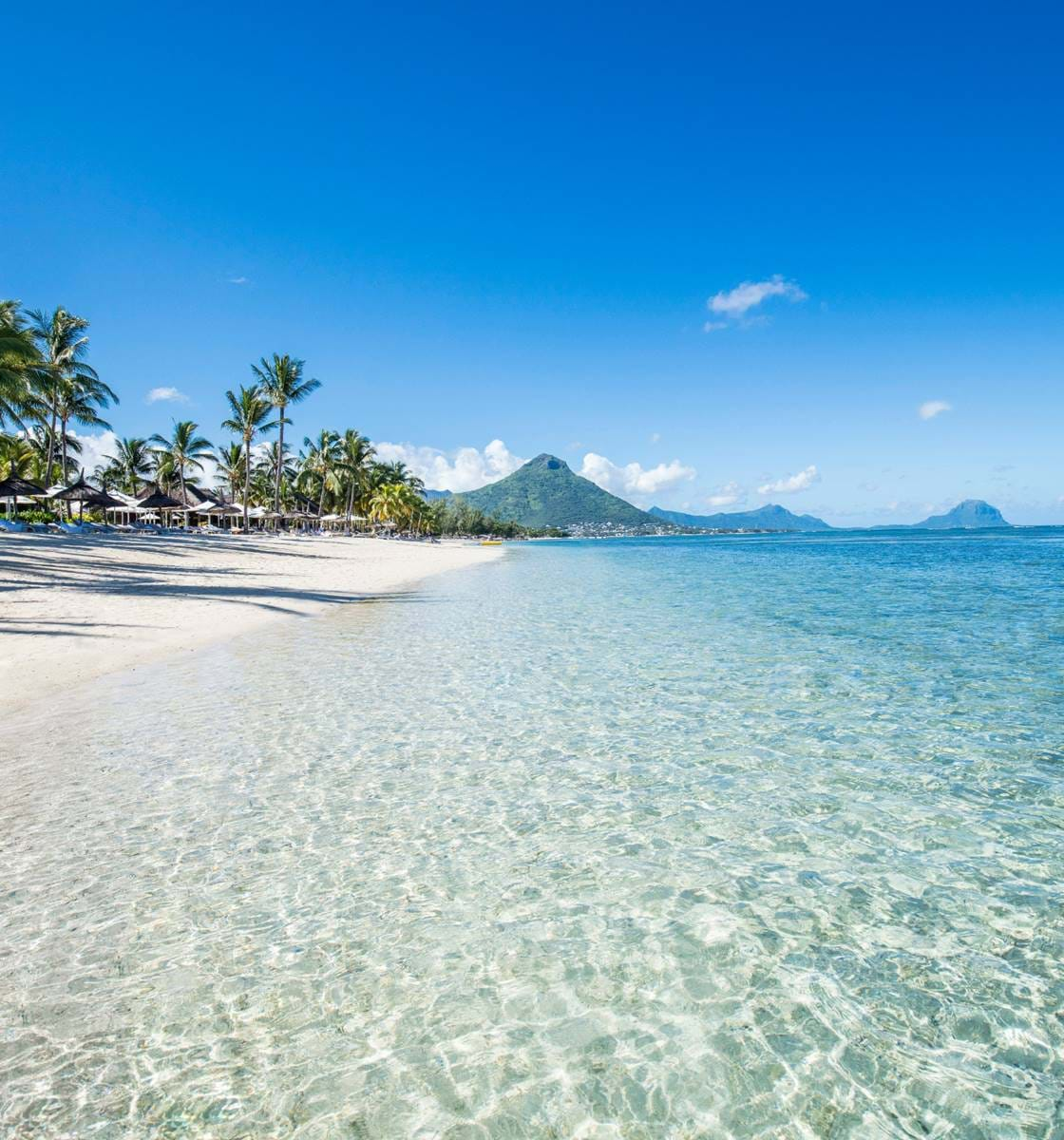 Putting Mauritius on the map
You may be wondering, where on earth is magical Mauritius? Well, it's located just off the southeast coast of Africa, around 900km east of Madagascar. It's an island nation and is surrounded by the warm Indian Ocean. The capital city is Port Louis, and the beaches are among the world's finest.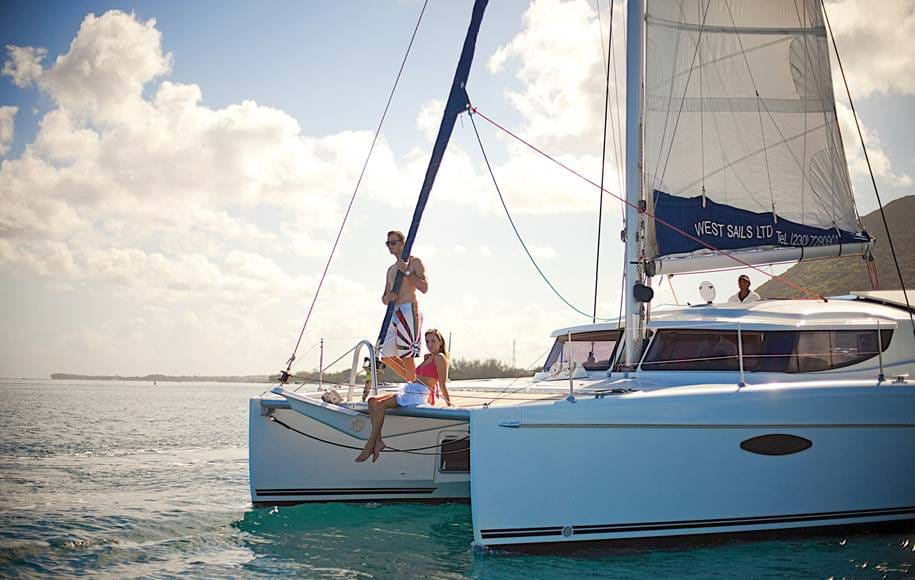 There's much to marvel at in Mauritius, from wild landscapes to some of the most awe-inspiring waterfalls in the world. A diversity of wildlife will enlighten every route you choose. Tropical rainforests meet multicoloured sands, and waters coloured with coral will take your breath away.
Both unique and diverse, Mauritius is as much a destination for honeymoon couples as it is for intrepid travellers and curious historians. Here, you'll uncover fascinating stories, sensational food and spectacular sights. So whatever you're looking for, a compelling adventure awaits on these magical shores.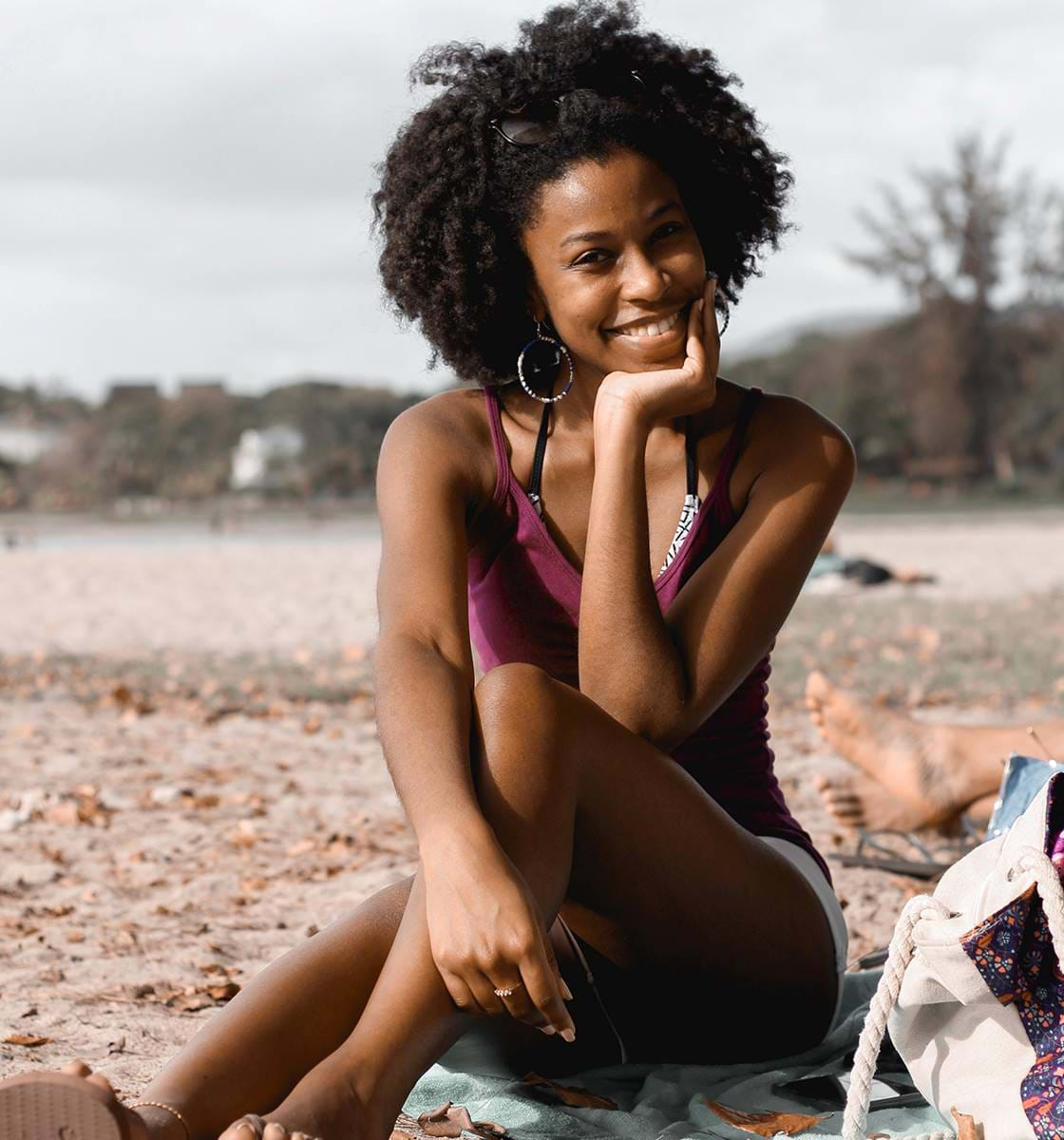 A melting pot of diversity
There's a diversity of culture around every corner in Mauritius. The idyllic island is home to Indian, African, Chinese and French citizens, among many others. As a former French and then British colony, the island also shows strong European influences.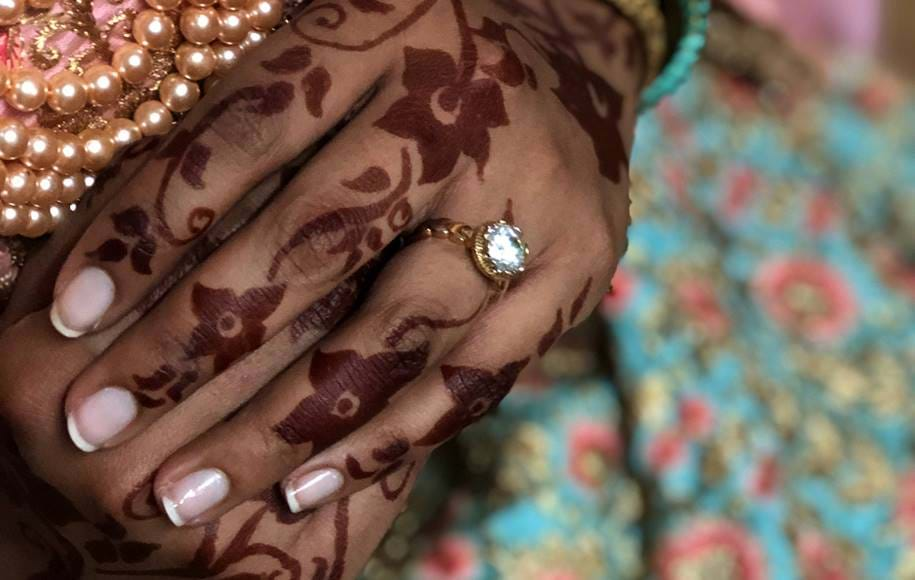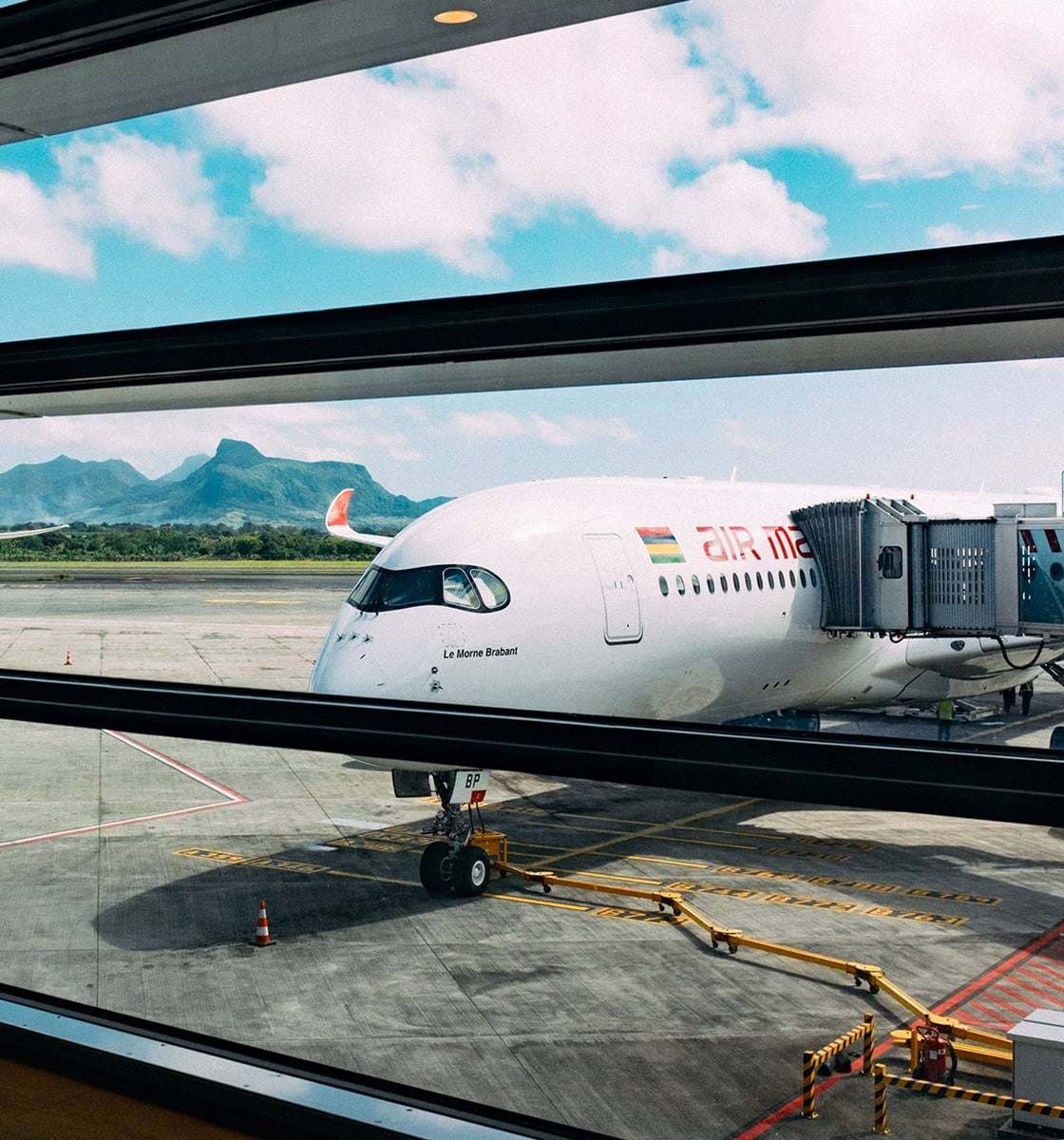 Fly direct – to or from Mauritius
A flight to Mauritius will fill you with excitement, so thankfully there are regular flights to and from the island. Air Mauritius is the national carrier and operates a network of routes from all around the globe.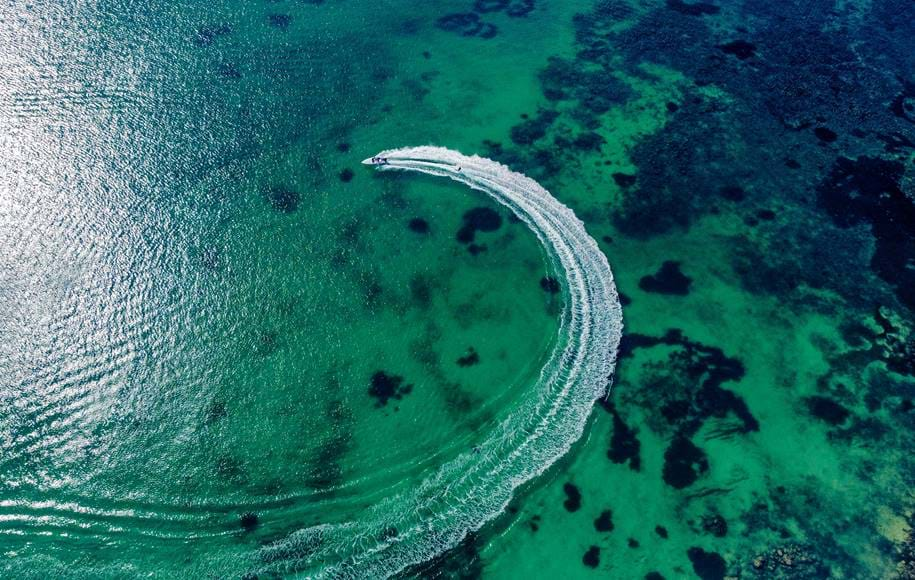 Offers
Add a little sparkle to your stay