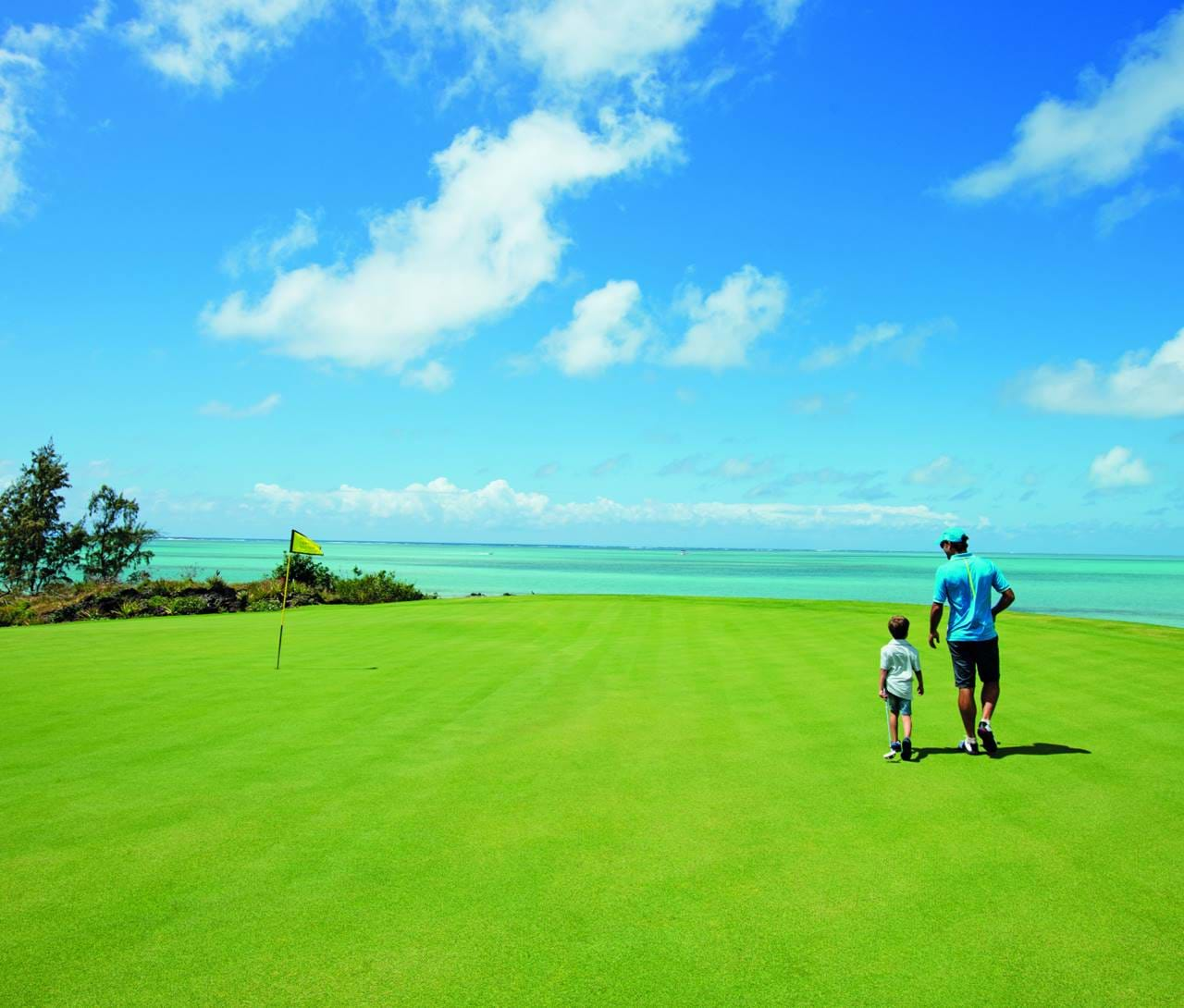 Unbeatable golf meets unbelievable bliss
The paradise island of Ile aux Cerfs may be small, but it has it all
The paradise island of Ile aux Cerfs is particularly famed for its exquisite 18-hole par 72 championship golf course – more later. For now, welcome to over 87 hectares of pure tranquillity – a beyond-serene island that lies a mere 20 minutes off the east coast of mainland Mauritius. Ile aux Cerfs is the perfect destination for a once-in-a-lifetime day trip or a glorious overnight getaway at the incomparably charming Bubble Lodges.
Location
Over 87 hectares of untouched land off the east coast of Mauritius. It is famous for its white sandy beaches, its turquoise lagoons and for the wide range of activities on offer.
It is also home to one of the most beautiful golf courses in the world, an 18-hole championship golf course designed by two-time Masters champion Bernhard Langer.
Ile Aux Cerfs Island
The Ile aux Cerfs Leisure Island is open everyday from 09:00 to 18:00.
The boat shuttle service is operational as from 09:30 to 18:00, every 30 minutes from from Pointe Maurice to Ile aux Cerfs Masala Jetty and back.
Ile Aux Cerfs Golf Club
The Ile aux Cerfs Golf Club is open everyday from 07:00 to 20:00.
The boat shuttle service is operational from 06h40 till the last guest departs, every 20 minutes from Pointe Maurice to Ile aux Cerfs Golf Club's jetty and back.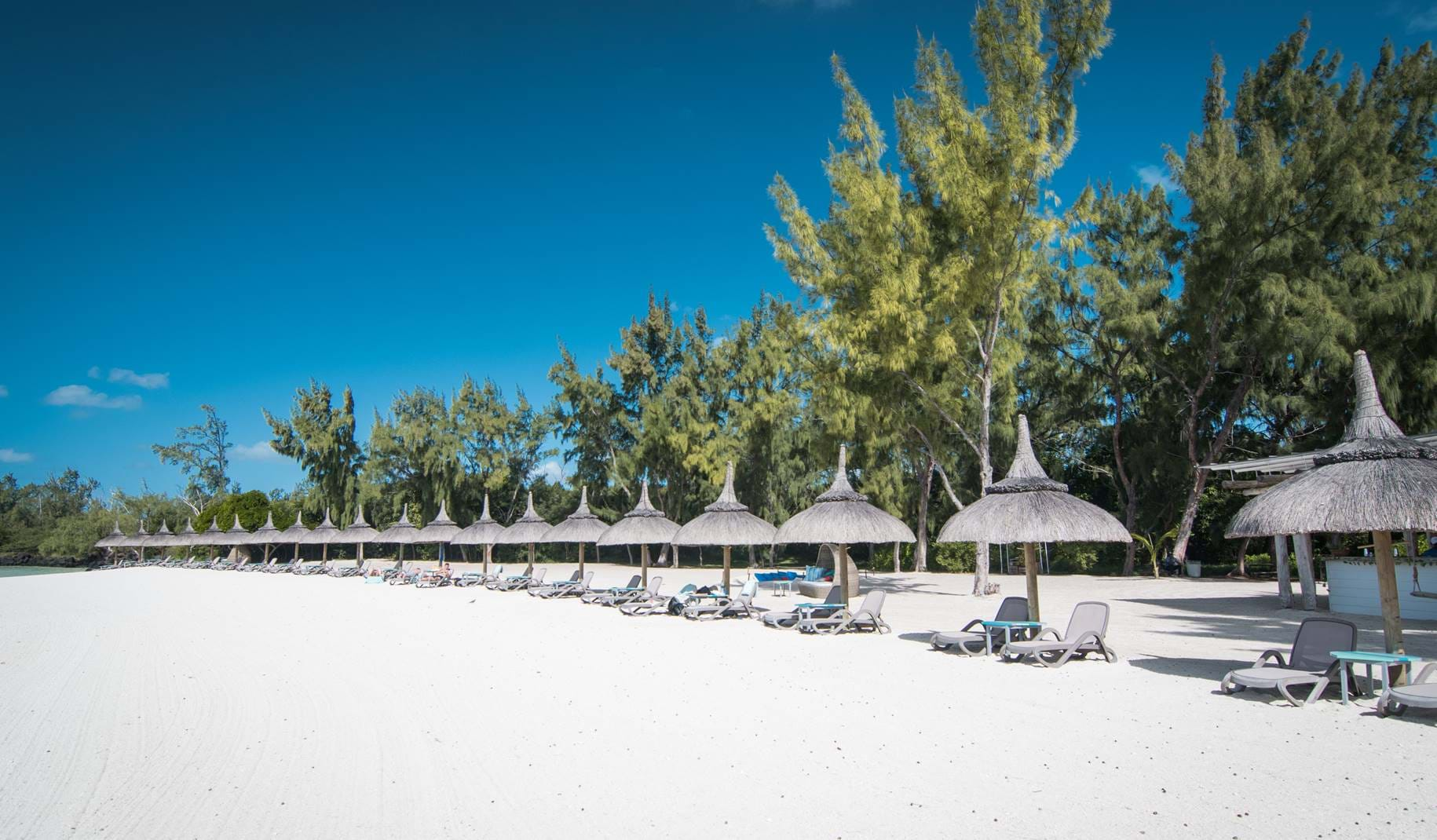 The ultimate golfing getaway
Ranked first of the top-20 must play courses in the world. Say no more.
Golf Magazine ranked Ile aux Cerfs Golf Club first of the top-20 'must play once in your lifetime' courses in the world. Say no more. After all, what accolade could supersede that one? Designed by the world-renowned champion golfer, Berhhard Langer, this iconic course is only accessible by sea or by a scenic helicopter flight from the mainland.
Covering 38 hectares of the southern half of Ile aux Cerfs, its holes meander up and down postcard-perfect scenery. Boasting naturally undulating topography, volcanic rock outcrops, lakes, gullies and spectacular panoramic seaviews – the course is a must for all levels of golfer (and even non-golfers). Book today or enjoy an exclusive offer.
Relaxed or active escapism
From breathtaking beaches to adventures that'll take your breath away.
Ile aux Cerfs' white sandy beaches are perfectly complemented by shallow turquoise waters and a lush tropical green backdrop. Sounds like heaven? Then be our guest and soak up the warm Mauritian sun, amid peaceful indulgence, all day long.
On the other hand – you might fancy more of an action-packed stay. Be challenged by one of the world's best golf courses on land. Or take to the sea and snorkel around the brightly hued coral-reefed lagoon; water-ski; wakeboard; parasail; banana ride; or get the adrenaline pumping with a speed boat ride. It's all here and it's here for you.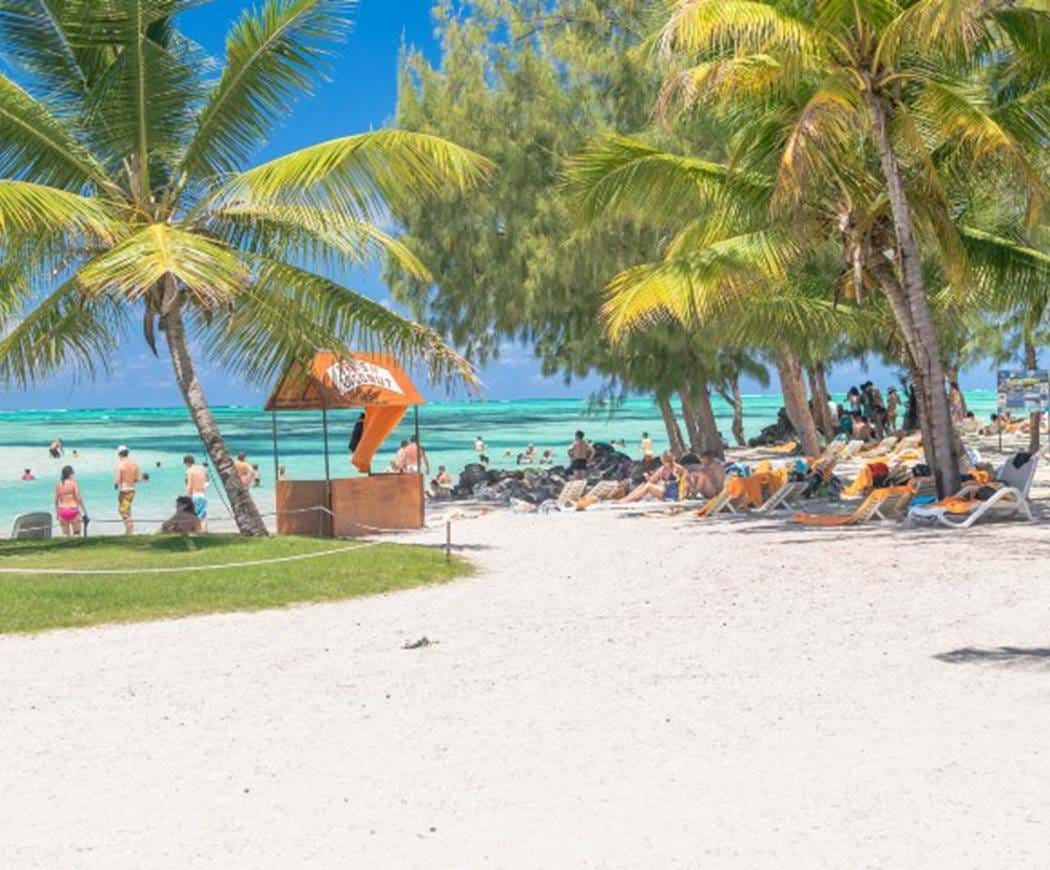 Bubble Lodges
If they were speech bubbles, they'd shout WOW.
These days, too many 'paradise islands' have become overcrowded with hotels (albeit stunning hotels with five-star amenities). That's the beauty of the Bubble Lodges – they blend in so naturally with the island's serenity. And with only three Bubble Lodges to choose from – you'd hardly know they were there. For an experience that'll stay with you forever – book your very own Bubble Lodge here.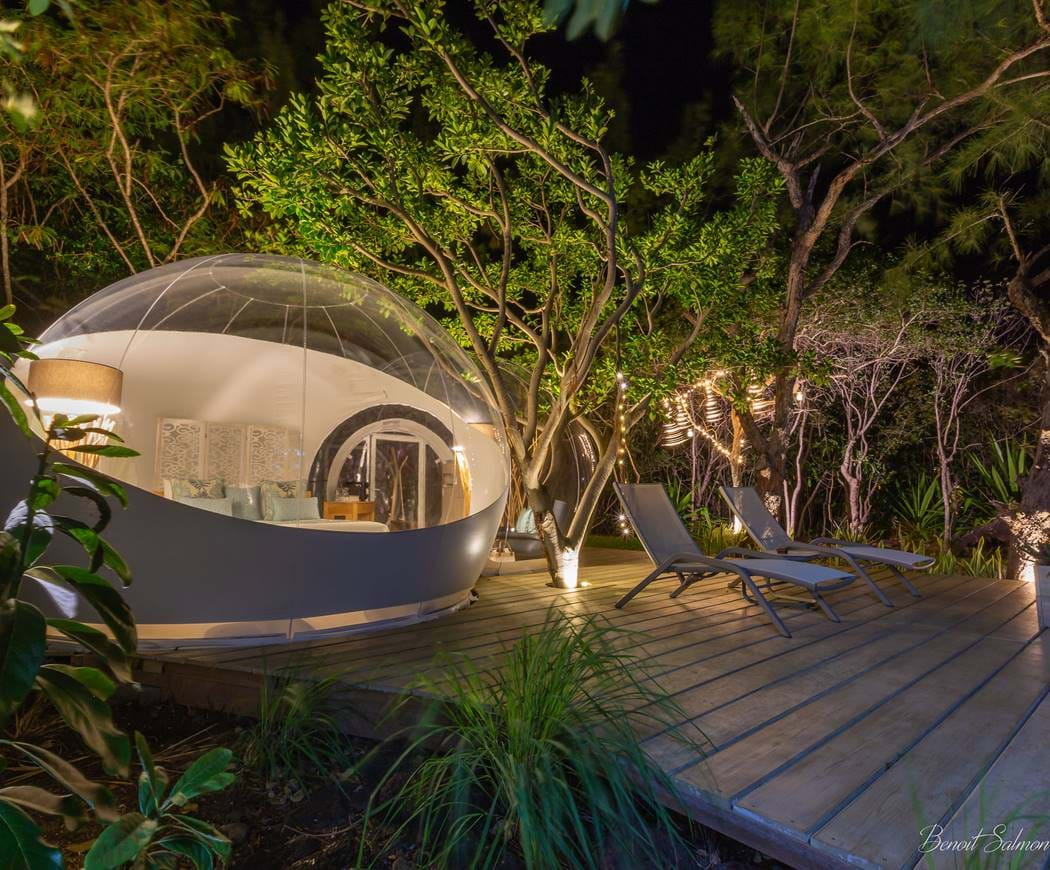 Restaurants
Island dining at its finest
Island dining at its finest. That's what you can expect from a choice of three beachside restaurants located on the northern half of Ile aux Cerfs. Fresh seafood and perfect pizzas are the order of the day. Further south you'll savour equally fresh delicacies at Langer's Bar & Grill. Tantalise your tastebuds at:
Sands Grill
Sands Bar
La Flibuste
Langer's Bar & Grill – the golfers restaurant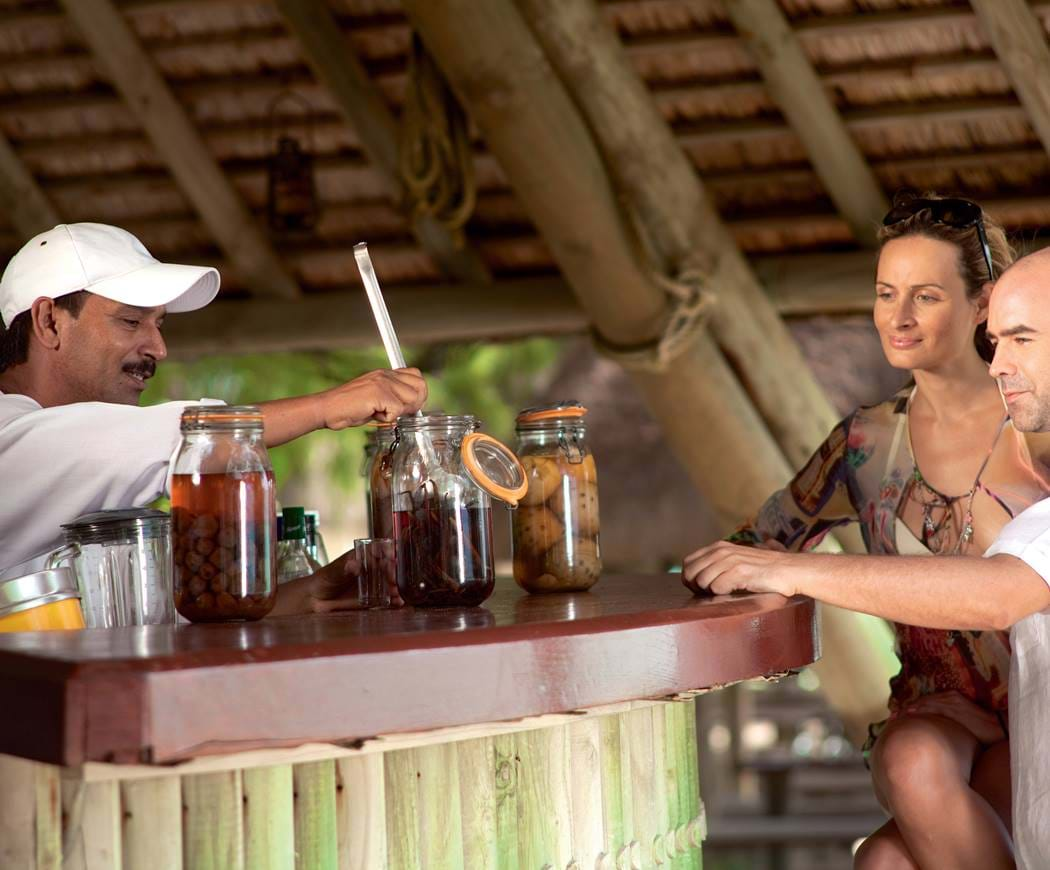 Gallery