Your Sunlife
a blog dedicated to journaling a life led in the sun, a life led with style.
#ComeAlive
A Culinary Journey of Japanese Excellence
28th April 2023
As you enter the grounds of Long Beach Mauritius, you're transported to a world of luxury, where every detail is carefully crafted to make you feel pampered and relaxed. The resort's philosophy invites guests to experience Mauritius through a new lens, one that offers a fresh perspective on this idyllic island paradise. And there's no better place to start your journey than at Hasu, the high-end Japanese restaurant that promises an unforgettable culinary experience.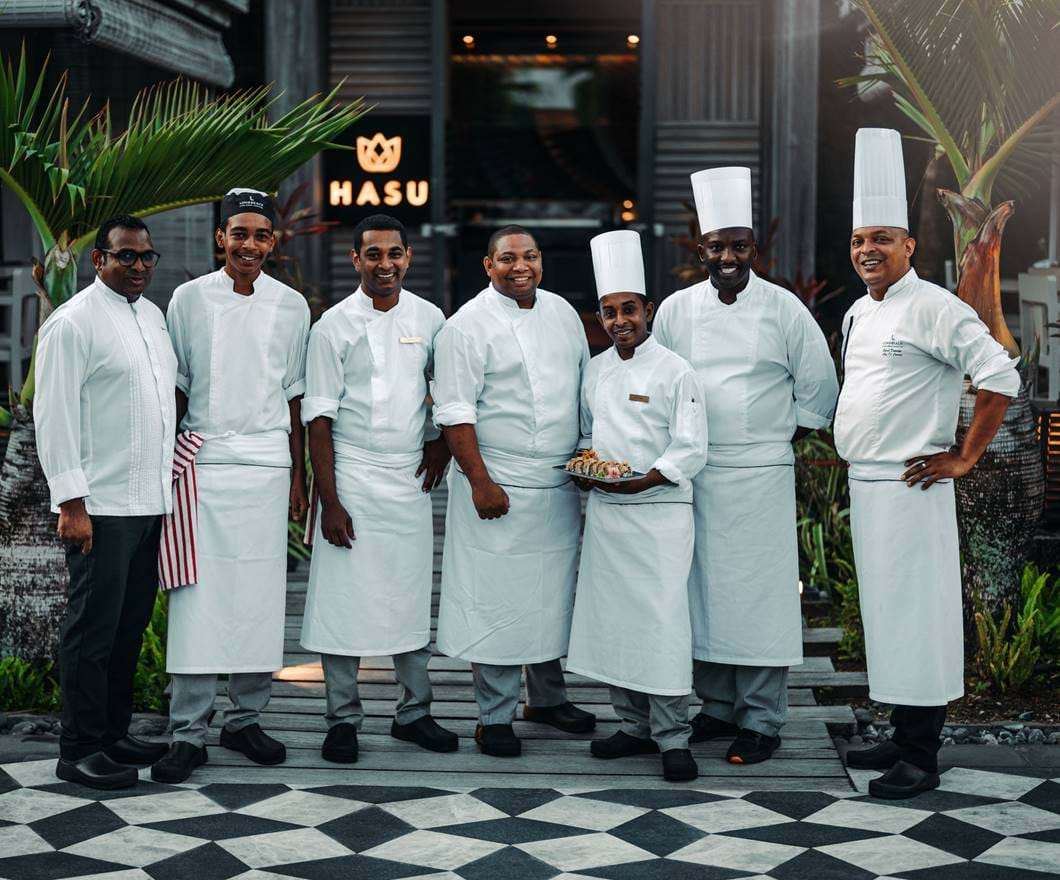 18th May 2023
For the intrepid explorer with an insatiable appetite for new adventures, Long Beach beckons. That's why we've created the 'Come Alive Collection', a curated selection of exhilarating and unique offerings embodying the essence of our renewed vision. Among these is "Santé," a true celebration of the senses. Here, guests are invited to indulge in a world of bold and innovative concoctions, blended with the healing properties of local herbs and plants.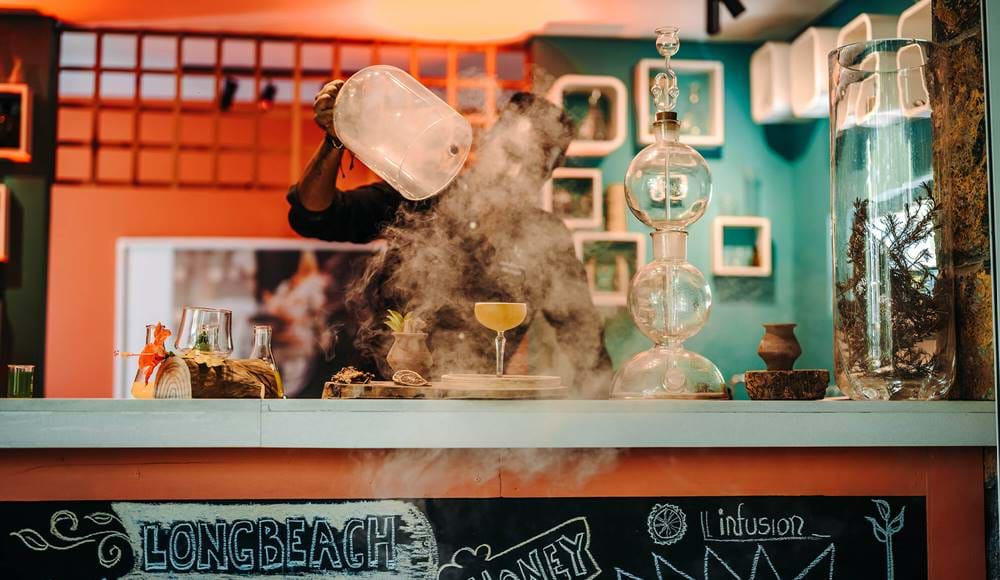 16th May 2023
Looking for a fun and authentic way to stay active during your vacation in Mauritius? Look no further than Sega Zoomba, available exclusively at La Pirogue through Sunlife's ComeAlive Collection. This exuberant experience should be at the top of your list when you stay with us.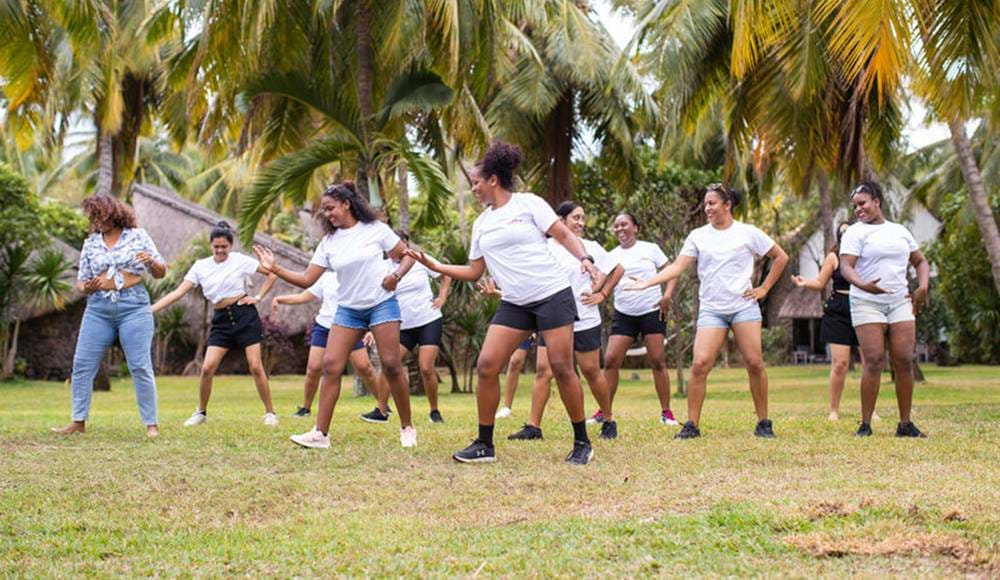 14th May 2023
As a discerning traveller seeking captivating experiences, you deserve nothing but the best. And at Sugar Beach, we are proud to offer you just that. Our partnership with the renowned French perfumery Atelier Galimard brings you Atelier des Sens – an unforgettable perfume-making experience that exudes poise and refinement.