Filter:
All
Category 1
Category 2
Category 3
Category 4
Category 5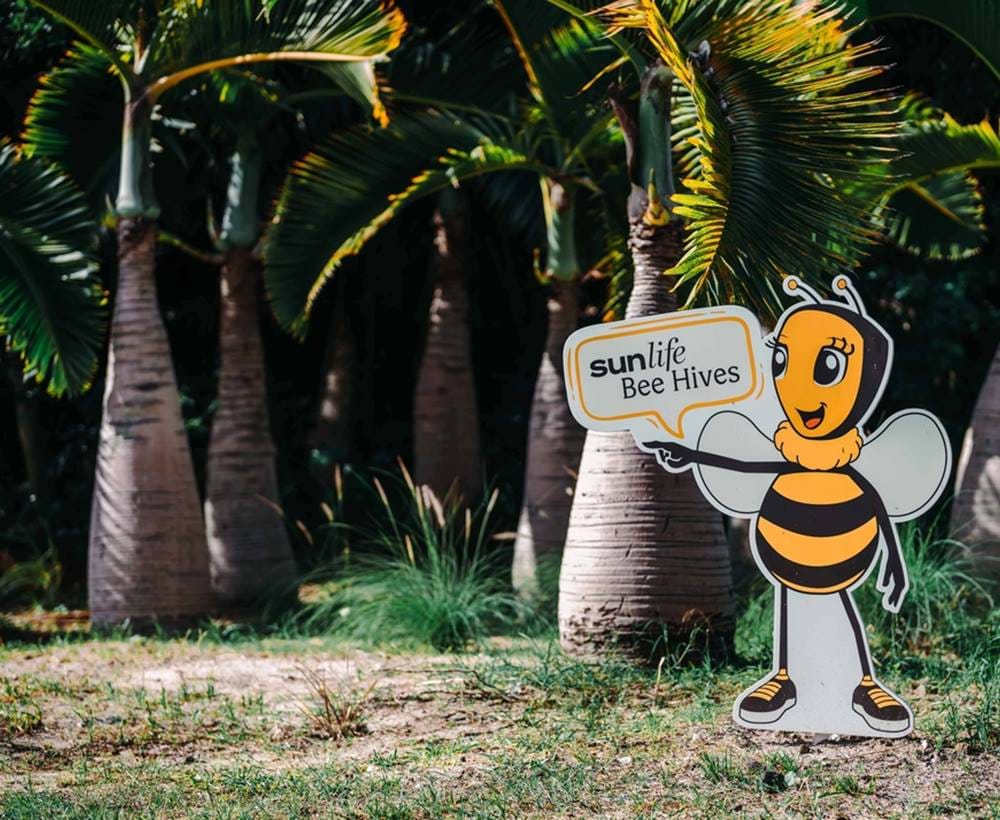 26th June 2023
Discover the vital role of bees in biodiversity through Sunlife's Biodiversity Trail. Experience enchanting activities, from observing buzzing hives to indulging in honey-infused culinary delights. Join us in embracing a harmonious coexistence with nature's wonders.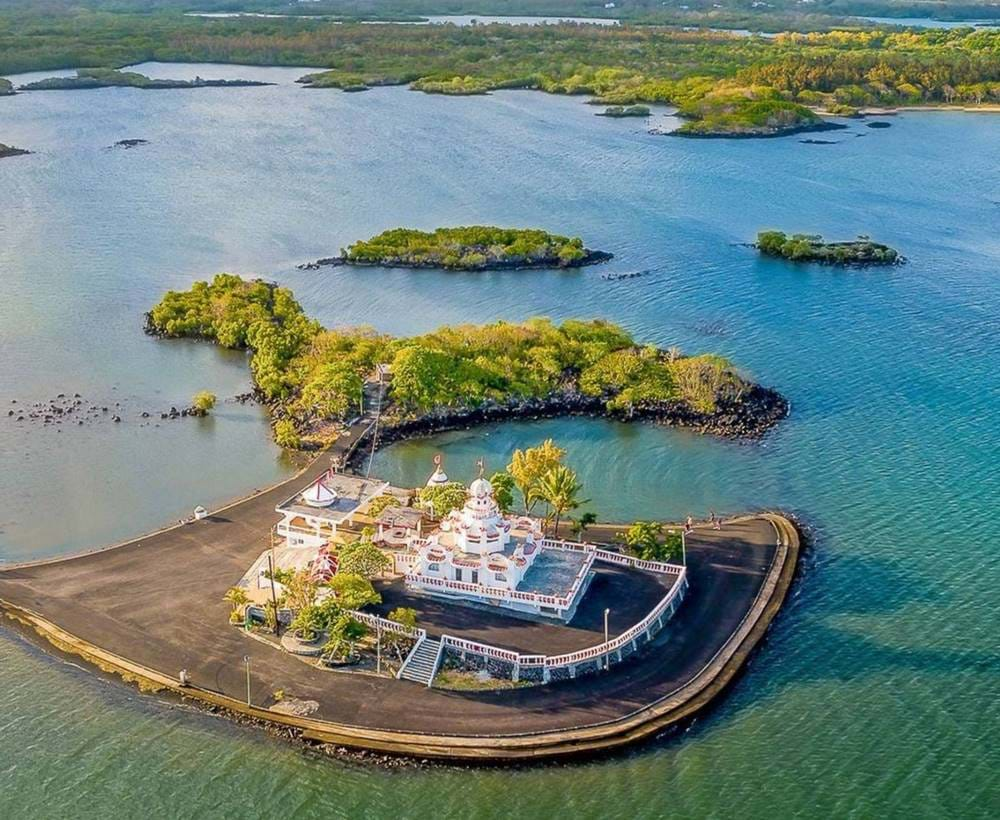 19th June 2023
Discover the East Coast of Mauritius, a destination embodying the island's warmth and shine. From stunning beaches and vibrant culture to exciting activities like exploring Belle-Mare Ruins, visiting Hindu temples, island hopping, and experiencing the Grand River South East Waterfalls, it's an unforgettable experience.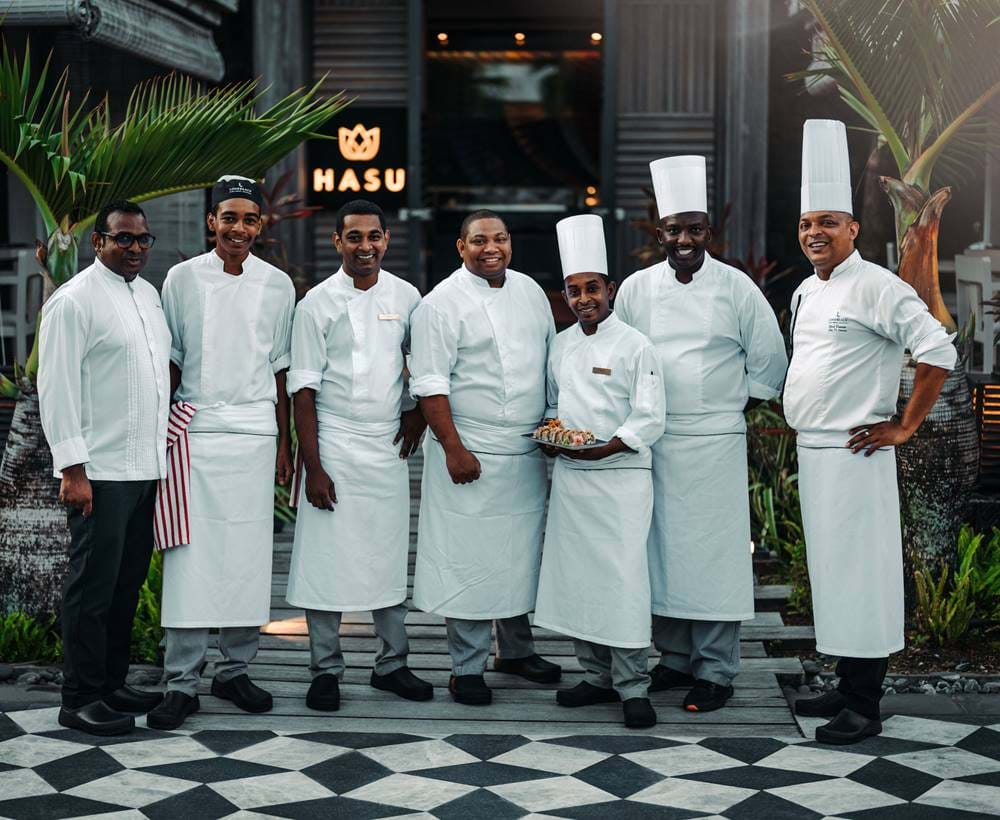 28th April 2023
As you enter the grounds of Long Beach Mauritius, you're transported to a world of luxury, where every detail is carefully crafted to make you feel pampered and relaxed. The resort's philosophy invites guests to experience Mauritius through a new lens, one that offers a fresh perspective on this idyllic island paradise. And there's no better place to start your journey than at Hasu, the high-end Japanese restaurant that promises an unforgettable culinary experience.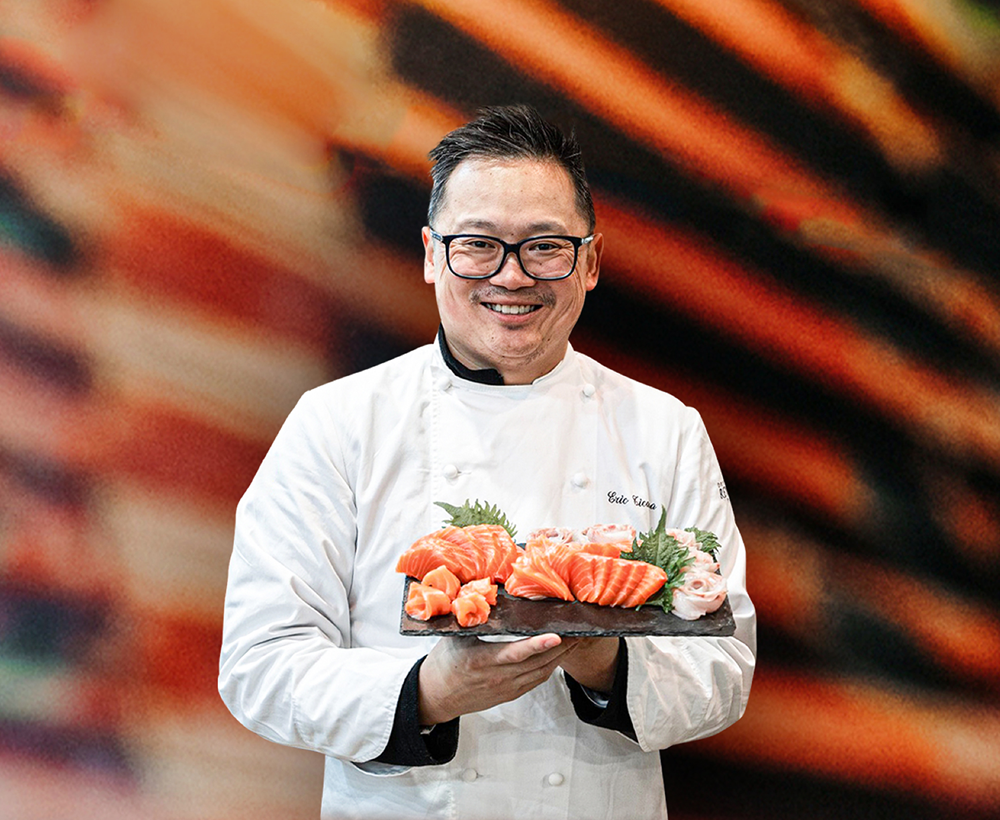 08th August 2023
Join Chef Eric Ticana for a culinary soirée at Hasu, Long Beach. Experience French artistry and Japanese mastery in a 5-course menu on August 18th and 19th. A masterpiece on your palate awaits.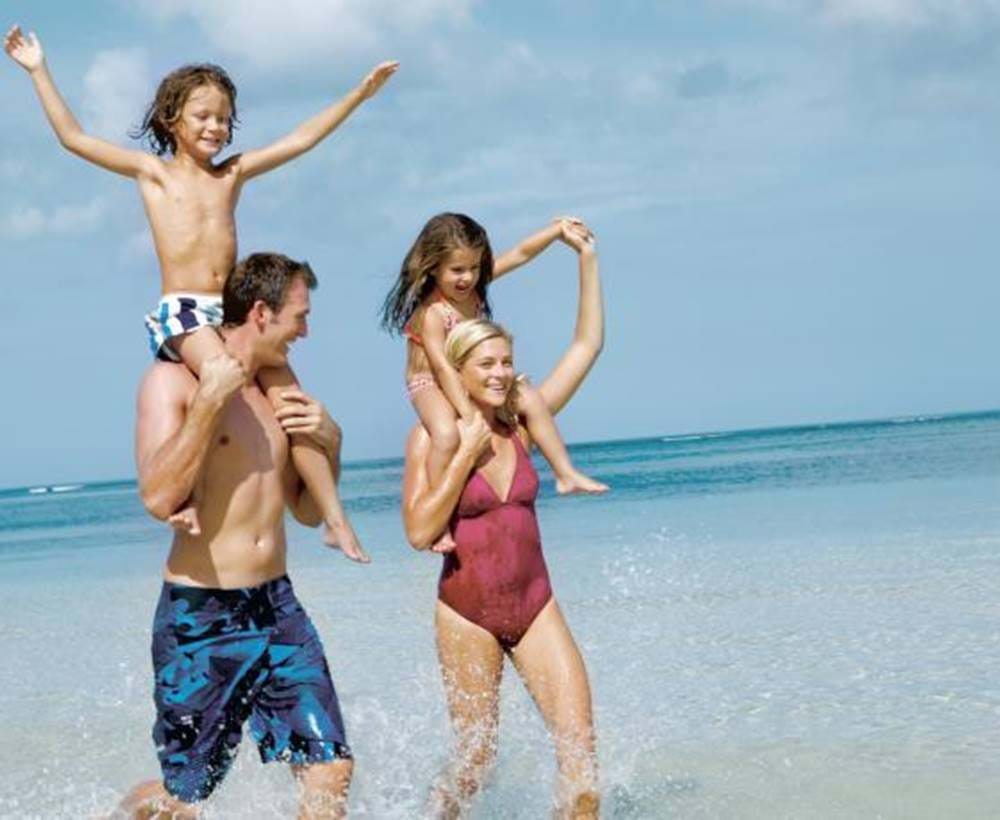 24th October 2017
The 'ideal' time to visit the island will depend on your preference and what you plan on doing during your stay. Here's a more detailed look at the seasons, weather and climate in Mauritius.