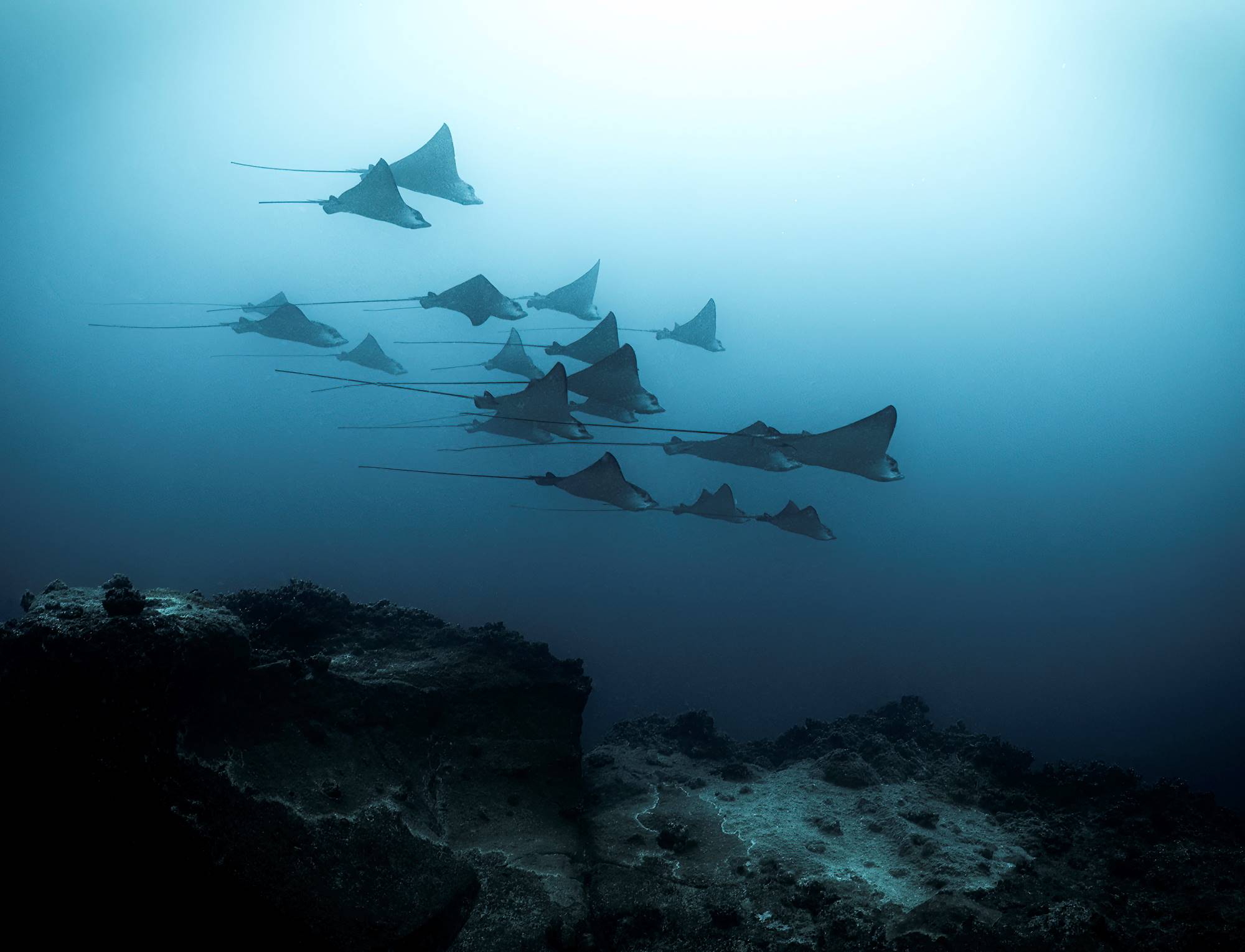 SunDivers underwater photography competition showcases Mauritius' unique marine world
09th November 2023
With lagoons almost entirely encircled by a coral reef, Mauritius is a world-class year-round dive destination, home to an amazing diversity of tropical marine life and around 50 species of coral.
With an ancient underwater layer of lava flow that follows the coast, Flic en Flac on the island's west coast offers some of the best dive sites in Mauritius, from the arches, walls and caves of 'Cathedral' to the unforgettable rocky reefs of 'Aquarium'.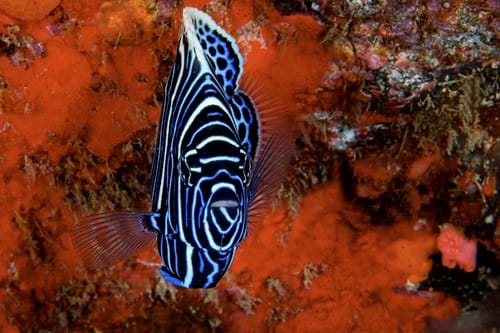 Credit: Didier Pasquini
It's here that the five-star SunDivers, based at La Pirogue hotel, offers diving courses and underwater photography. They are the hosts of H20, a unique international underwater photography and video competition held in Mauritius, from 25th to 27th November 2023. It allows talented photographers and diving enthusiasts the opportunity to showcase their skills and capture the beauty of the island's diverse underwater ecosystems.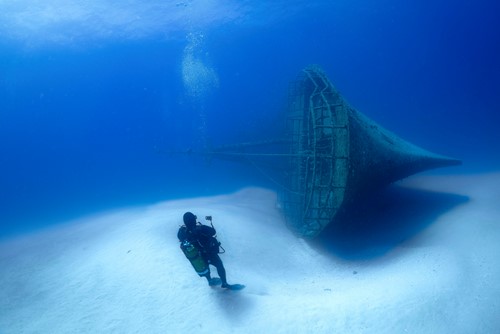 The competition challenges
In the first competitive challenge, participants have to create their winning shot in just two dives in one day at Flic en Flac. For the second challenge, the photographers submit the three best underwater photos from their portfolio. The third challenge is a 5-minute video showcasing the beauty of the underwater world. Both must have been taken in Mauritian waters in the last five years.
A picture is worth more than a thousand words
In sharing captivating images of the underwater world in Mauritius, the competition aims to raise awareness of the fragility of our oceans and marine life and help to inspire its protection. 
Chairing the panel of judges is the French marine biologist, explorer and pioneering deep diver, Laurent Ballesta - one of the world's most renowned underwater photographers.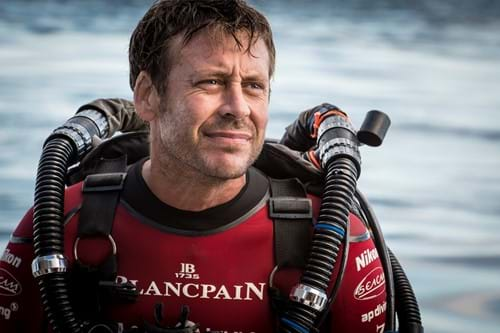 Credit: Laurent Ballesta
He won the international 'Wildlife Photographer of the Year Grand Title Award' for a second time in 2023, by showcasing endangered species in protected waters, and is passionate about ocean conservation.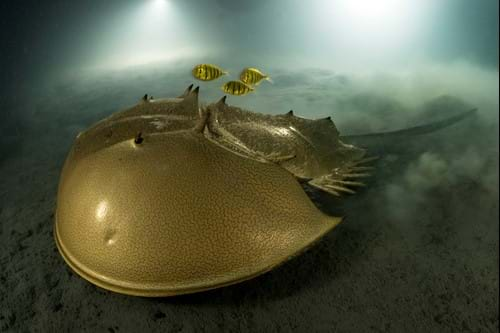 Credit: Laurent Ballesta
Other experts on the panel are Mauritian world-class underwater photographer Hughes Vitry, diving instructor and award-winning filmmaker, James Caratini from Reunion Island, pioneering digital underwater photographer, Mathieu Meur and Virginie Tennant.
The mysteries of marine ecosystems
Laurent Ballesta is the leader of the Gombessa Project, which has uncovered many of the mysteries of the planet's marine ecosystems and discovered new species. His incredible expeditions have taken him from capturing the first pictures of a coelacanth at a depth of 120 meters, to documenting 700 sharks hunting at night off Fakarava Atoll in French Polynesia to photographing the deepest and longest dive in Antarctica.
A highlight of this year's competition is a conference led by him on the 28th of November, where he will share an enchanting journey through the underwater world. 
Are you an underwater photographer?  Click here to enter Sun Divers H2O underwater photography and video competition at La Pirogue hotel from 25th to 27th November 2023.
You can follow SunDivers on Instagram https://www.instagram.com/sundivers_mauritius/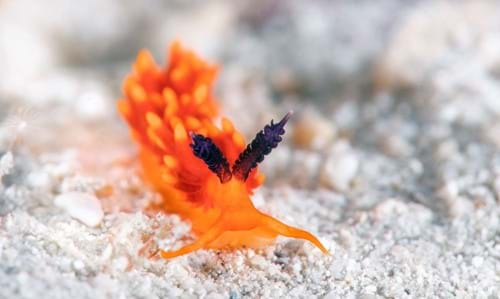 Credit: Miguel Ramirez