Filter:
All
Category 1
Category 2
Category 3
Category 4
Category 5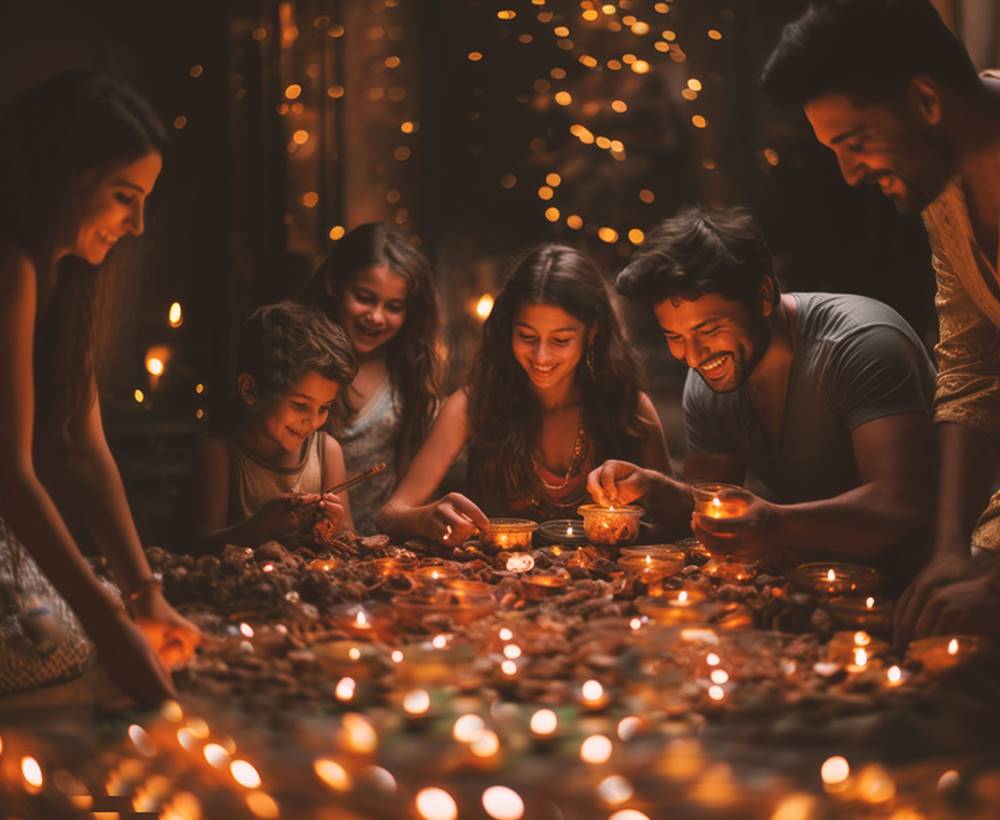 08th November 2023
All the world's major religions are found on this small Indian Ocean island, and religious festivals are held throughout the year. One of the most important and joyous of these is Diwali - the festival of lights – celebrated by the Hindu community (which accounts for 52% of the island's population), but open to everyone.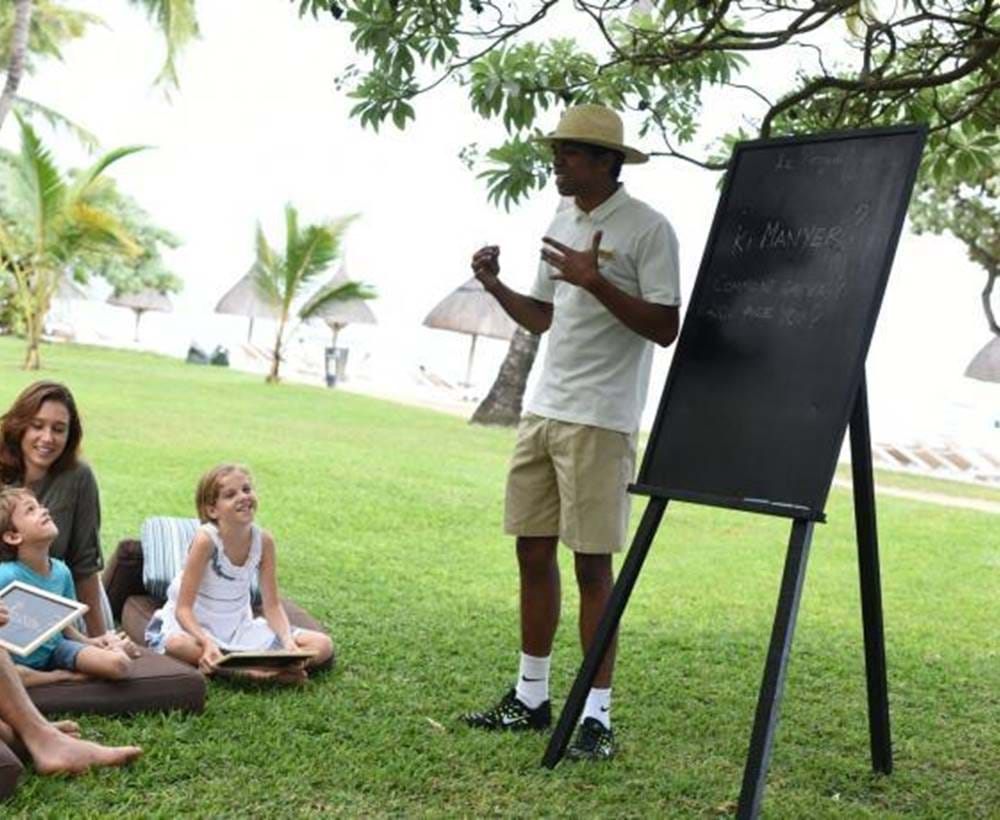 19th December 2018
If you are heading to the gorgeous holiday destination of Mauritius and would like to connect with the locals in their language, here are some useful phrases in Mauritian Creole.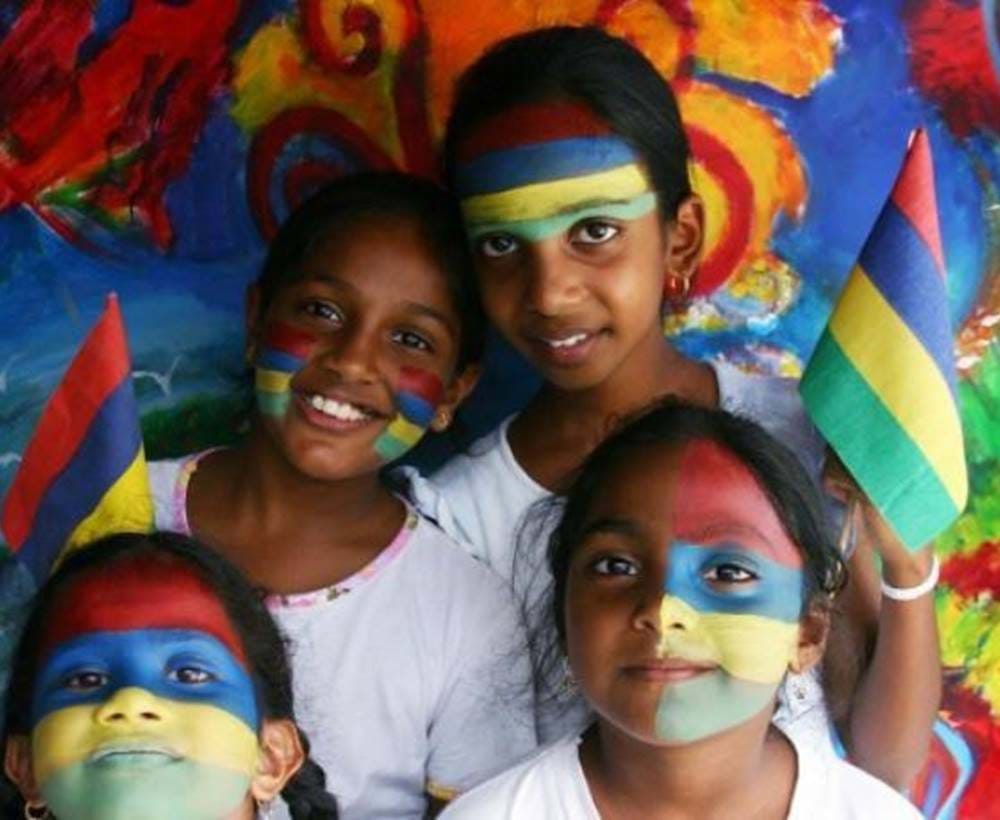 21st December 2018
One of Mauritius' greatest assets is the people. The country is a melting pot of various races, cultures and religions
24th January 2018
There's no doubt that Mauritius is a truly fascinating place to discover, especially for history buffs who will be there, or who would like to plan to be there, on the 12th of March.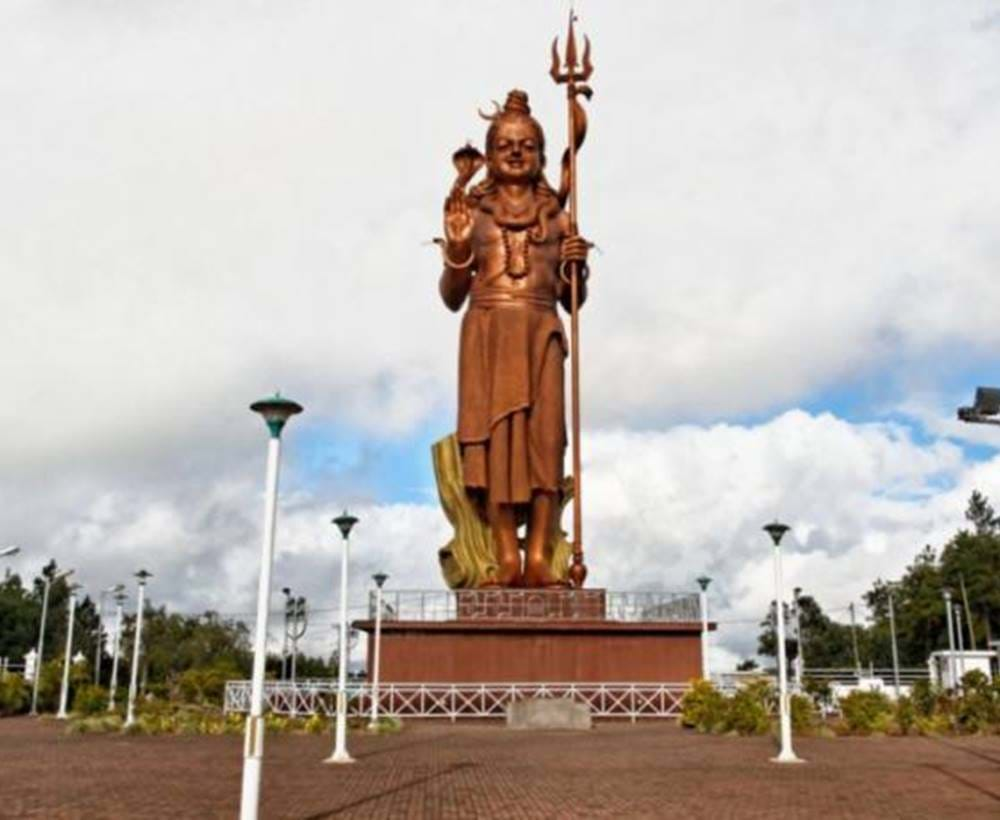 23rd September 2022
It's what sets the volcanic gem of Mauritius apart that is so remarkable and makes for a destination that should be on your bucket list; its unusual history which has culminated in its phenomenal diversity and cultural richness.