Your Sunlife
a blog dedicated to journaling a life led in the sun, a life led with style.
#ComeAlive
A Culinary Journey of Japanese Excellence
28th April 2023
As you enter the grounds of Long Beach Mauritius, you're transported to a world of luxury, where every detail is carefully crafted to make you feel pampered and relaxed. The resort's philosophy invites guests to experience Mauritius through a new lens, one that offers a fresh perspective on this idyllic island paradise. And there's no better place to start your journey than at Hasu, the high-end Japanese restaurant that promises an unforgettable culinary experience.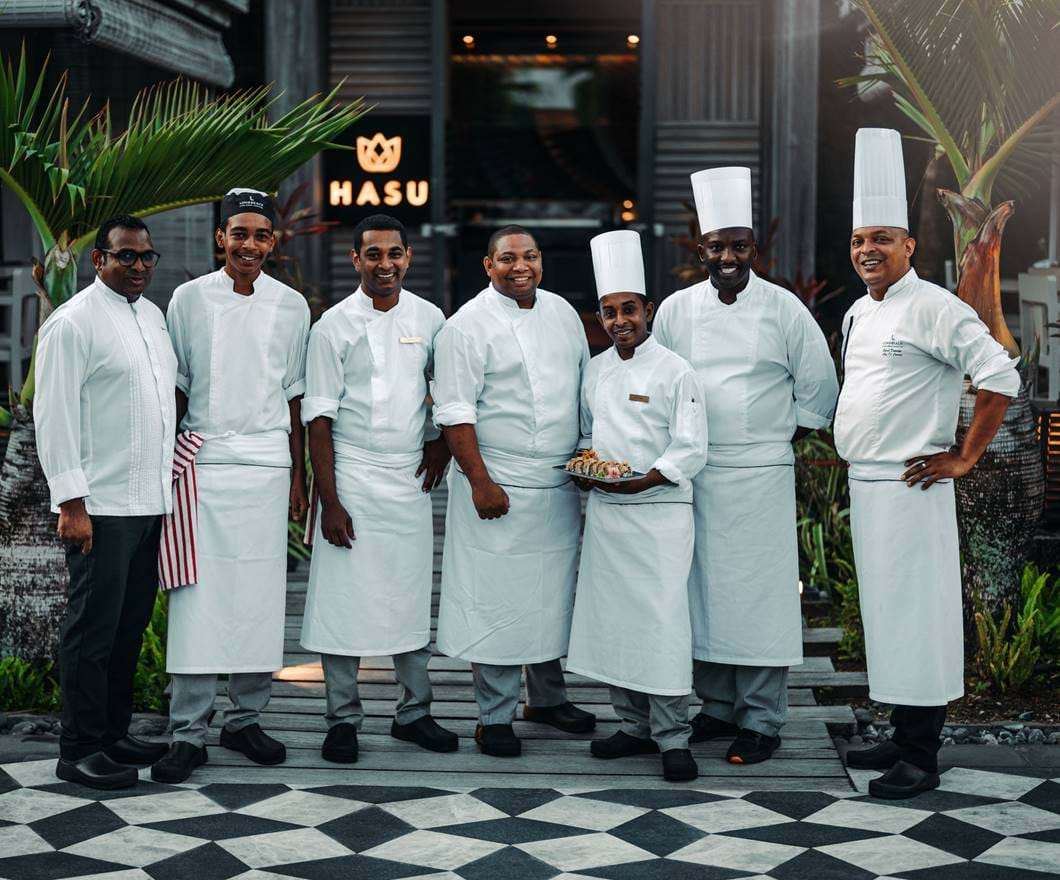 24th October 2017
The 'ideal' time to visit the island will depend on your preference and what you plan on doing during your stay. Here's a more detailed look at the seasons, weather and climate in Mauritius.