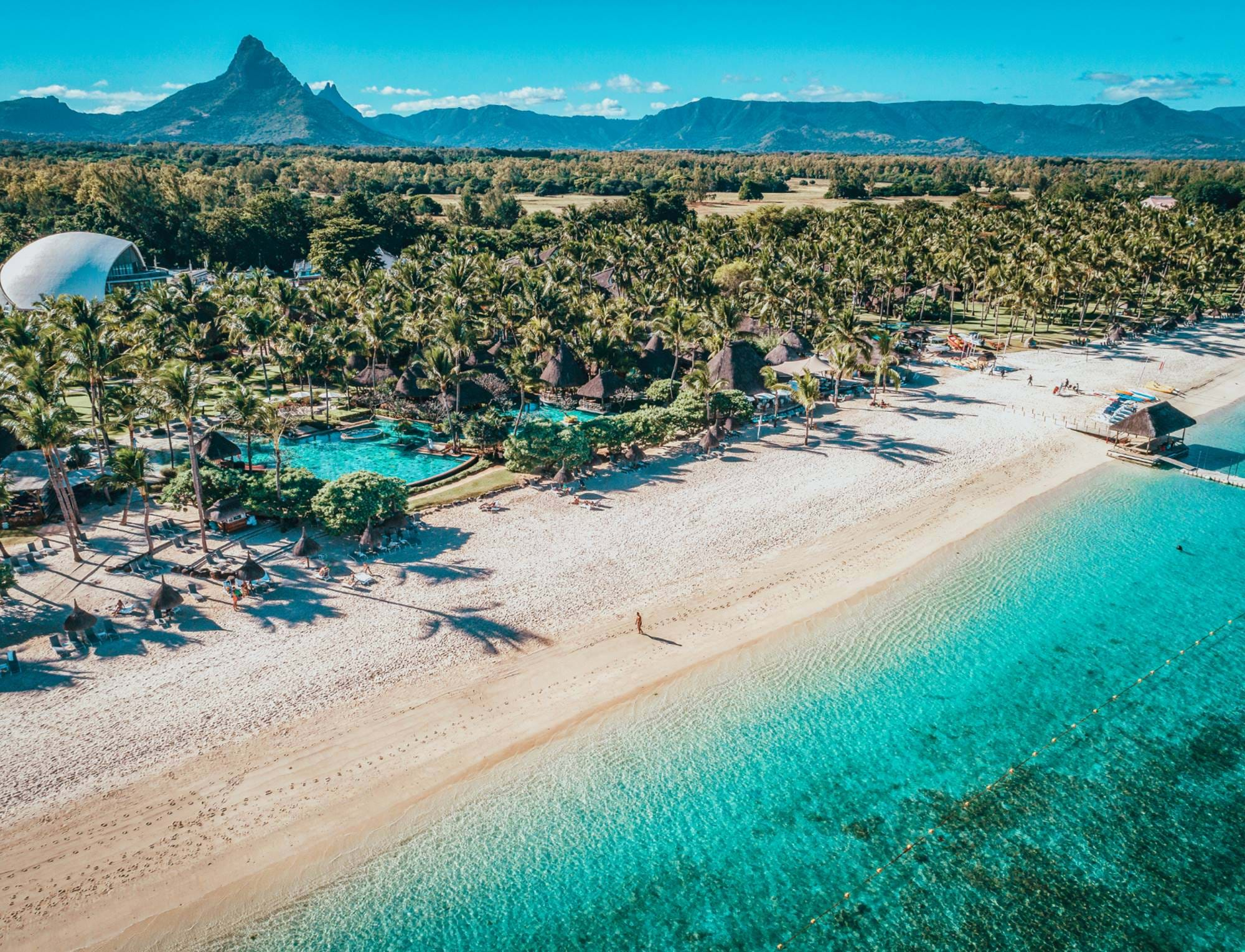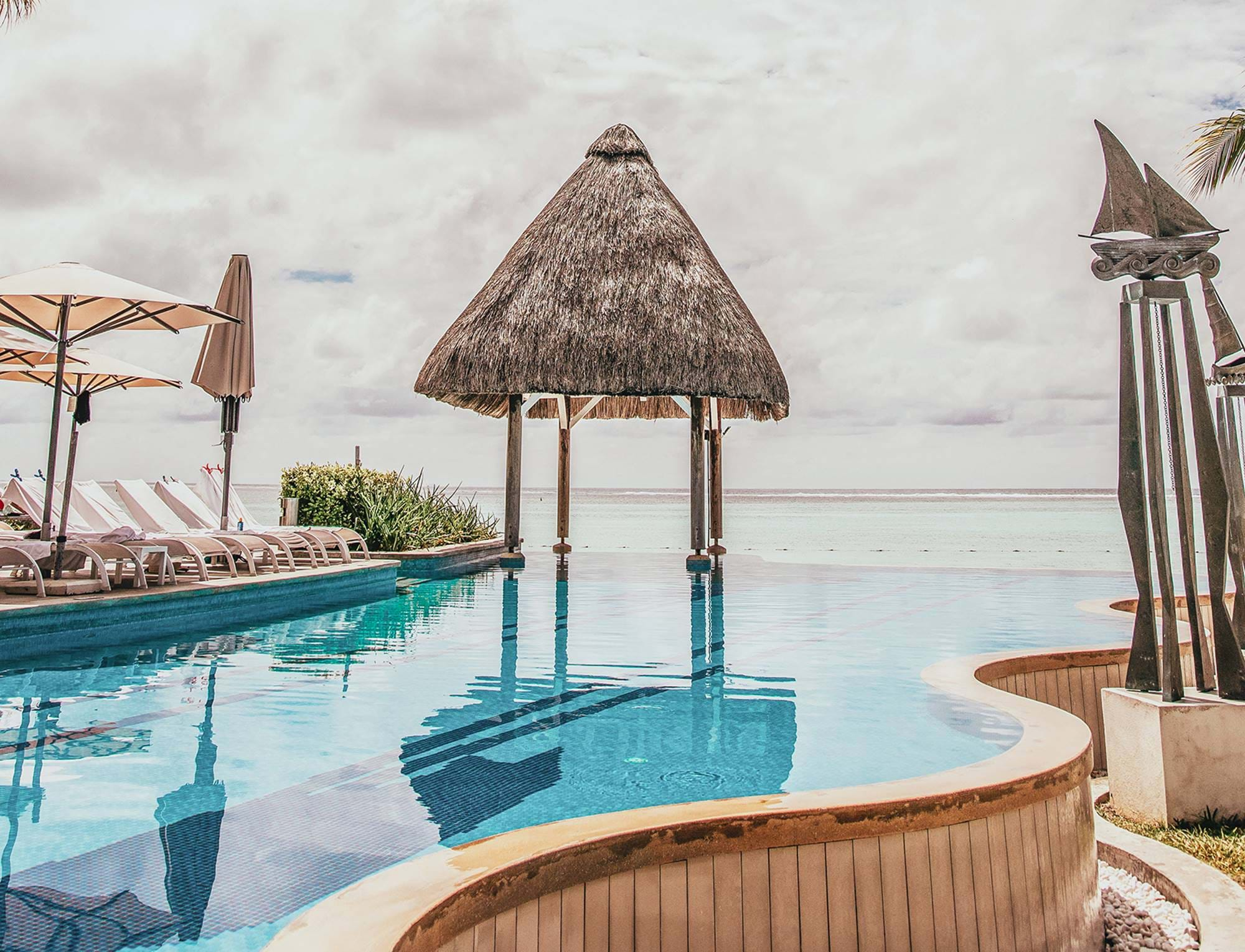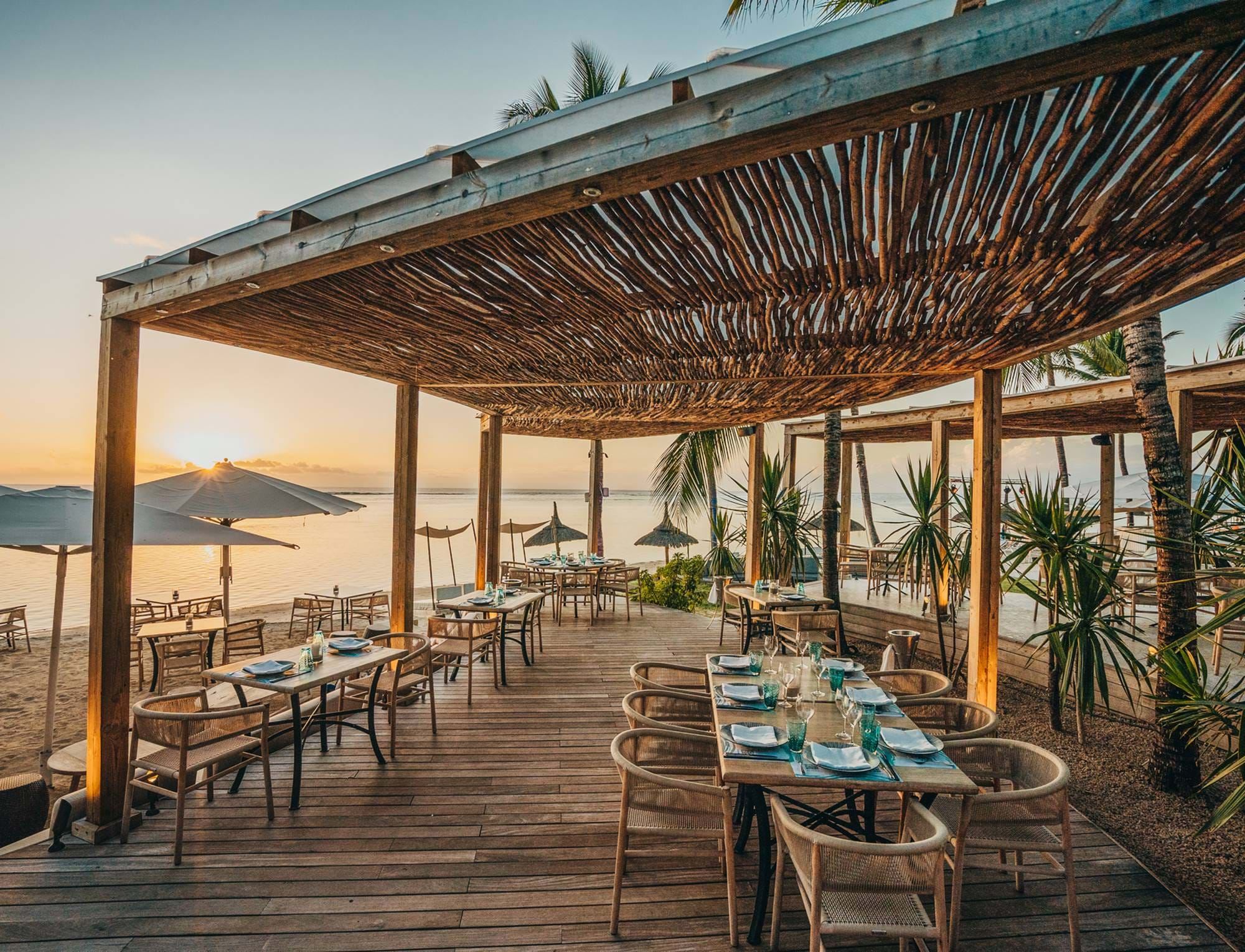 About us
You're in very safe hands...
Welcome to Sunlife. With over 45 years' experience in the hospitality industry, we know a thing or two about great hospitality. Every ounce of our experience and knowledge goes into making sure you have the time of your life at one of our four truly special resorts.
To find out more, watch that film just down there…
Why stay with us
How long have we got?
#ComeAlive
All four of our resorts have been carefully curated to meet your needs, with unrivalled hospitality and signature experiences that will stay with you forever. Whatever kind of escape you're looking for, you'll find it at Sunlife.