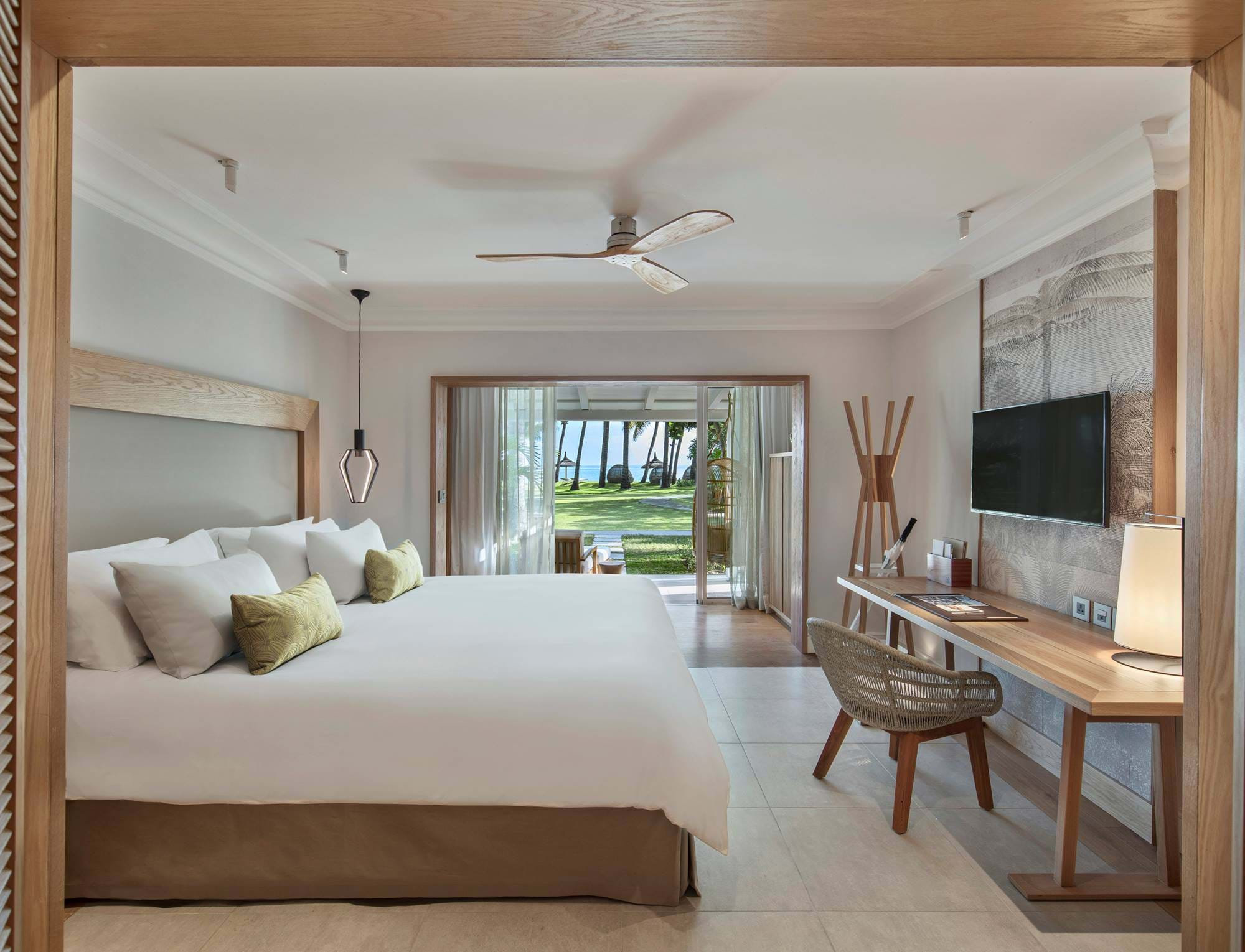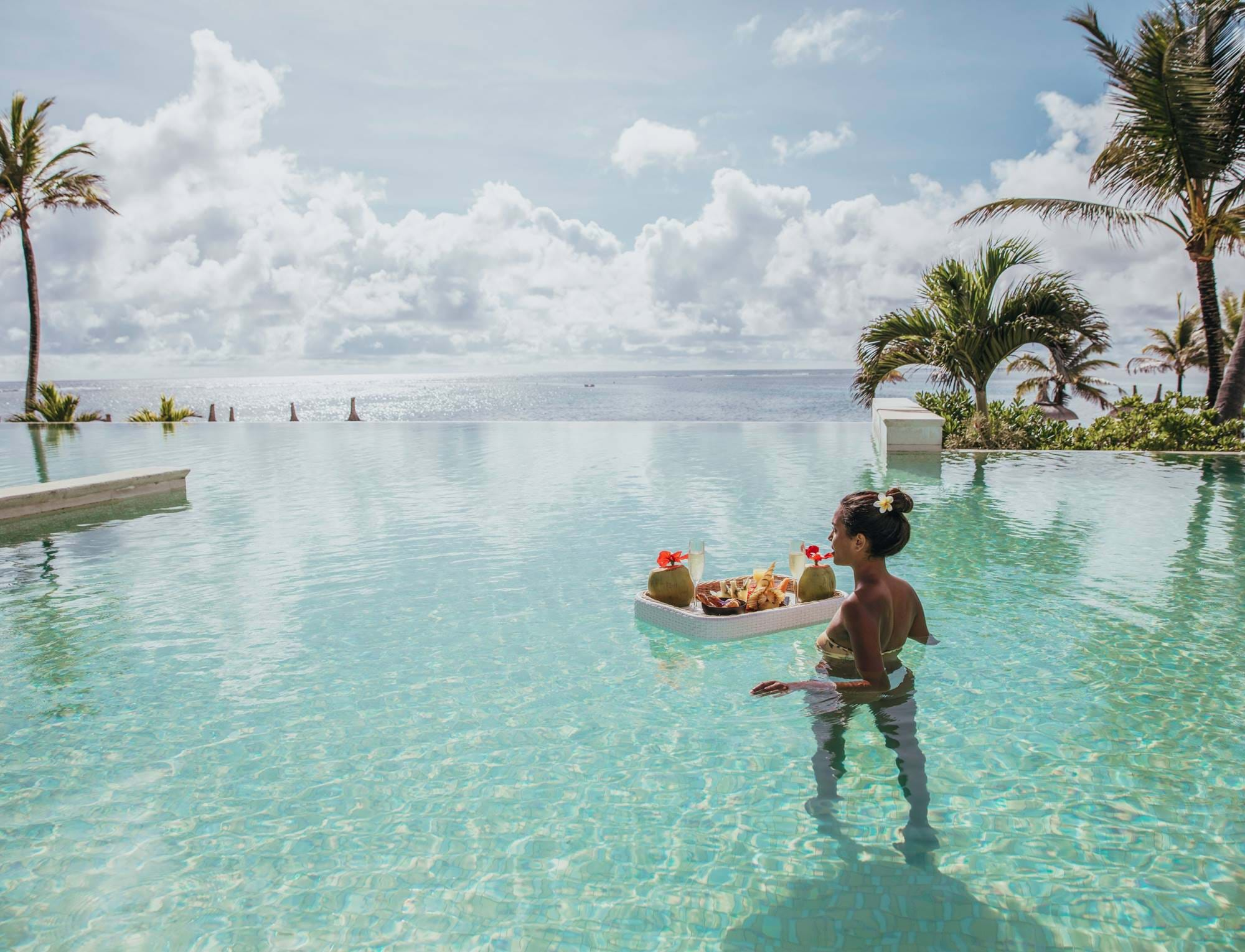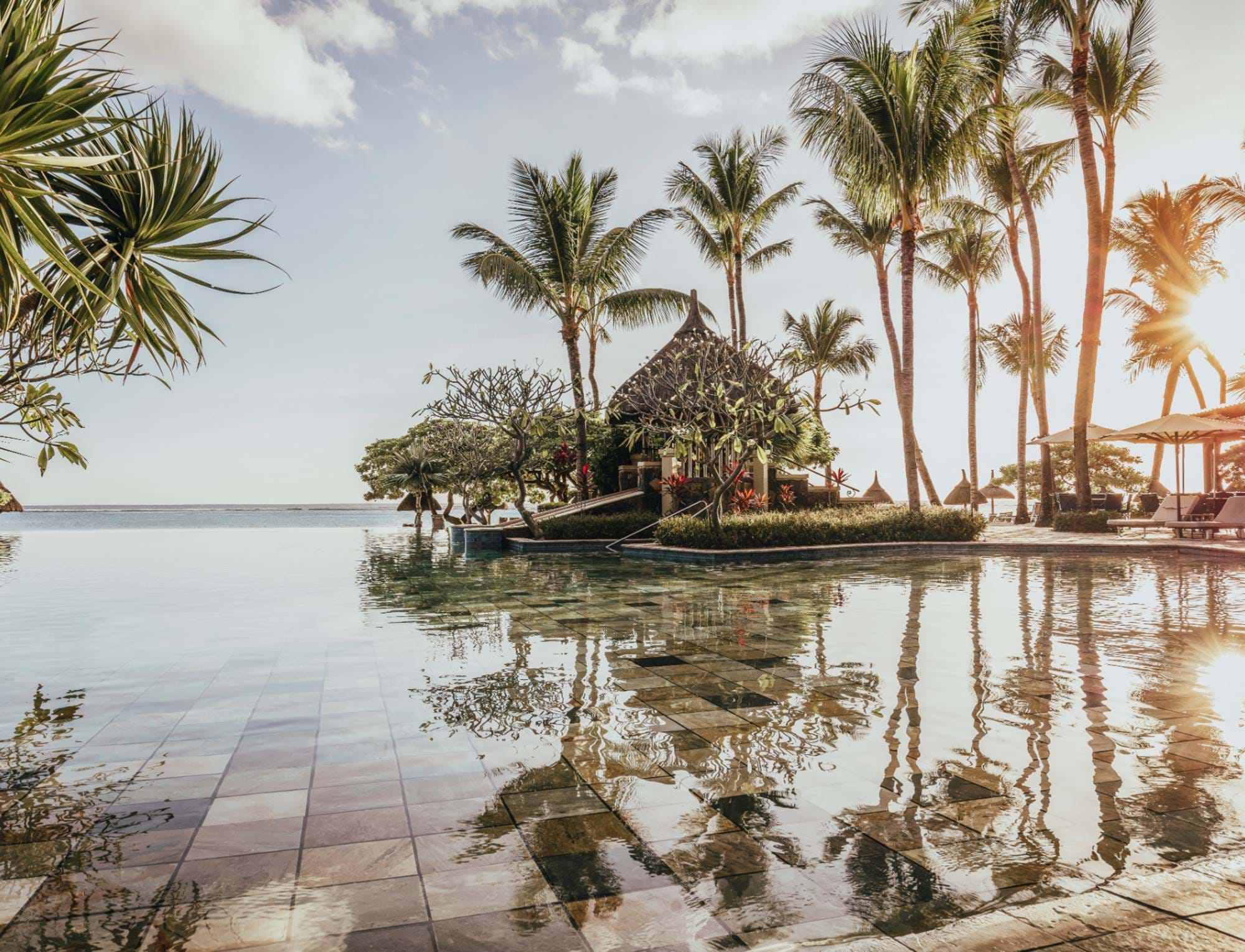 Why stay with us?
How long have we got?
We've been having fun in the sun for over 45 years, and we'd love for you to join us. But why us? What makes Sunlife so special? Well, with almost five decades of escapism experience, you can be safe in the knowledge that you're in the very best hands.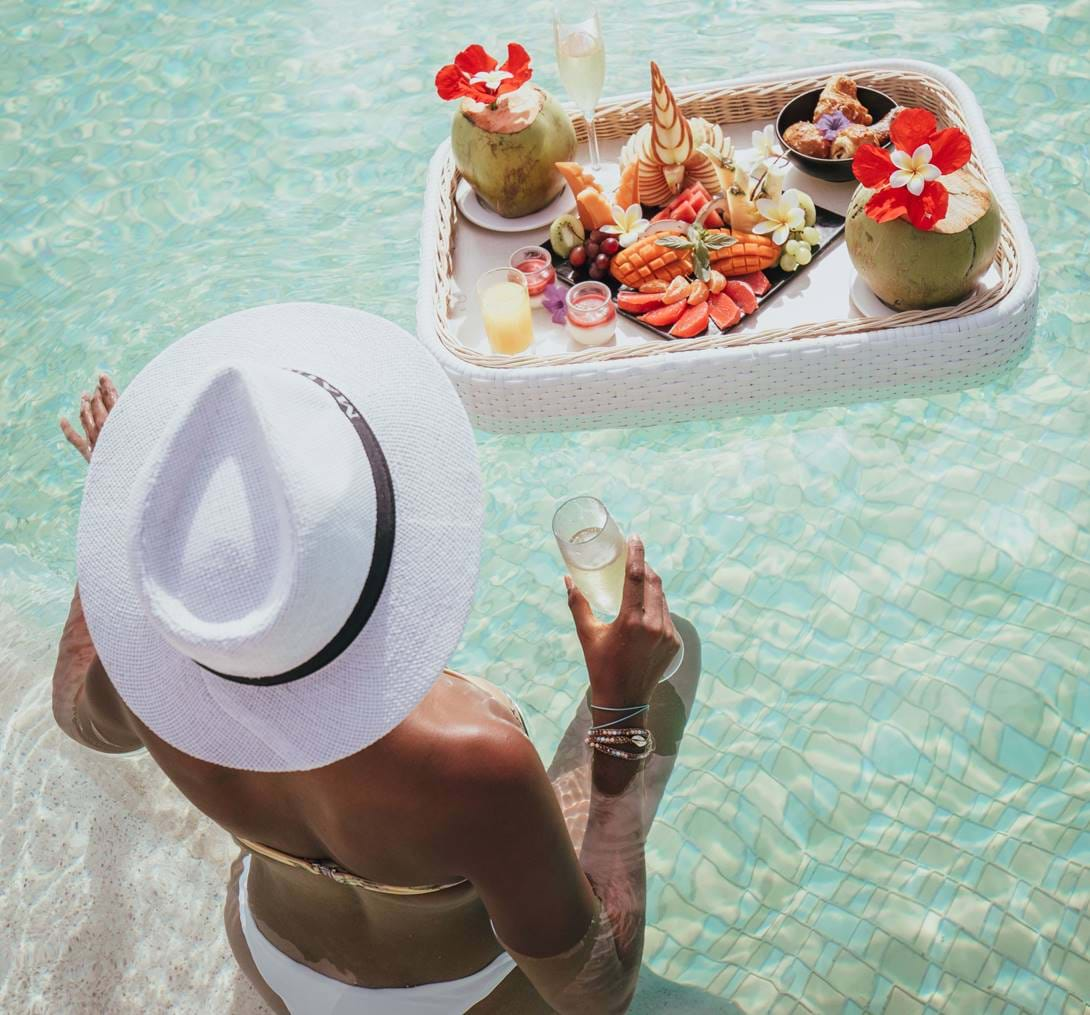 Our misson
We see it as our mission to make sure you have the adventure of a lifetime, packed full of moments you'll never forget. And thanks to our sensational resorts, picture-perfect beaches, incredible gastronomic offerings and thrilling selection of activities, that is exactly what you can expect.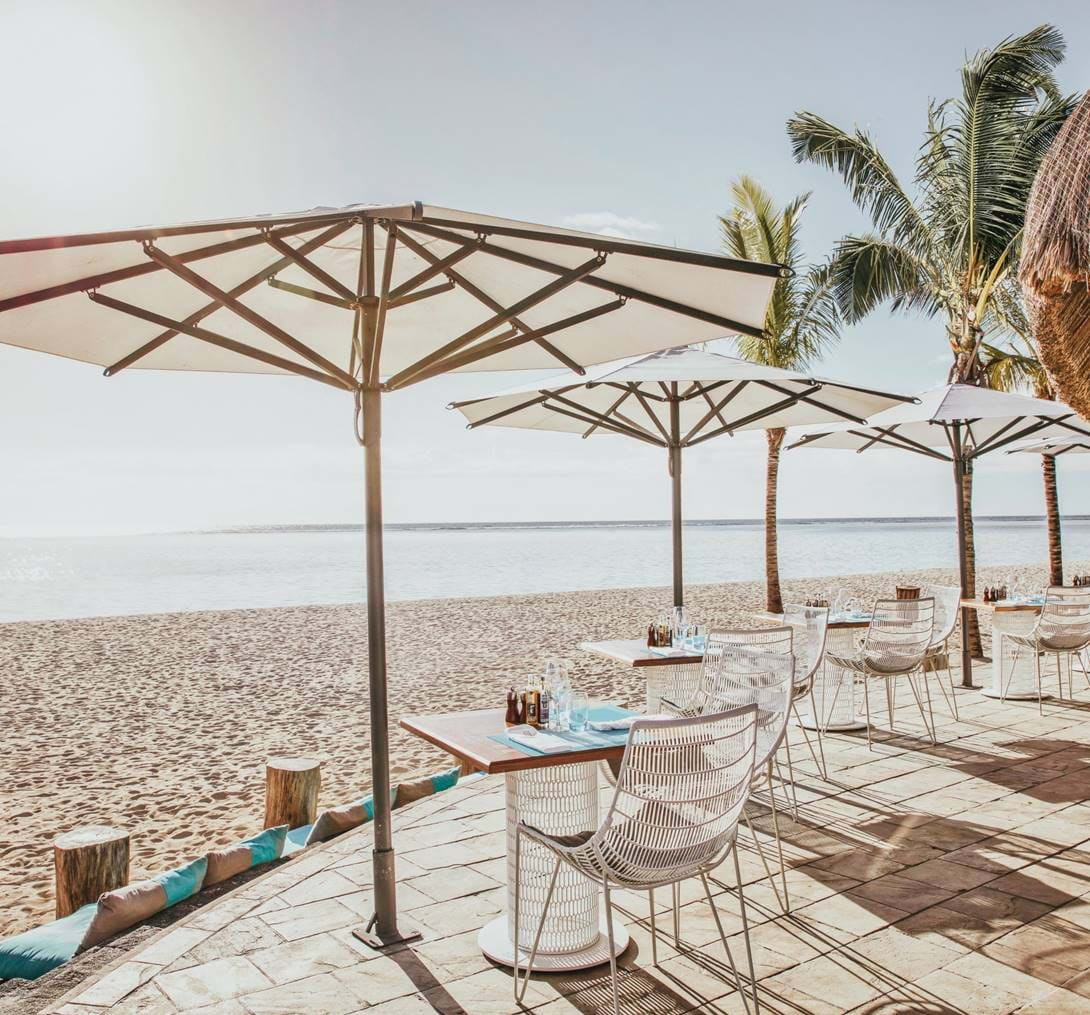 Something for everyone
Swim with the dolphins. Meet the locals. Kick back at the Spa. Learn a new skill, rediscover an old one. Feel the sand between your toes on some of the best beaches in the world... However you want to spend your time, there really is something special for even the most discerning of travellers at Sunlife resorts.