Your Sunlife
a blog dedicated to journaling a life led in the sun, a life led with style.
#ComeAlive
A Culinary Journey of Japanese Excellence
28th April 2023
As you enter the grounds of Long Beach Mauritius, you're transported to a world of luxury, where every detail is carefully crafted to make you feel pampered and relaxed. The resort's philosophy invites guests to experience Mauritius through a new lens, one that offers a fresh perspective on this idyllic island paradise. And there's no better place to start your journey than at Hasu, the high-end Japanese restaurant that promises an unforgettable culinary experience.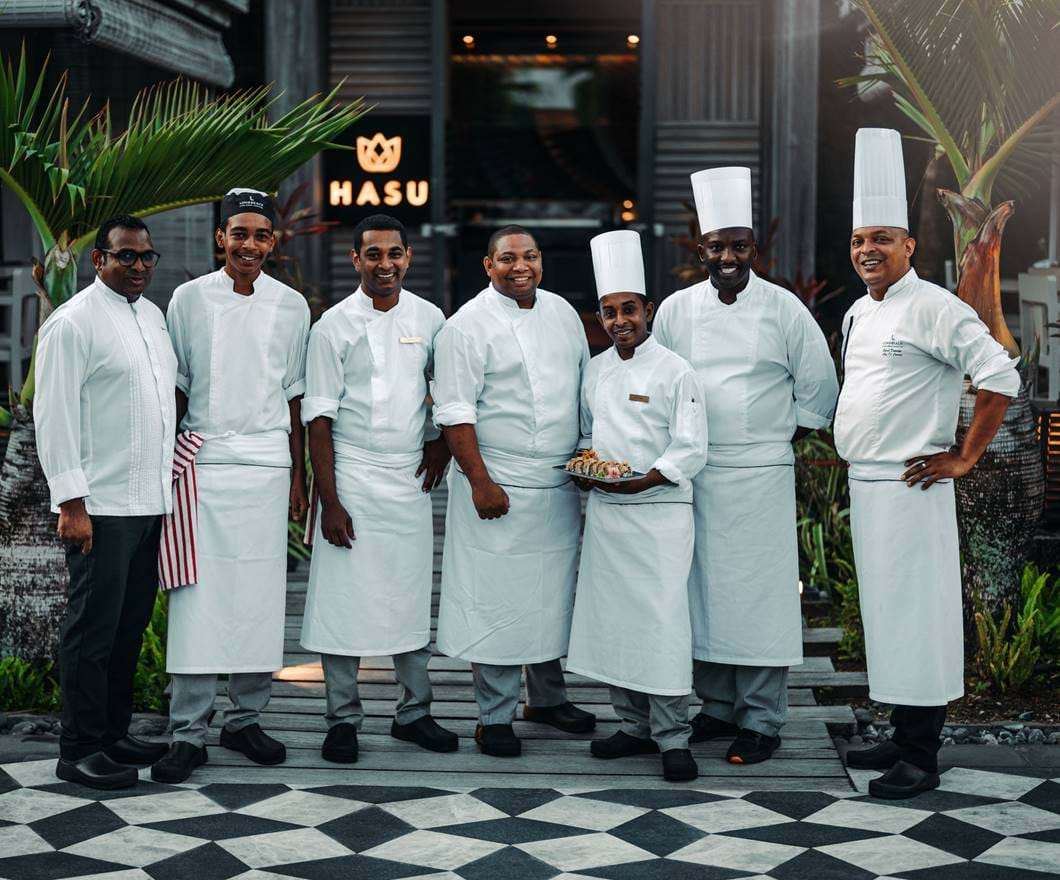 14th December 2018
Here's a breakdown of some of the exotic seasonal fruits in Mauritius and when they are at their best.