Filter:
All
Category 1
Category 2
Category 3
Category 4
Category 5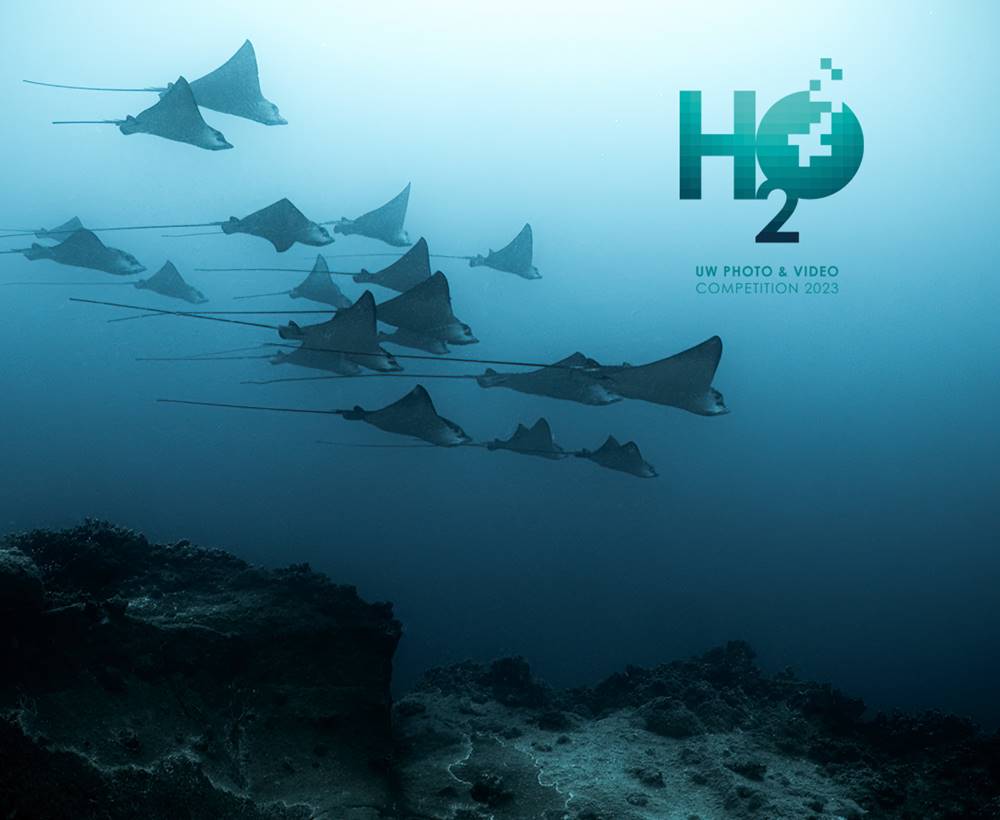 09th November 2023
With lagoons almost entirely encircled by a coral reef, Mauritius is a world-class year-round dive destination, home to an amazing diversity of tropical marine life and around 50 species of coral.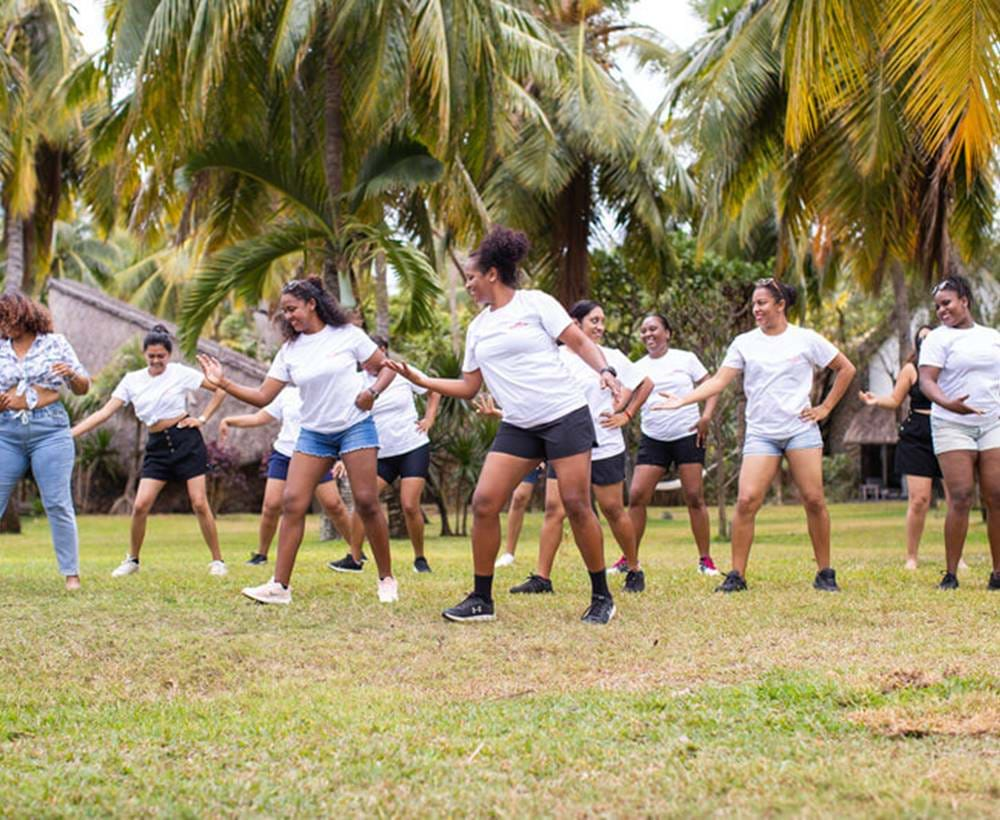 16th May 2023
Looking for a fun and authentic way to stay active during your vacation in Mauritius? Look no further than Sega Zoomba, available exclusively at La Pirogue through Sunlife's ComeAlive Collection. This exuberant experience should be at the top of your list when you stay with us.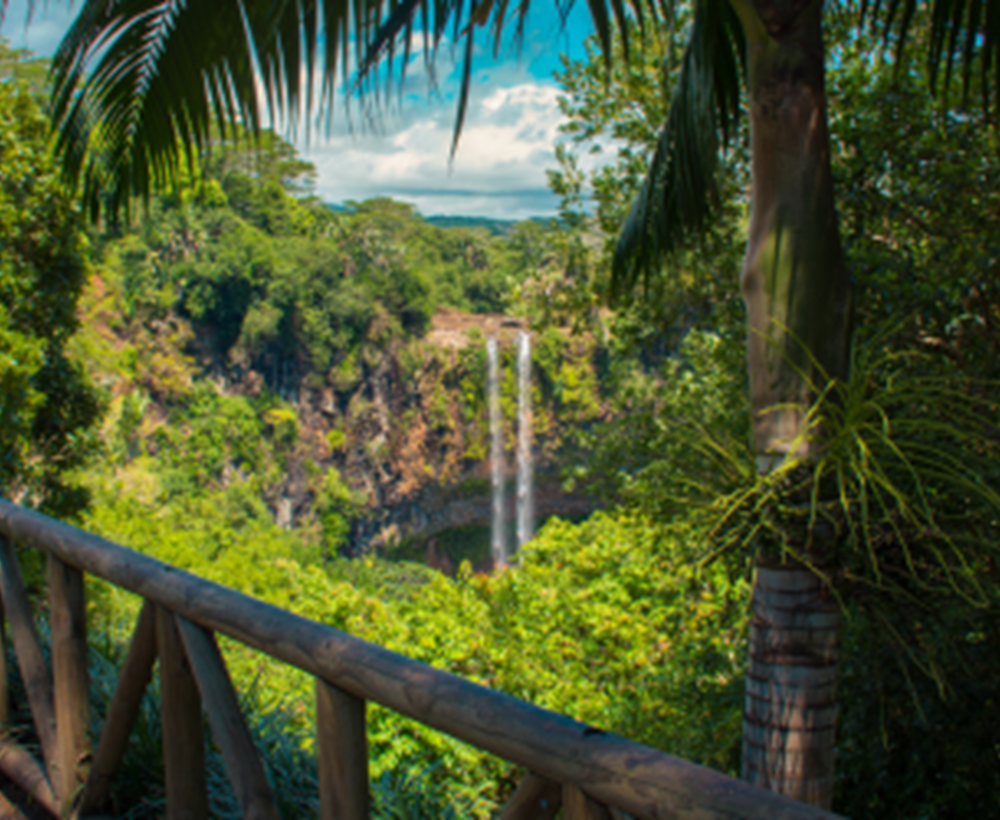 17th July 2023
Discover the thrilling adventures that await on the West Coast of Mauritius. From world-class diving to stunning national parks, this guide reveals the top 10 activities for an unforgettable journey.