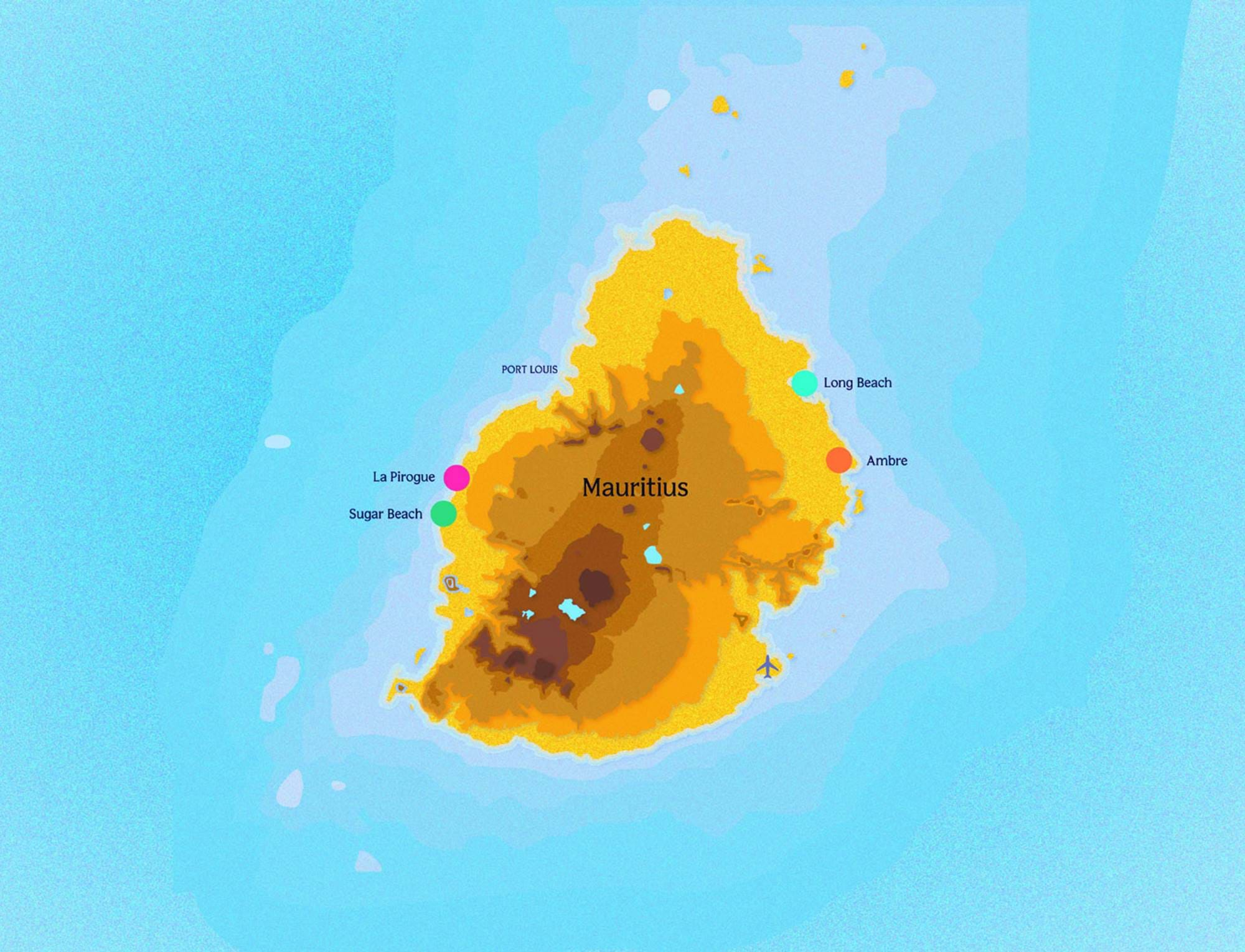 Resorts
Find your perfect paradise
Are you looking to keep the whole family entertained? Maybe you want to immerse yourself in the local Mauritian culture? Perhaps you're looking to play some world-famous golf courses? Or maybe, you want to experience all of the above and more. Whatever kind of luxury escape you're searching for, you're just about to find it.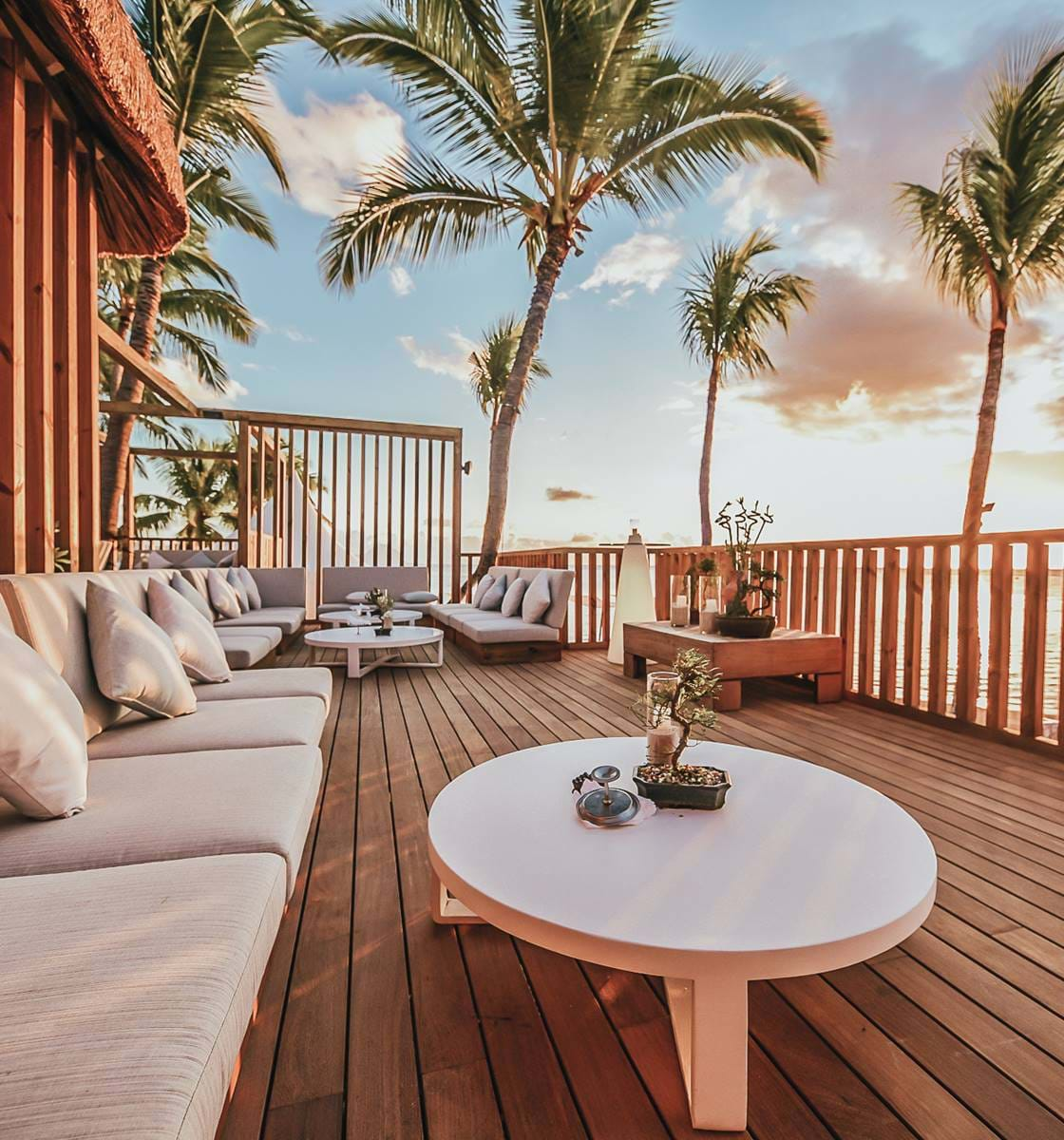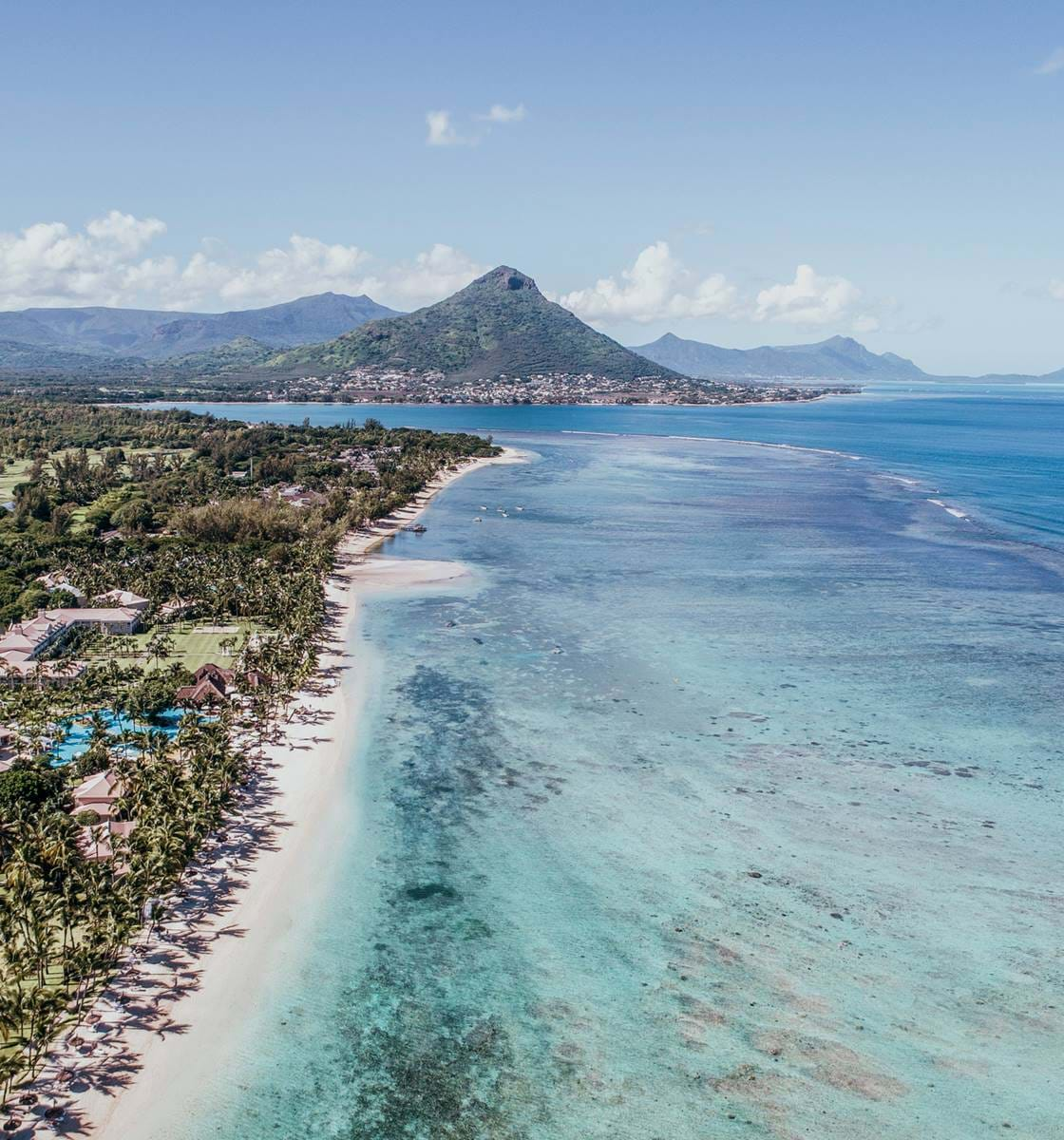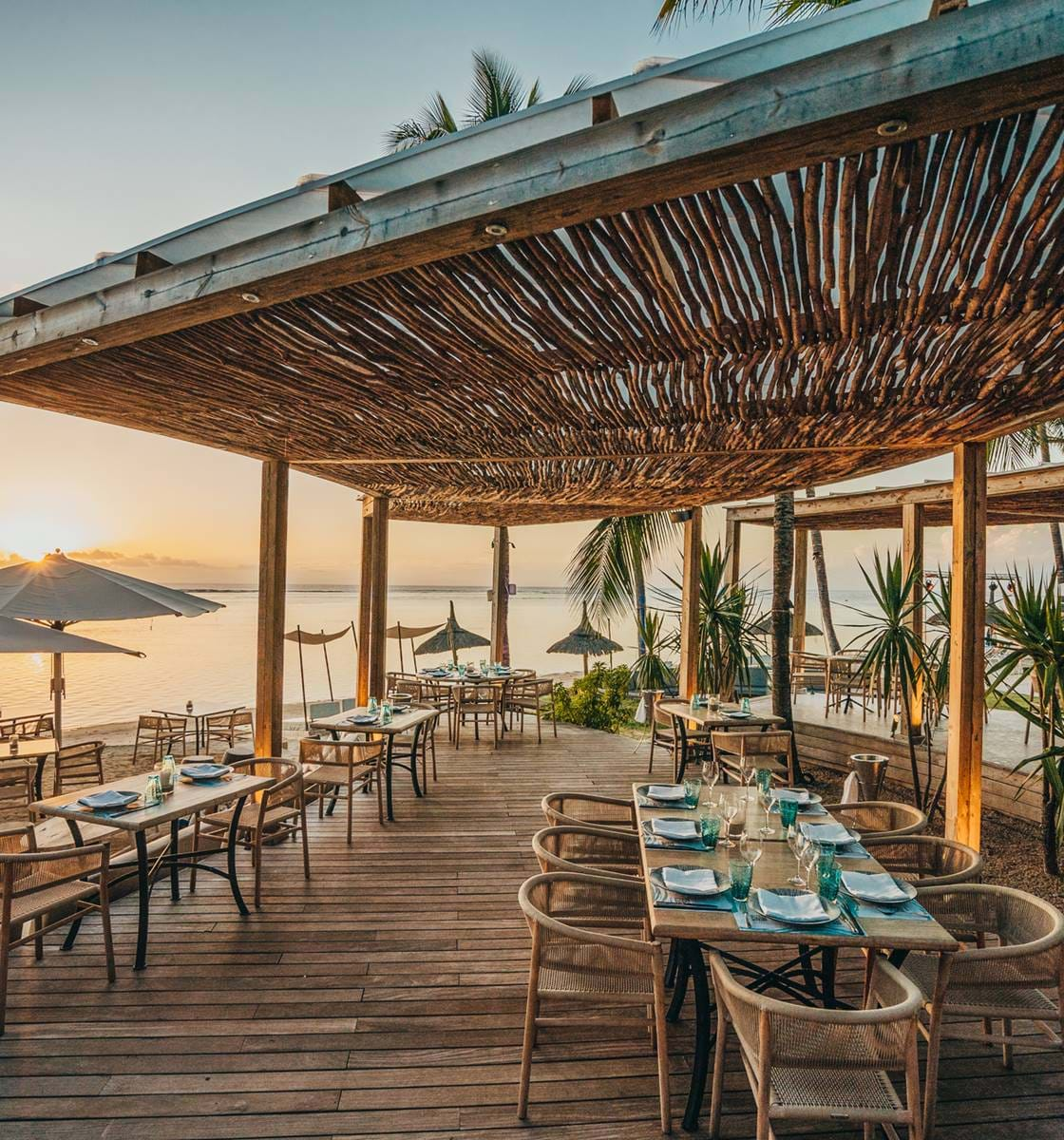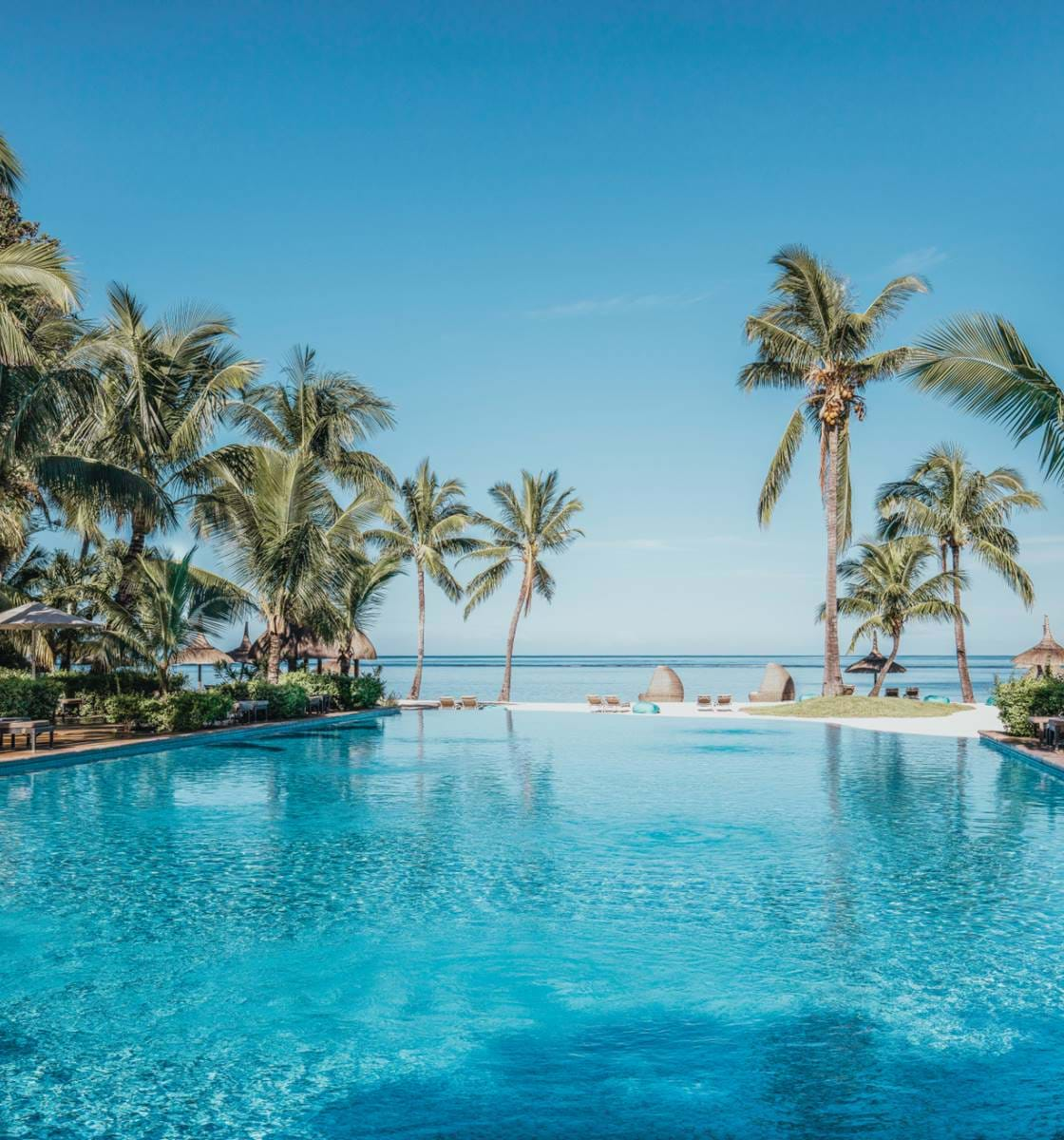 Sugar Beach
Live the life
Sugar Beach is a vibrant and glamorous sanctuary, with indulgent sunset views and luxury at every turn. Come and experience a truly unforgettable getaway in your very own Mauritian paradise.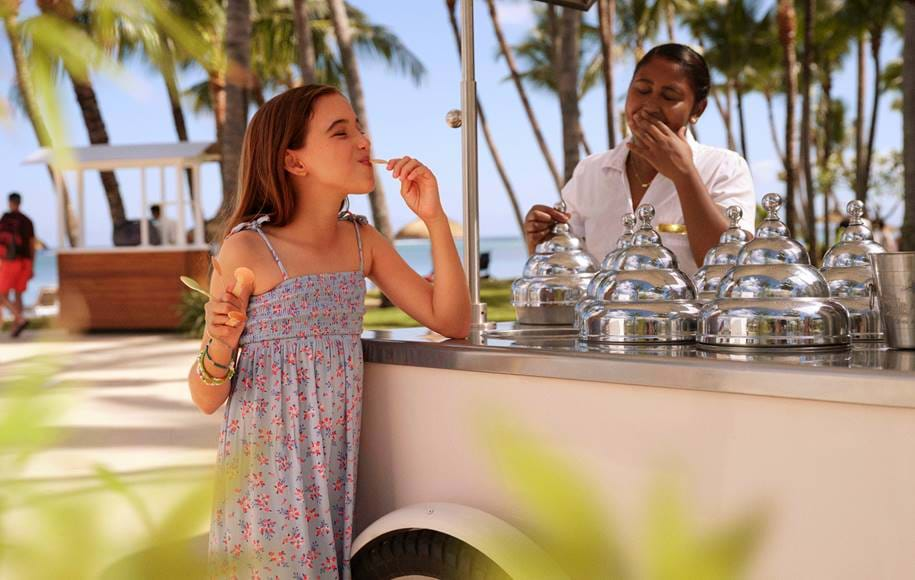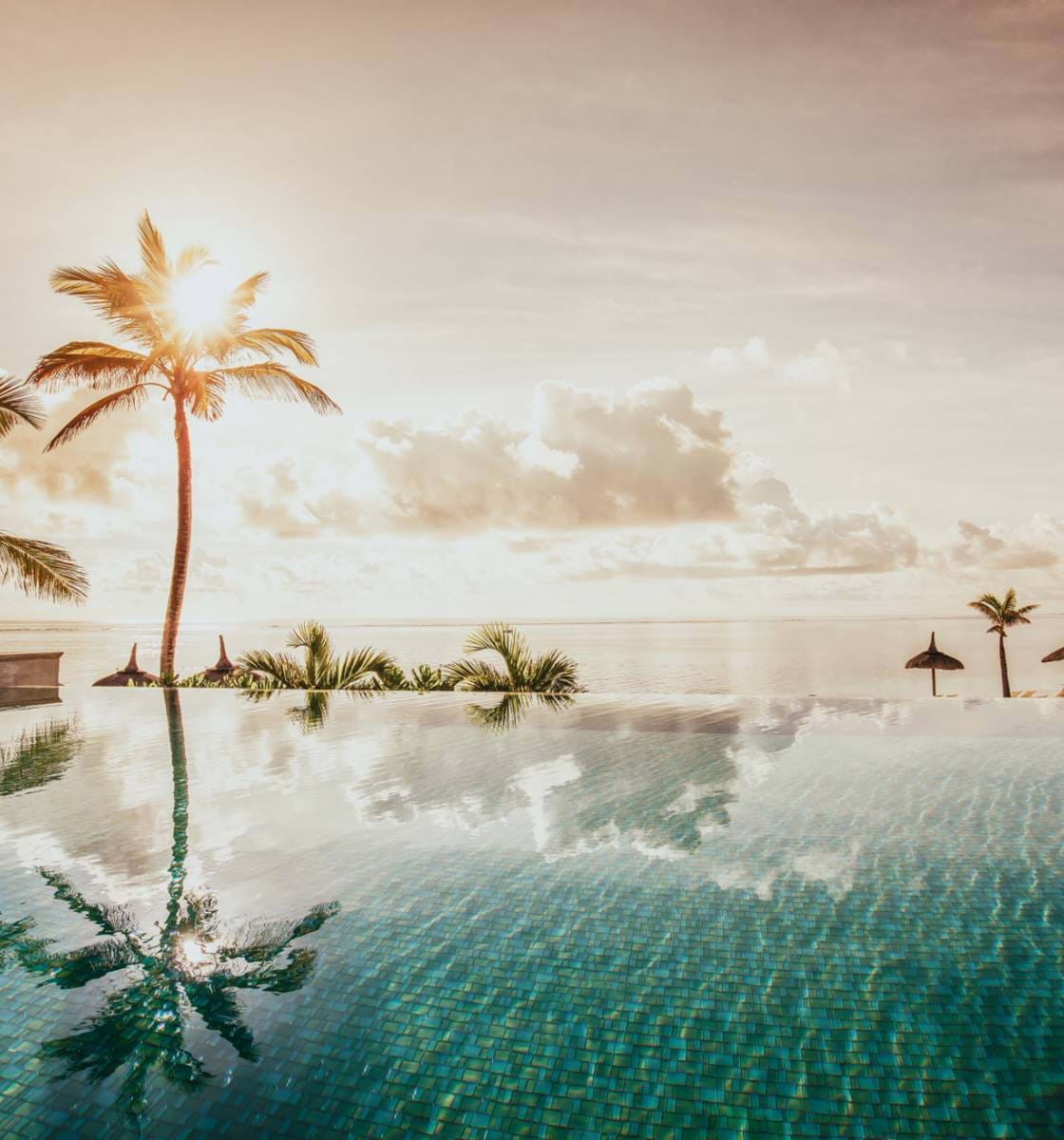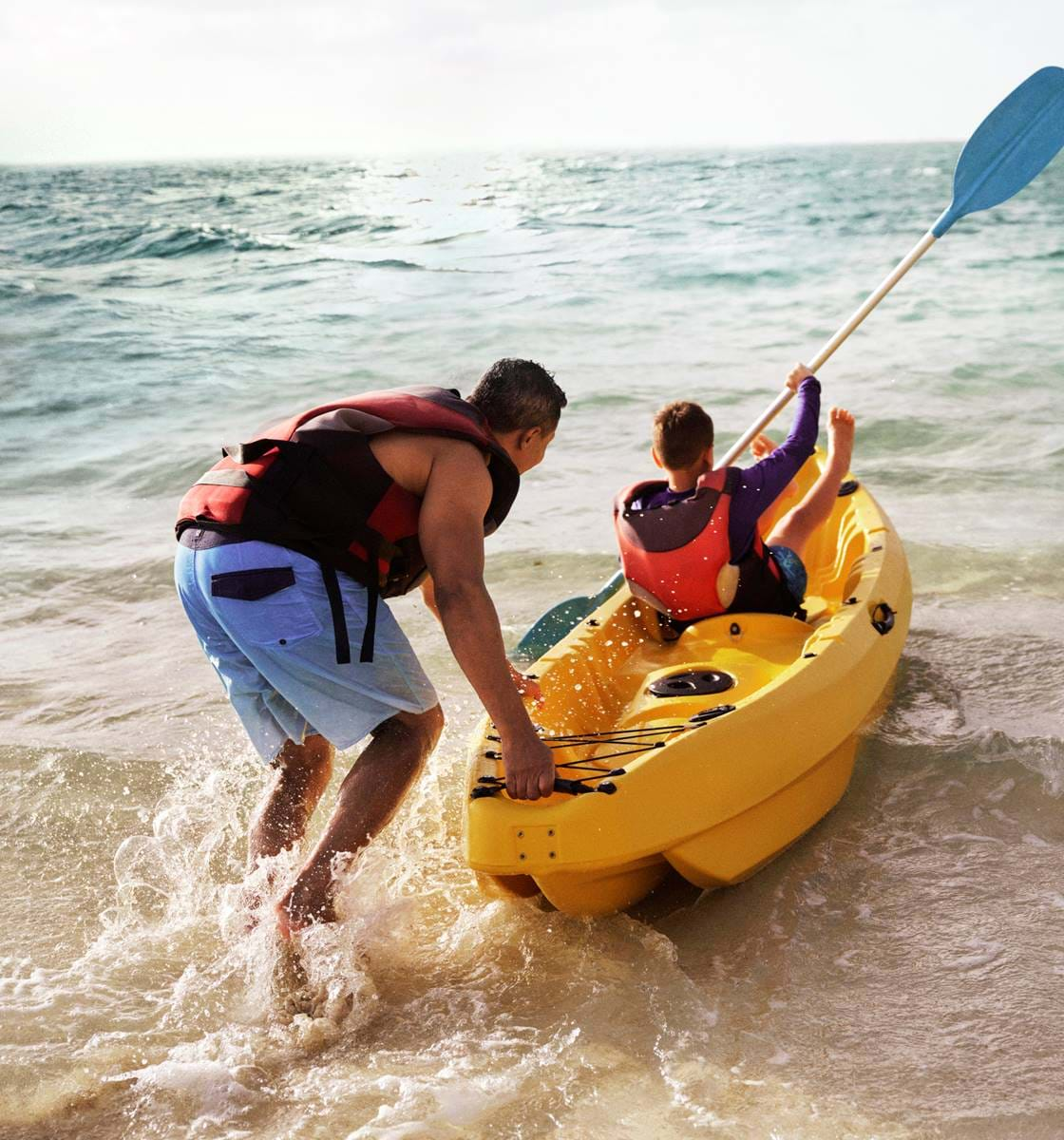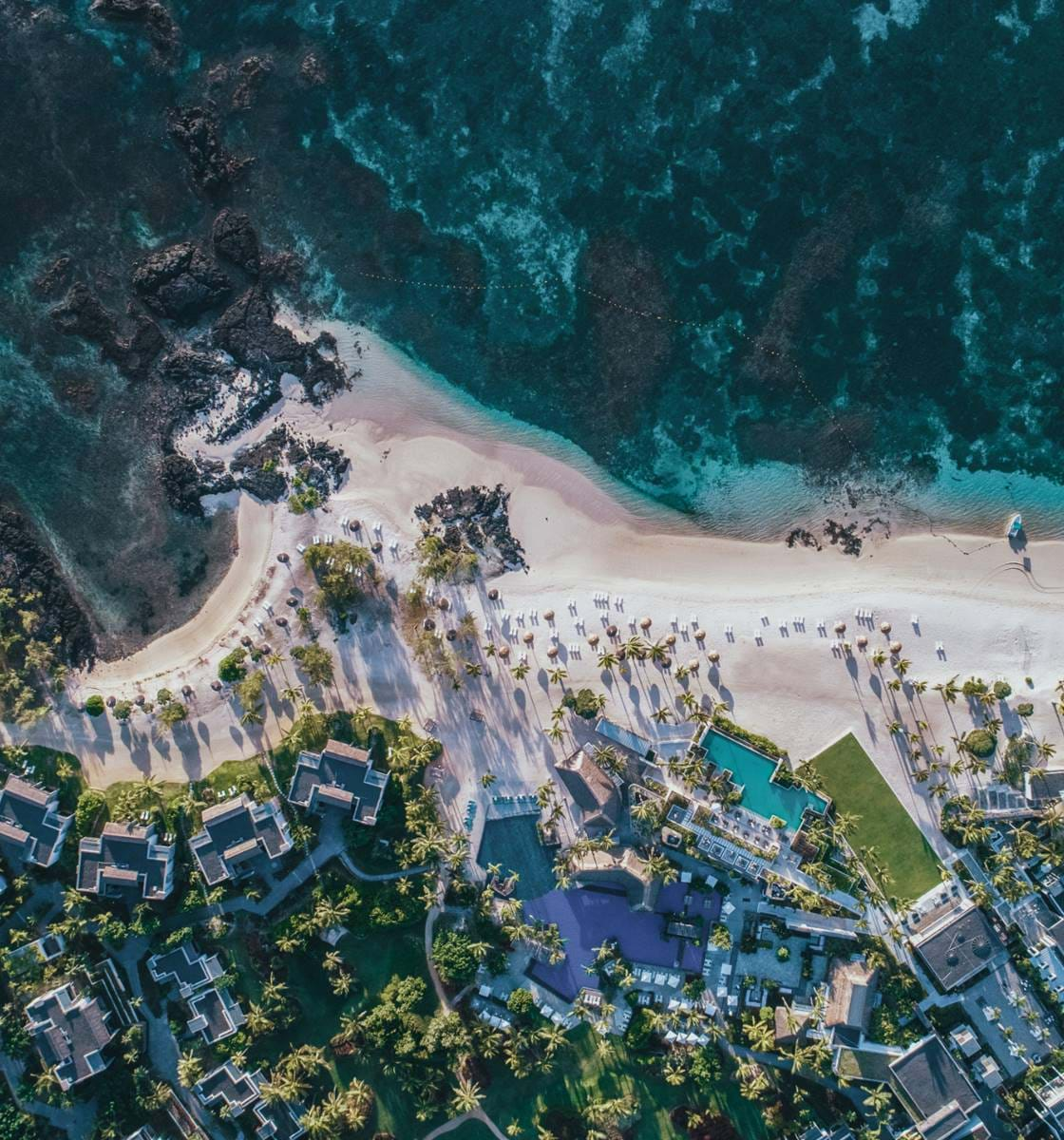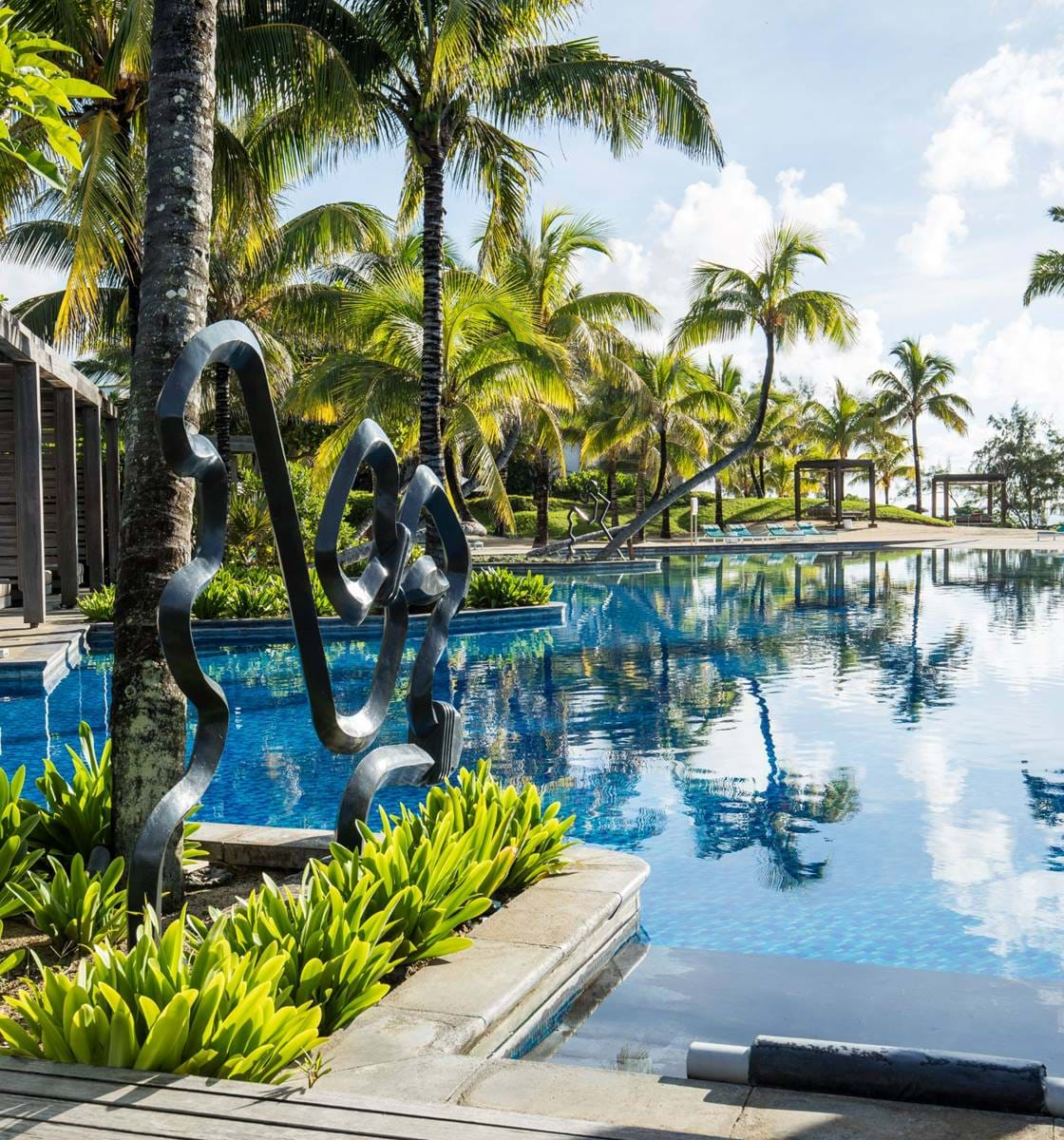 Long Beach
Where life is all sun and games
Long Beach is a modern resort with an energy and sense of adventure unlike anywhere else on the island. From world-class golfing to sunrise sea kayaking, fine dining to bee-hive farming, this is where opulence meets opportunity.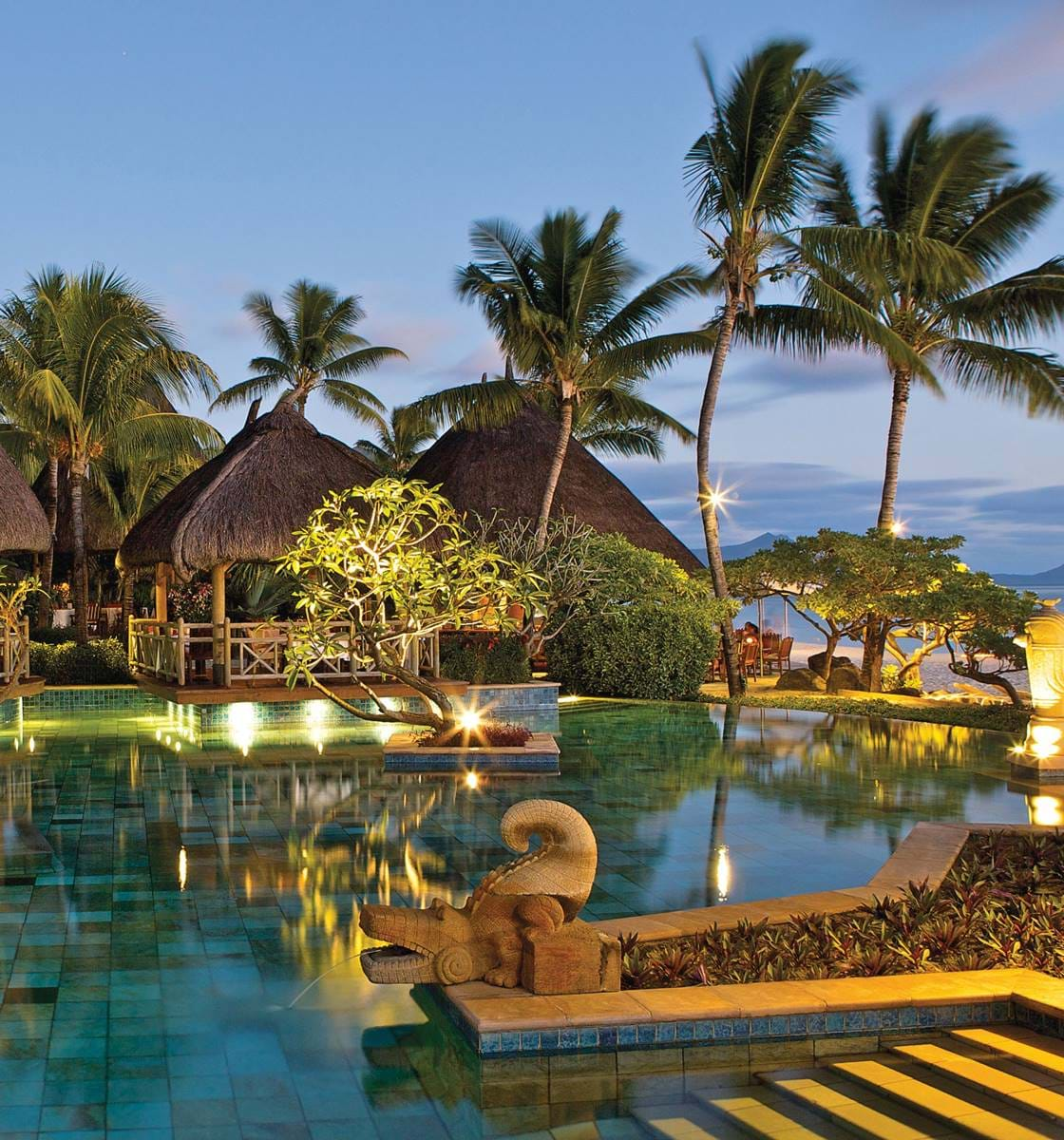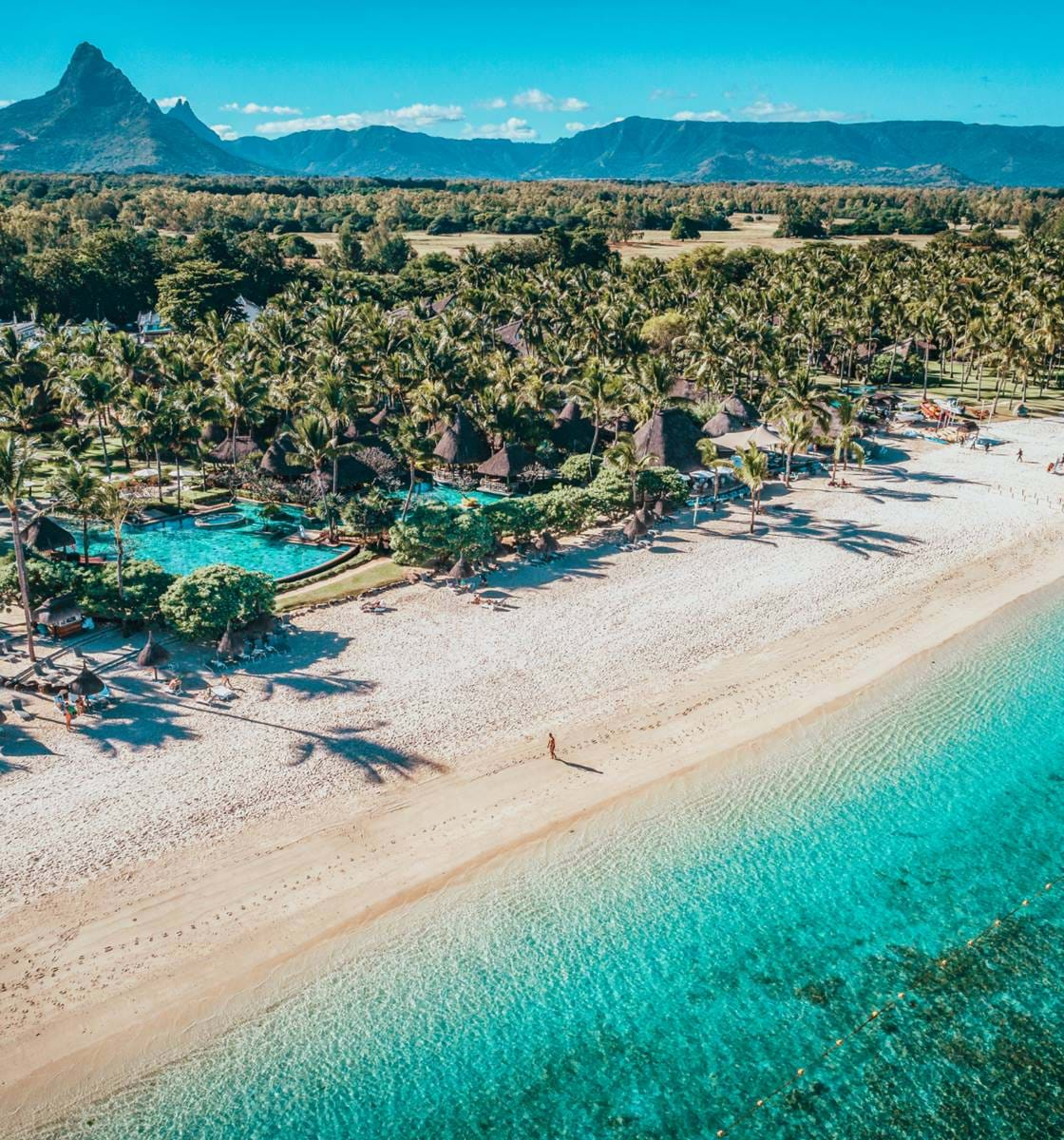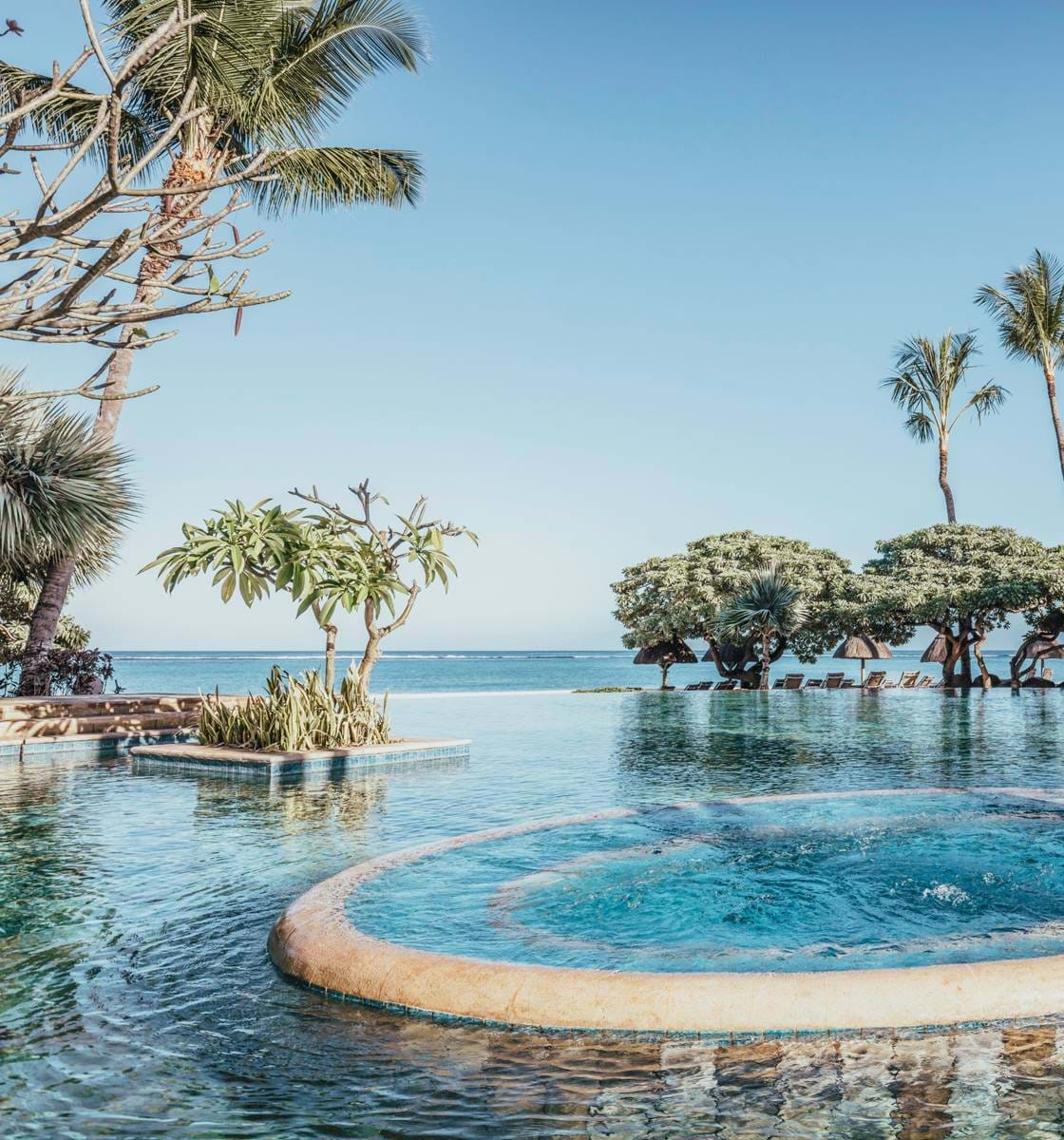 La Pirogue
Delve deeper into Mauritius
La Pirogue is a vibrant beach resort full of character and unrivalled local charm. Relax, explore, dive in and discover a whole new side to paradise at the most authentic resort in all of Mauritius.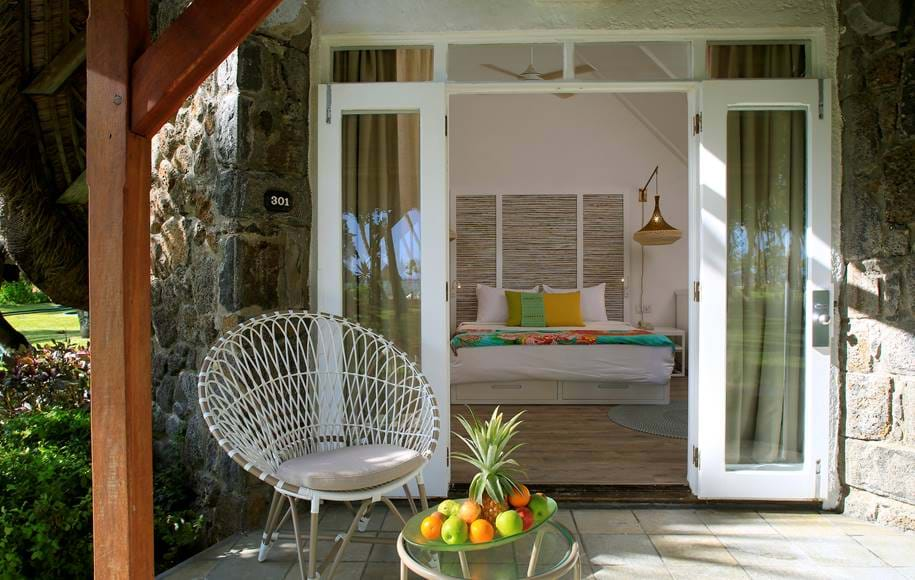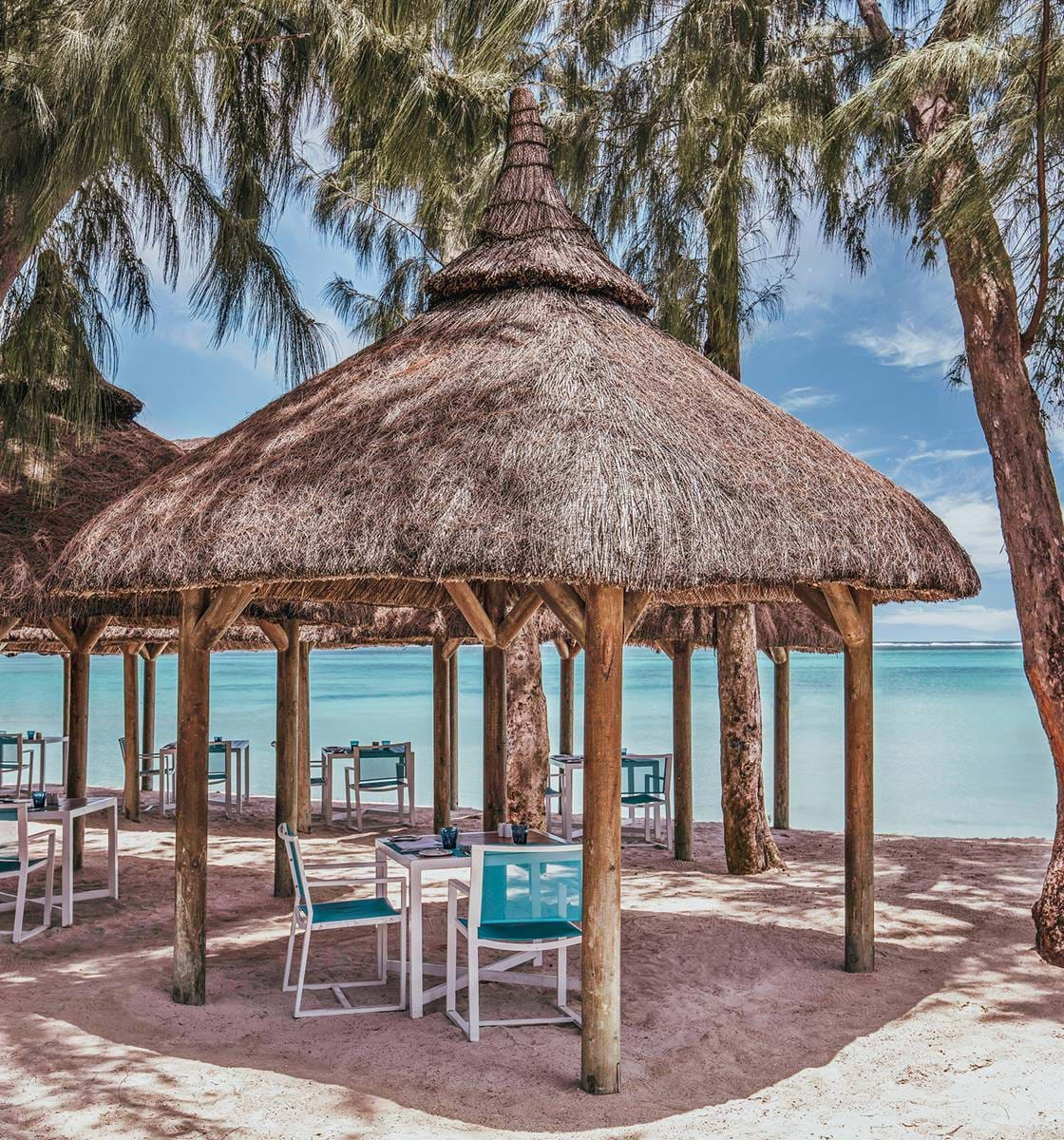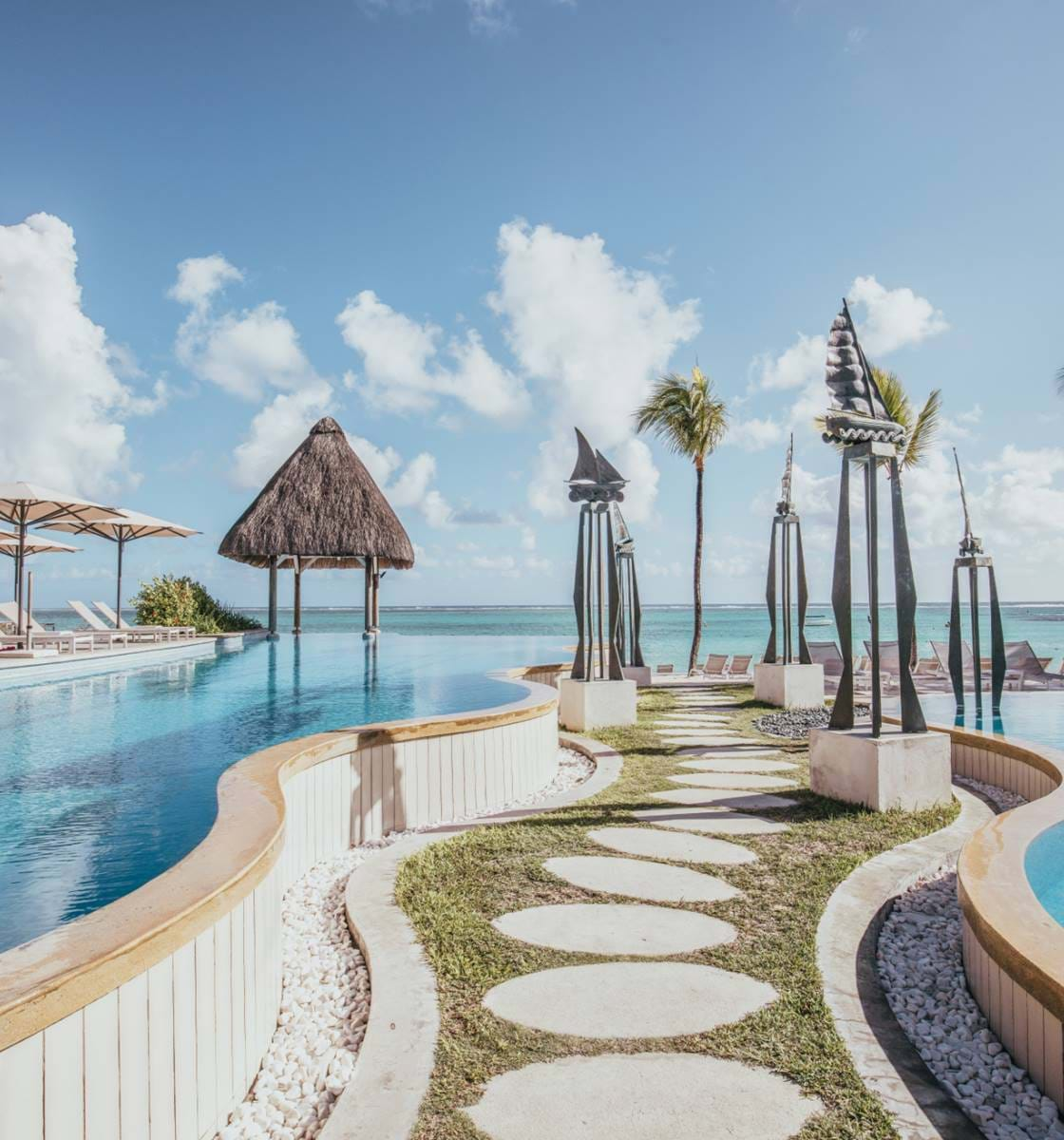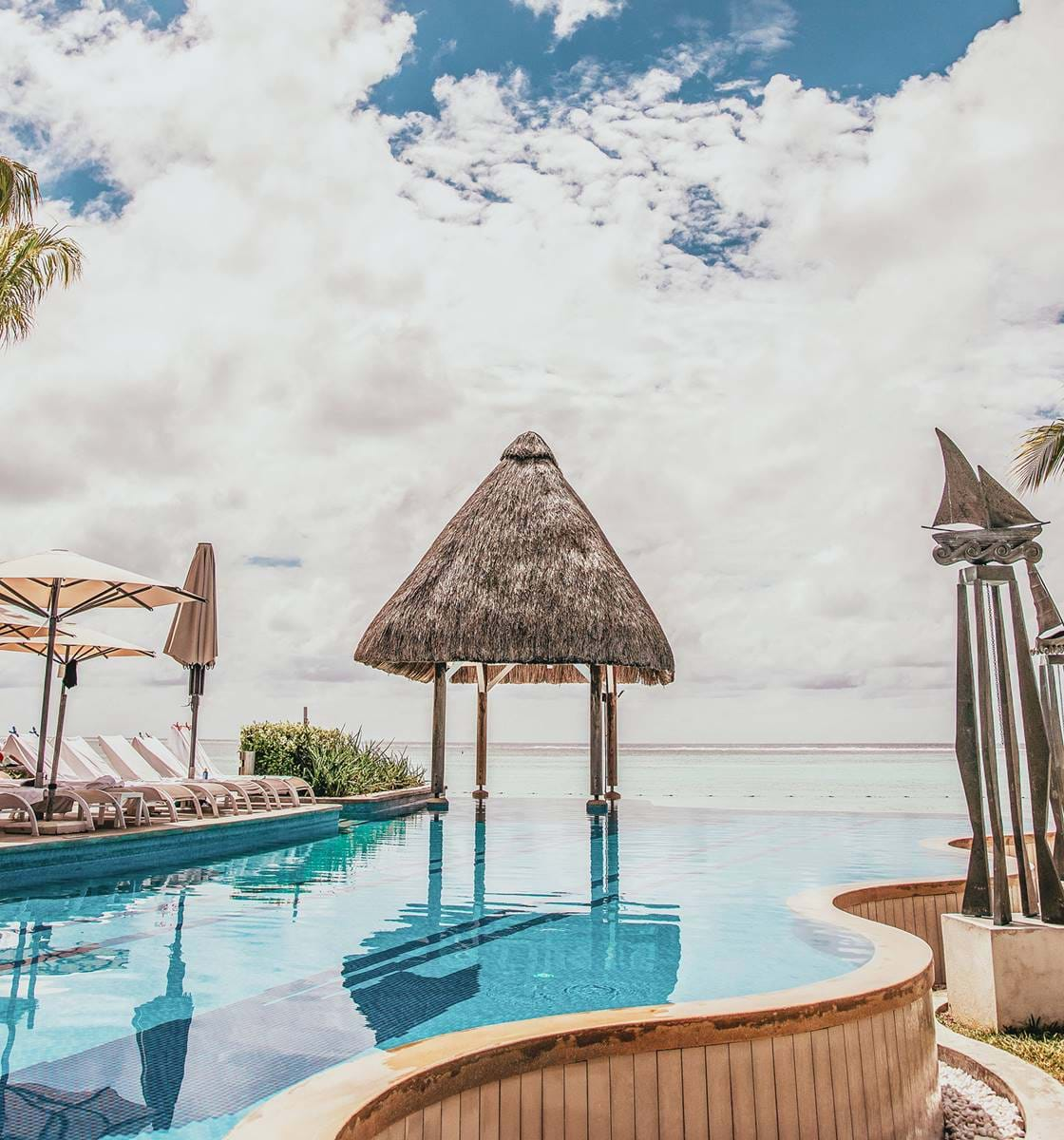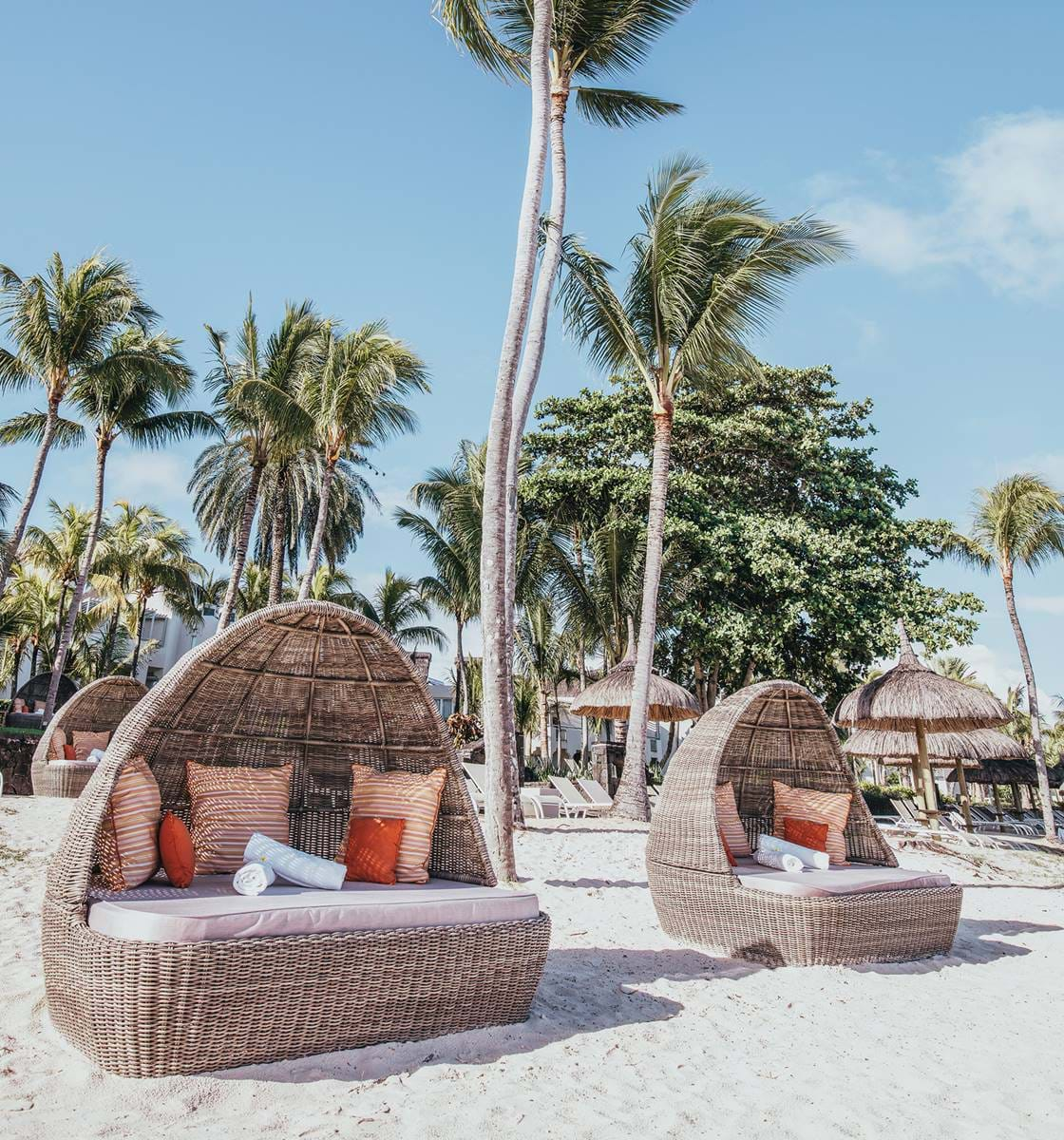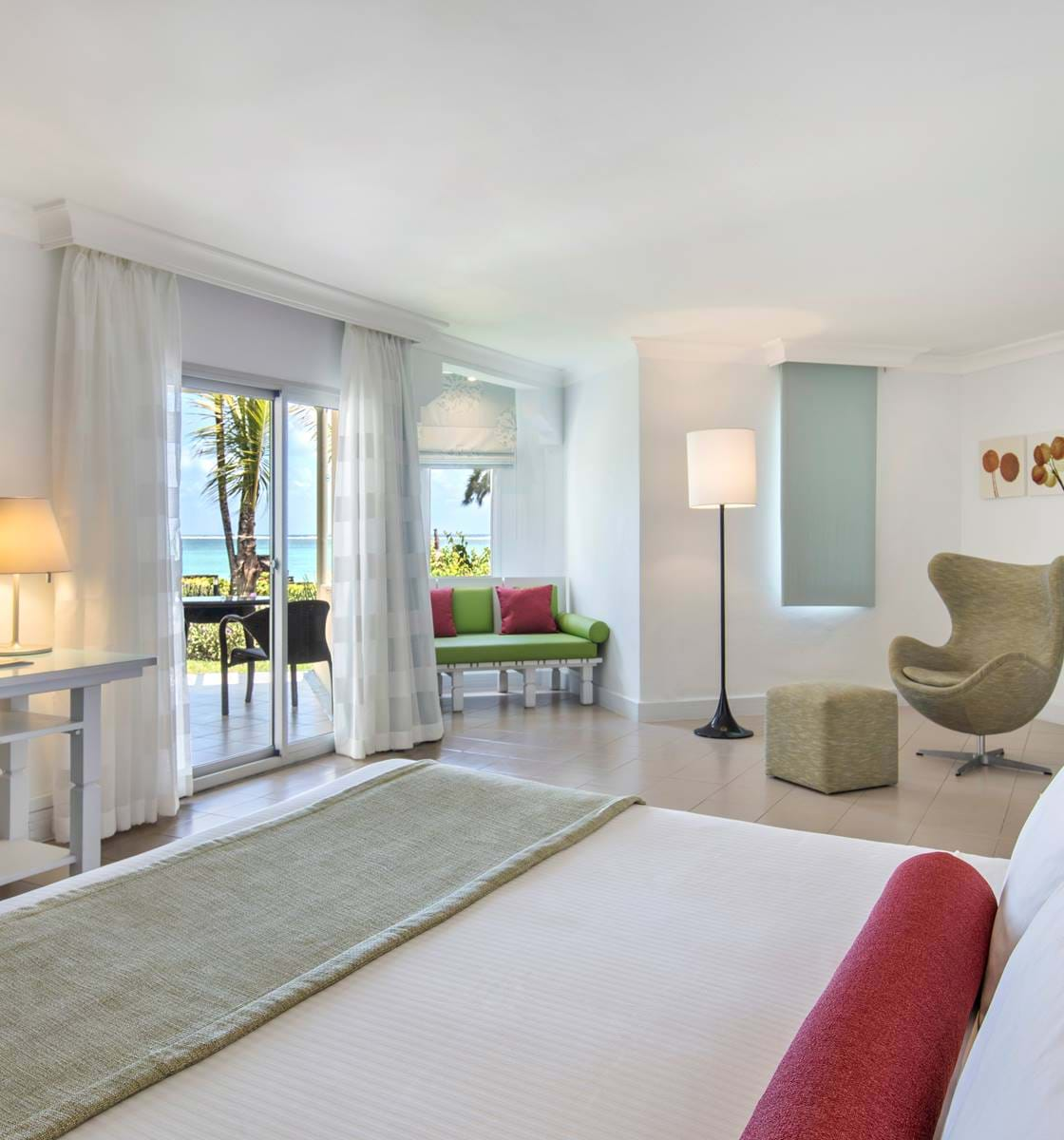 Your dream resort awaits
Ambre
All-inclusive, adults only.
Ambre is a breathtaking beach resort on the sunrise coast, where every hour is golden hour. Put your feet up and enjoy an adult-only, all-inclusive escape, with unrivalled ocean views and warm Mauritian hospitality.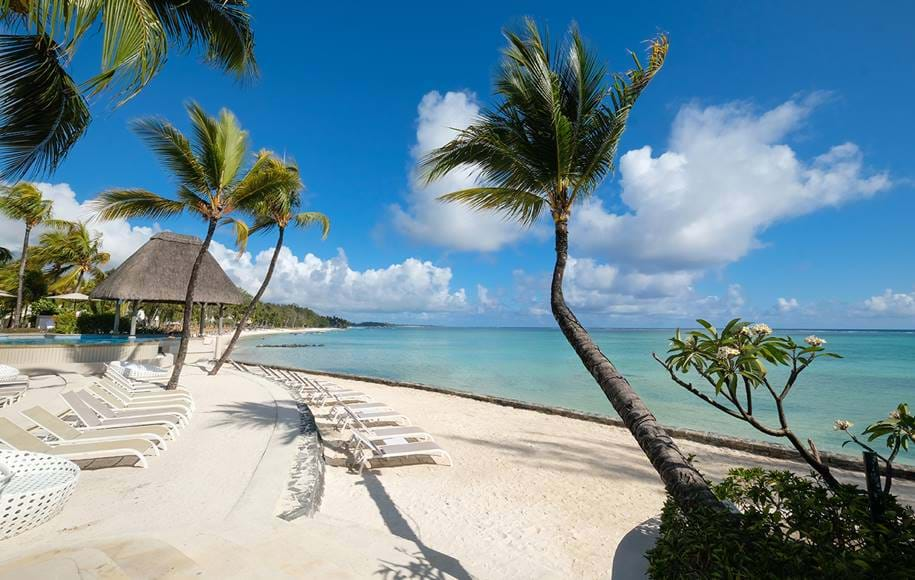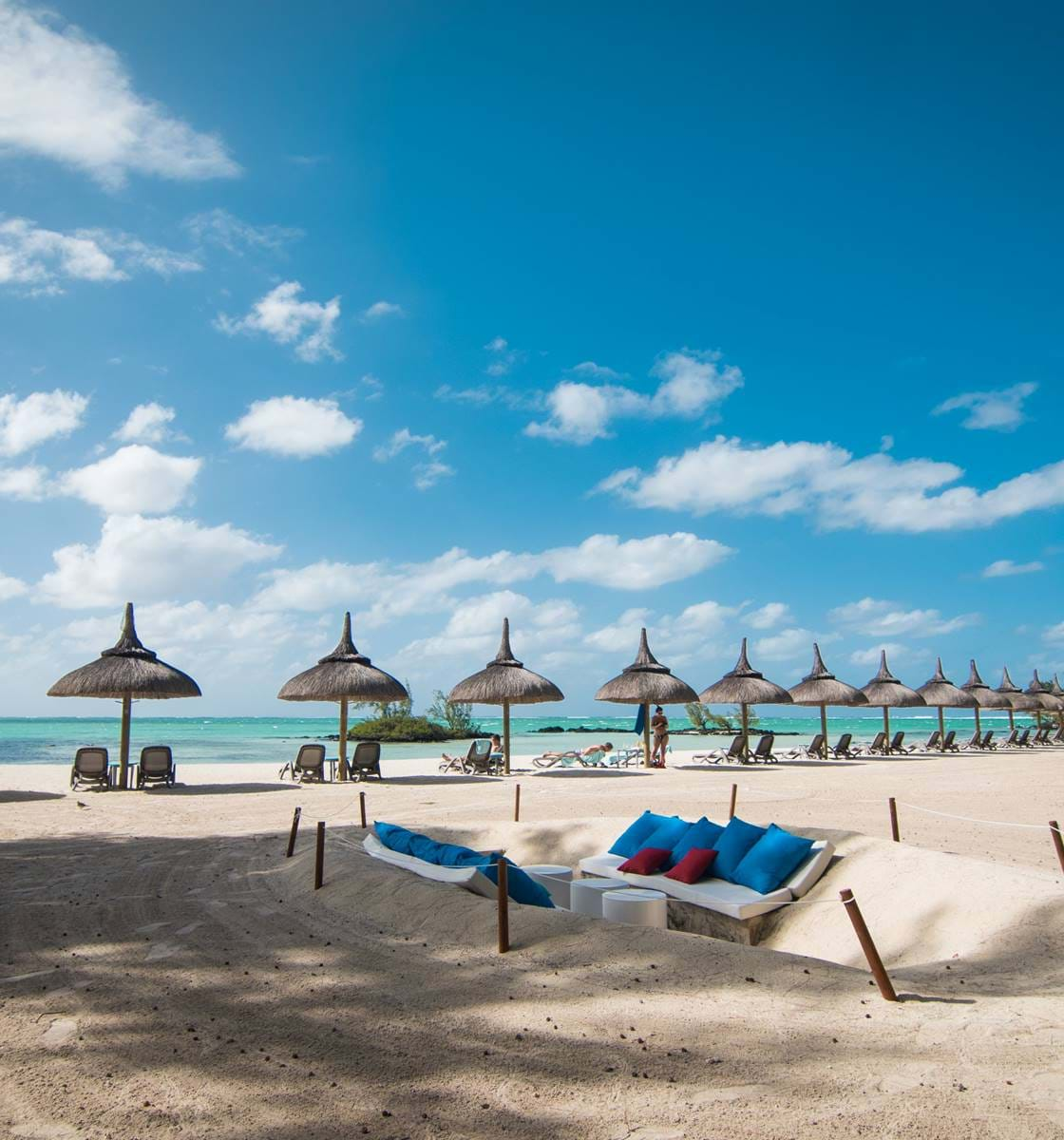 Ile aux Cerfs
Heaven on earth
This idyllic luxury island truly has to be seen to be believed. Here, you can embark on sensational day trips, play one of the best golf courses in the world and even spend the night in one of our special Bubble Lodges.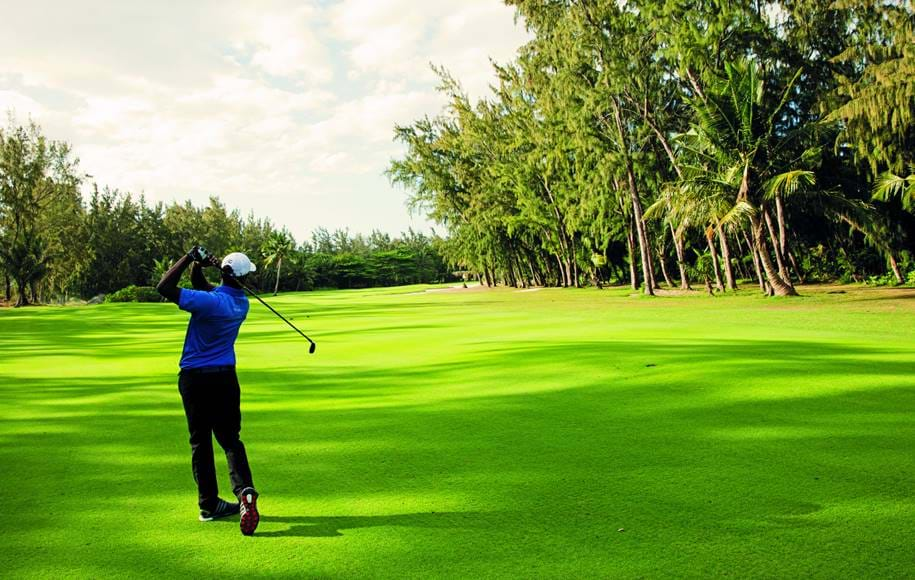 Members Club
Become part of it
The Sunlife Members Club is located on the west coast of Mauritius in the lush gardens of Sugar Beach. By becoming a member, you'll have privileged access to a wide range of amazing advantages.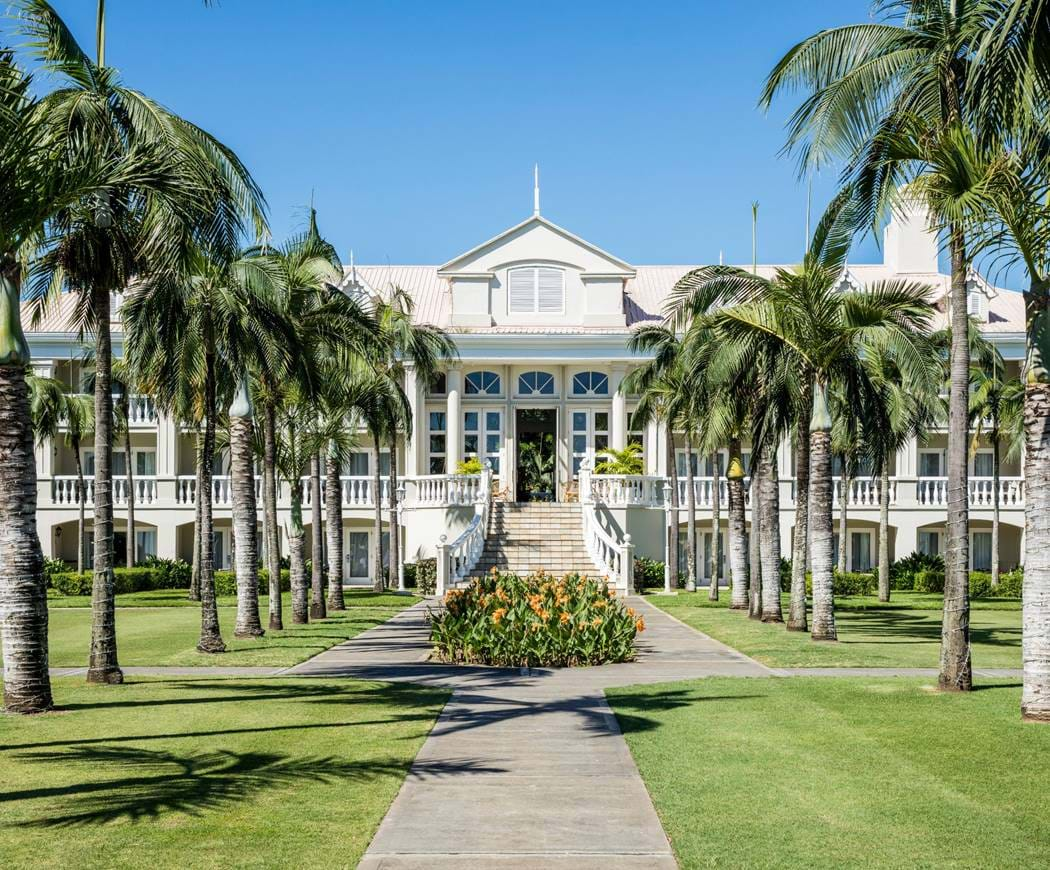 Mauritius
Where life is sweet
Discover our island
An island nation surrounded by the warm Indian Ocean, you can experience the real Mauritius with Sunlife.