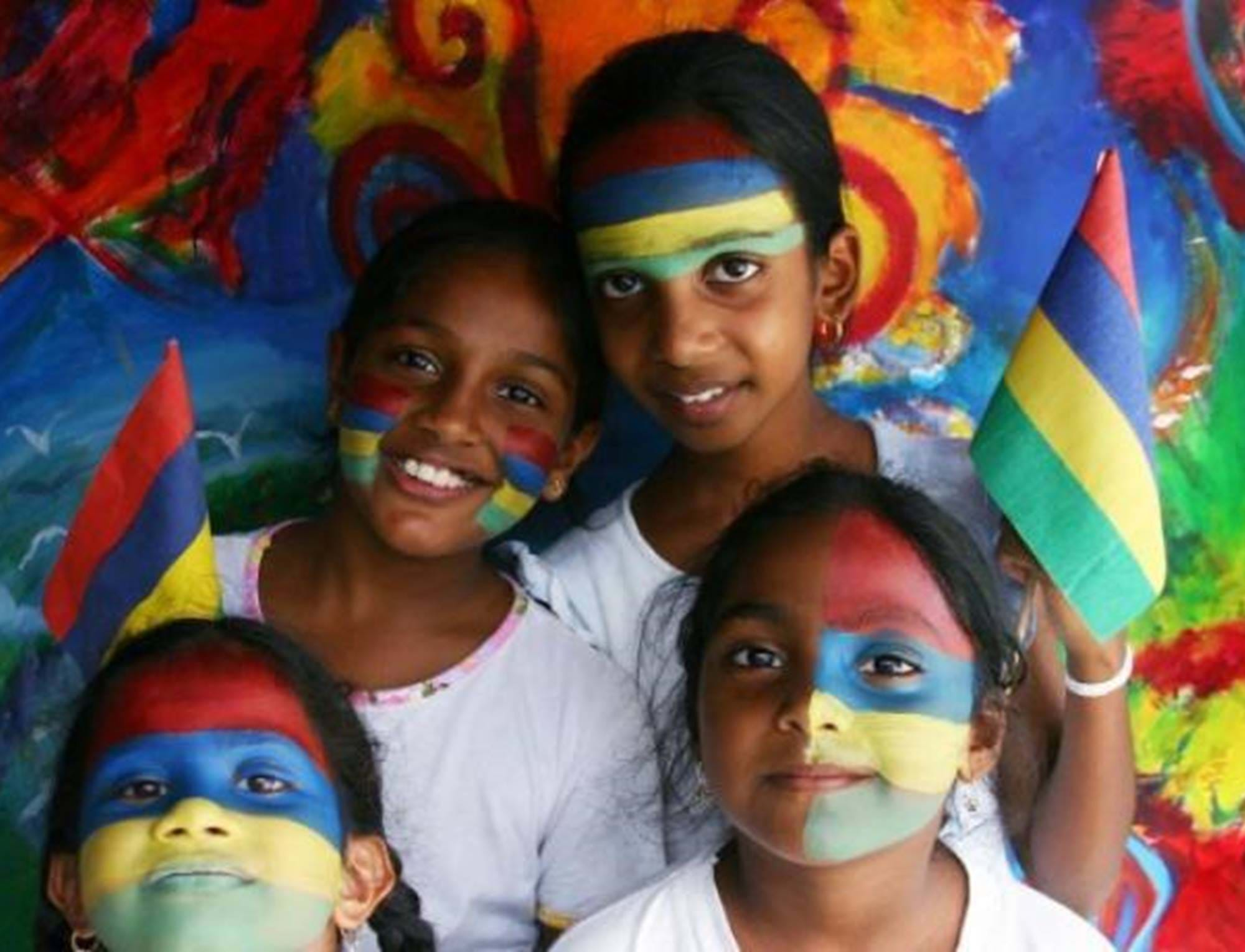 People of Mauritius
21st December 2018
When you picture Mauritius, the images conjured in your mind's eye are probably those of flour-white beaches, sapphire blue tropical lagoons and exotic luxury resorts. It's an island paradise where loved-up honeymooners, adventurers and families are able to surrender to the tranquil surrounds and have the holiday of their lifetime.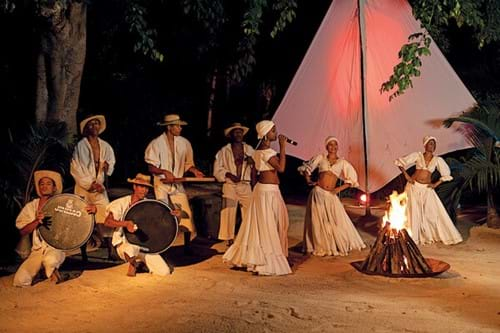 And while this magical tropical playground is famous for those things, it also so much more than the Mauritian tourist attractions. In fact, one of the destination's greatest assets is the people of Mauritius. The country is a melting pot of various races, cultures and religions, with clear influences from Africa, China, Europe and India. It's said that before Mauritius was colonised in the early 16th century, the island was a thriving and lush uninhabited paradise. With the European colonisers came a host of people from various parts of the world (some by force, others by will), who are considered the forefathers of many people living in Mauritius today.
With the amazing array of different cultures in Mauritius also comes a variety of religions that are practised in Mauritius, from Hinduism and Islam to Christianianity and Buddhism, the people of Mauritius are able to practice whichever faith they wish here. If you drive around Mauritius, you'll see quaint churches, intricate pagodas, colourful temples and mosques. The religious festivals in Mauritius are well worth experiencing and if your holiday dates coincide with one of them, it's sure to be a highlight.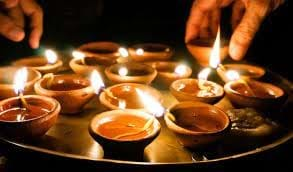 The incredible people of Mauritius—called Mauritians—are known for their amazing attitudes to life, their joie de vivre and their no-stress mentality. They are typically welcoming, proud, happy and incredibly friendly, polite, confident, content and peaceful. The languages most commonly spoken are English (which is taught at school and used in government and for administrative purposes), Mauritian Creole and French (the press uses French which is actually more widely understood than English) but different dialects from India and China can also be heard. Many Mauritians speak multiple languages, but the most widely spoken language the country over is definitely Mauritian Creole, the unofficial 'national language' which evolved in the 18th century from French.
The population in Mauritius is currently sitting at about 1.2 million people, with the majority of the population living in Port Louis.
Many of the Mauritius people have Indian roots, the Indo-Mauritians, which make up around two-thirds of the population. Indians came to Mauritius as indentured labourers under British rule in the 19th century, once slavery had been abolished. Around 27% of the population is made up of Mauritian Creoles, the Afro-Mauritians, whose ancestors were from Africa and Madagascar and made to work on sugar plantations as slaves during French colonisation. Approximately 3% of the Mauritian population is made up of people who have Chinese origin, the Sino-Mauritians, who came to the island initially as merchants, and only 2% of the population is made up of French Mauritius, or Franco-Mauritians.
Education in Mauritius is of huge importance and is prioritised the country over. The Mauritian government provides free education to Mauritians from pre-primary to tertiary levels. In 2005 they also started providing free transport to all students. School is compulsory for children up until the age of 16. It's little wonder then that the country enjoys an astounding number of adults who can read and write, with an adult literacy rate of 92.7%.
Given the sublime tropical climate, the people of Mauritius enjoy their gorgeous country as well as the travellers who visit. The Mauritians are very much involved in many of the leisure activities that the island is famous for, and with many religious and public holidays throughout the year, they are able to maximise on the gorgeous surrounds. Picnics by the beach, catching exciting horse racing events in Port Louis and indulging in various land- and water-based activities are some of the perks for life in Mauritius.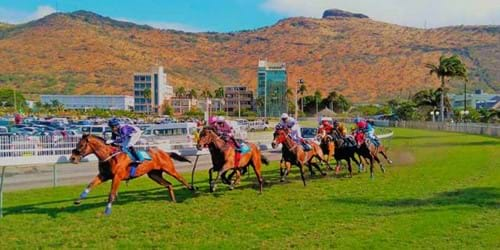 The people of Mauritius live life to the full and are known to love music that resonates with their incredible energy. The three main categories of music that the people of Mauritius generally enjoy can be categorised into local, Bollywood and international. From the vibrant sounds of Bollywood and local Sega hits to reggae, seggae (a local genre where Sega and reggae have been fused), international pop and even some energetic French music, the music here is definitely varied but all of them make it hard not to dance. Much of the local music is inspired by African sounds and instruments as well as classic instruments, such as the guitar. The younger Mauritian audience is also into techno and electro, the songs of which are predominantly played in the nightclubs in Mauritius.
The Mauritian food is truly out of this world, and centres on beautifully fresh ingredients and aromatic dishes that have been lovingly prepared. The rise of big malls across the island (such as the Mall of Mauritius and La Croisette Grand Baie), however, has not only changed the way the people of Mauritius shop—from local markets to big brands in malls—but has also introduced them to fast food. This has enabled them to indulge in more in shopping than ever before, with access to a wider array of products, and it's also allowed them to enjoy a greater selection of fast food. The local Mauritian food, however, will remain central to this incredible destination. 
Despite their tumultuous history, the diverse people of Mauritius live peacefully together and accept each other's uniqueness. In fact, Mauritius is seen as an example of successful cultural integration the world over. 
 
The wonderful Mauritian culture is celebrated through its delicious food, art, music and dance in the daily lives of the locals, who have immense pride in their nation, and who are sure to go out of their way to make your holiday in paradise all the more memorable.