Filter:
All
Category 1
Category 2
Category 3
Category 4
Category 5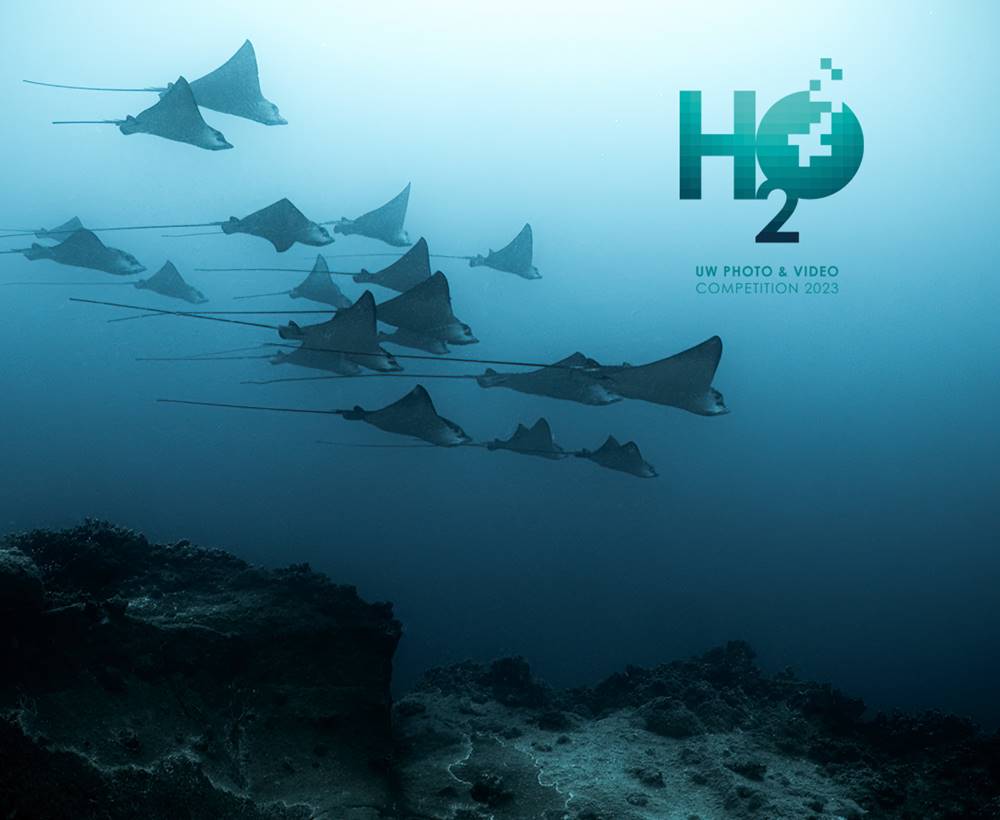 09th November 2023
With lagoons almost entirely encircled by a coral reef, Mauritius is a world-class year-round dive destination, home to an amazing diversity of tropical marine life and around 50 species of coral.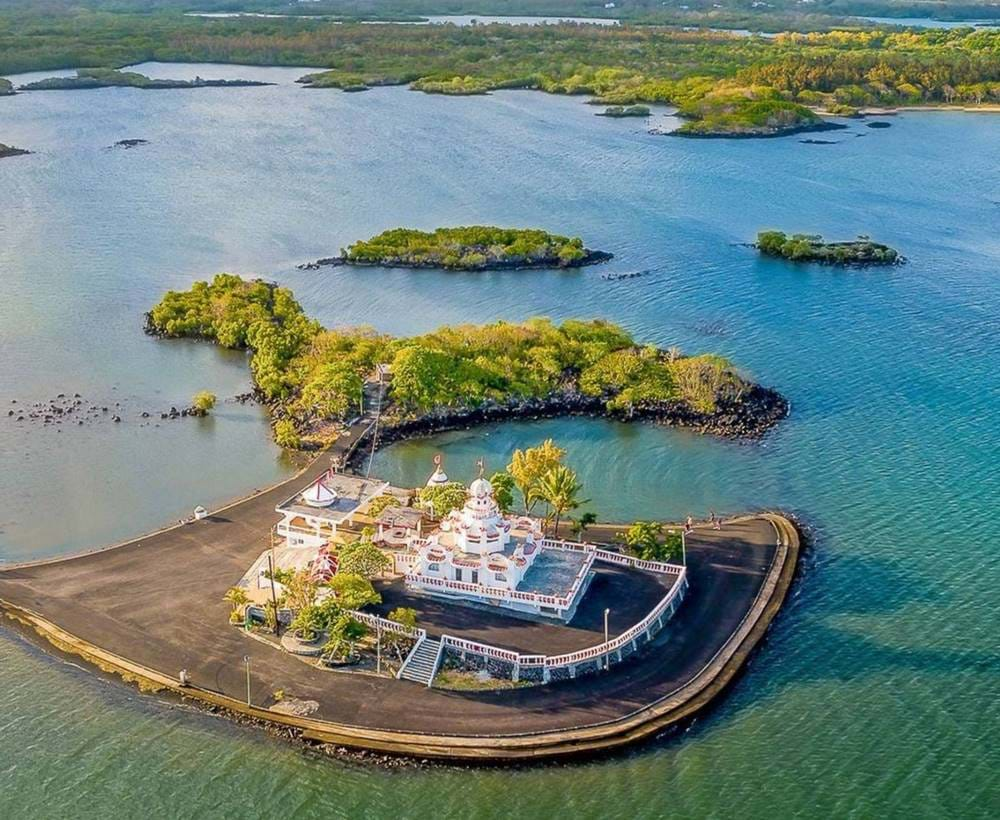 19th June 2023
Discover the East Coast of Mauritius, a destination embodying the island's warmth and shine. From stunning beaches and vibrant culture to exciting activities like exploring Belle-Mare Ruins, visiting Hindu temples, island hopping, and experiencing the Grand River South East Waterfalls, it's an unforgettable experience.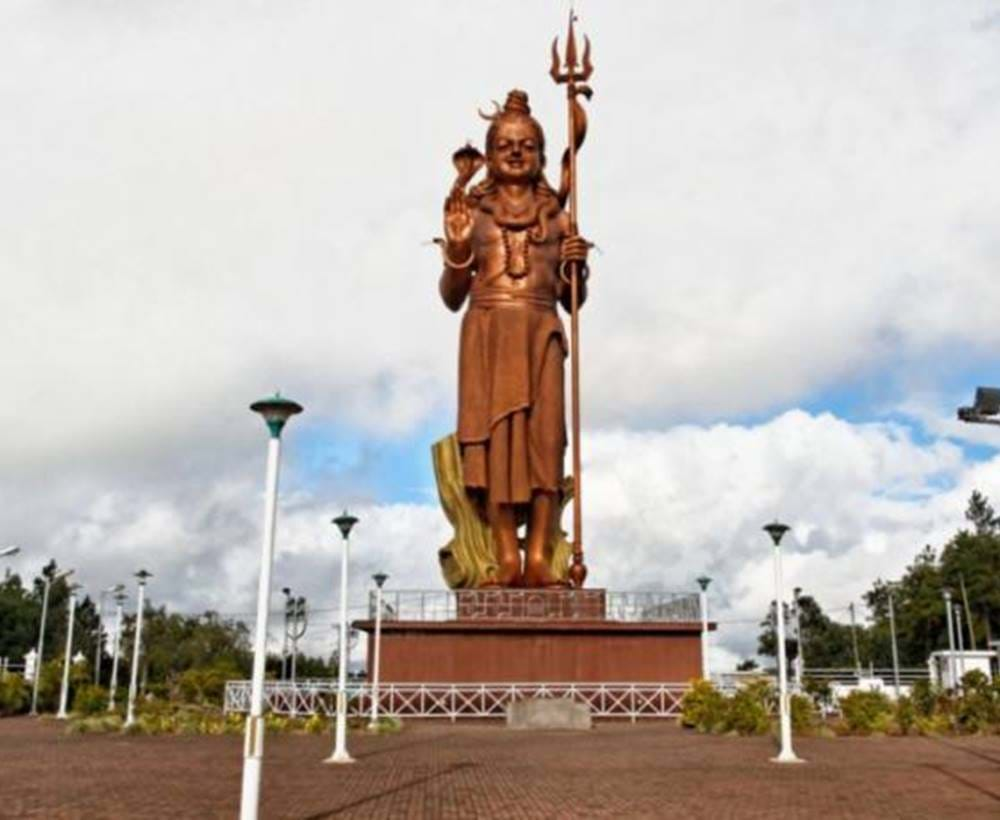 23rd September 2022
It's what sets the volcanic gem of Mauritius apart that is so remarkable and makes for a destination that should be on your bucket list; its unusual history which has culminated in its phenomenal diversity and cultural richness.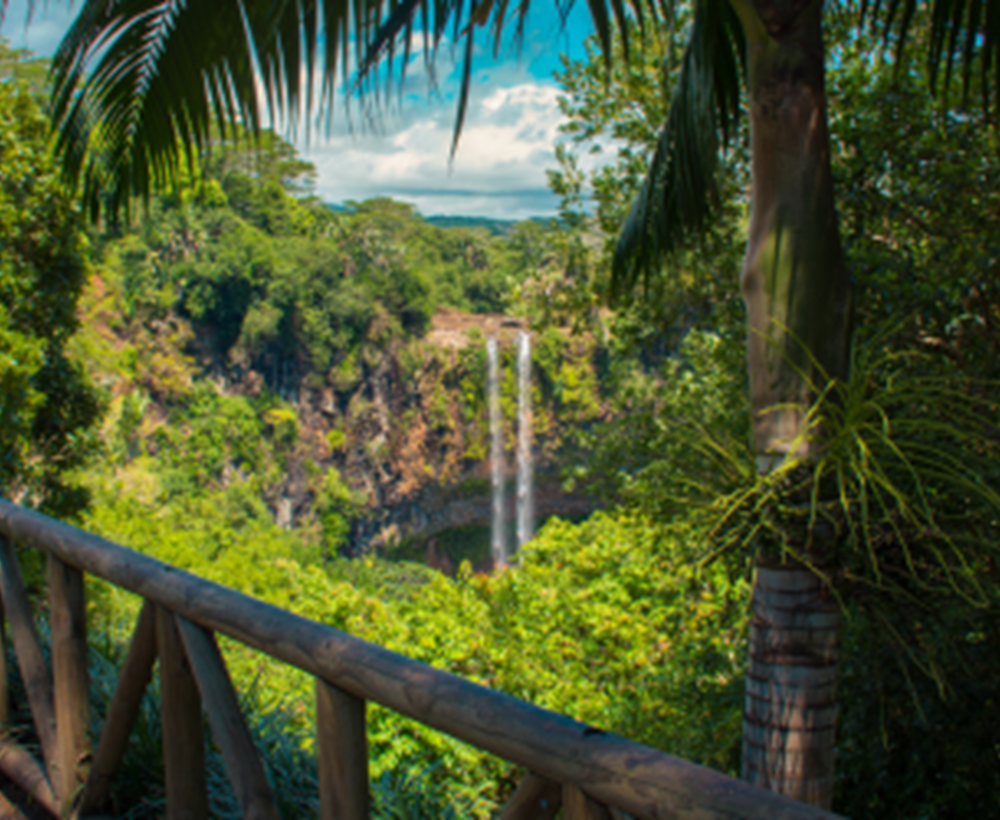 17th July 2023
Discover the thrilling adventures that await on the West Coast of Mauritius. From world-class diving to stunning national parks, this guide reveals the top 10 activities for an unforgettable journey.