Filter:
All
Category 1
Category 2
Category 3
Category 4
Category 5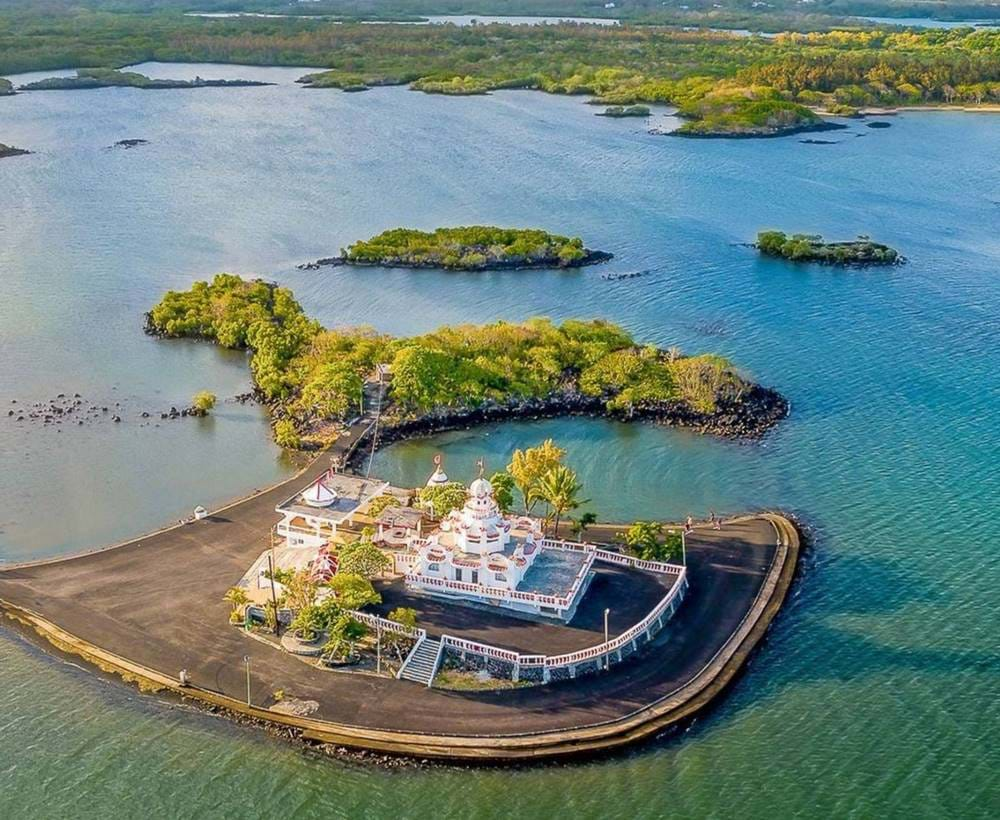 19th June 2023
Discover the East Coast of Mauritius, a destination embodying the island's warmth and shine. From stunning beaches and vibrant culture to exciting activities like exploring Belle-Mare Ruins, visiting Hindu temples, island hopping, and experiencing the Grand River South East Waterfalls, it's an unforgettable experience.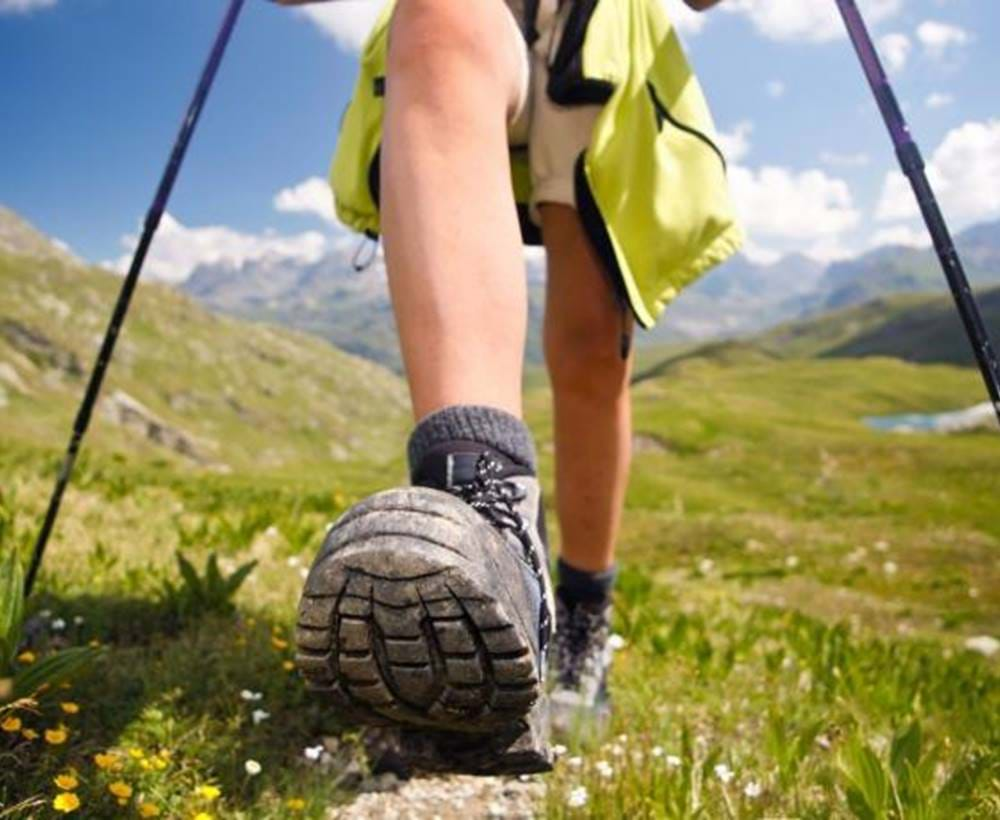 13th April 2018
If hiking and trekking in Mauritius sounds like your idea of fun, then here are few places and trails to explore on your holiday on the island.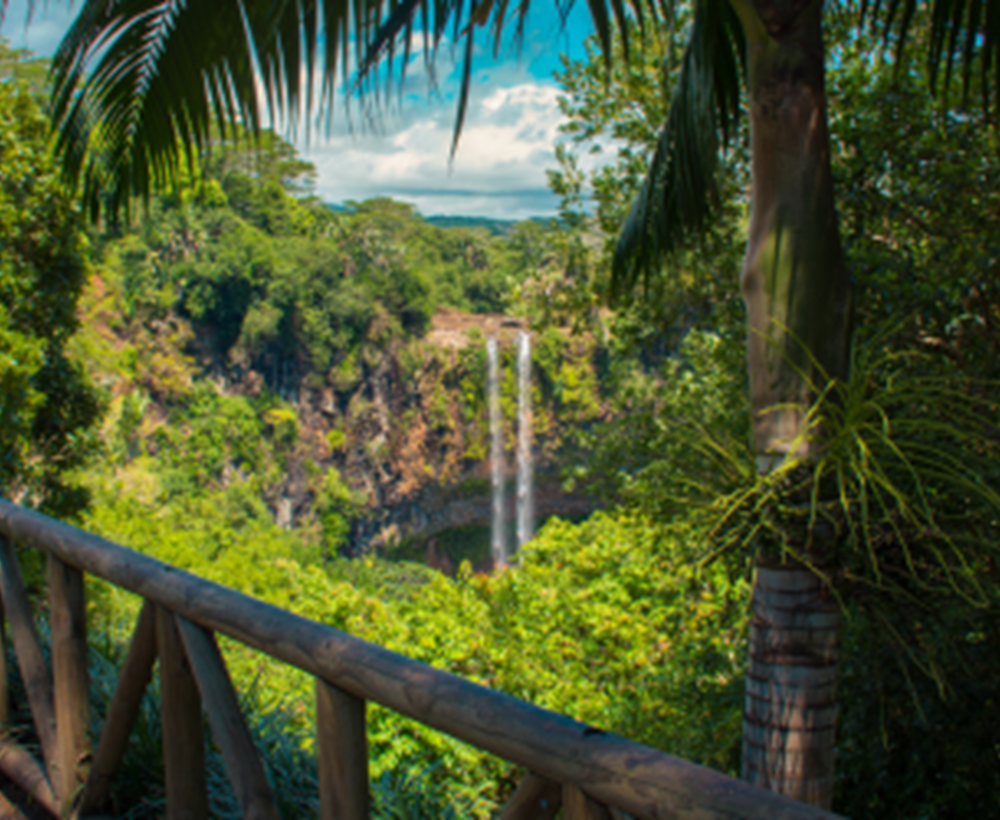 17th July 2023
Discover the thrilling adventures that await on the West Coast of Mauritius. From world-class diving to stunning national parks, this guide reveals the top 10 activities for an unforgettable journey.