Filter:
All
Category 1
Category 2
Category 3
Category 4
Category 5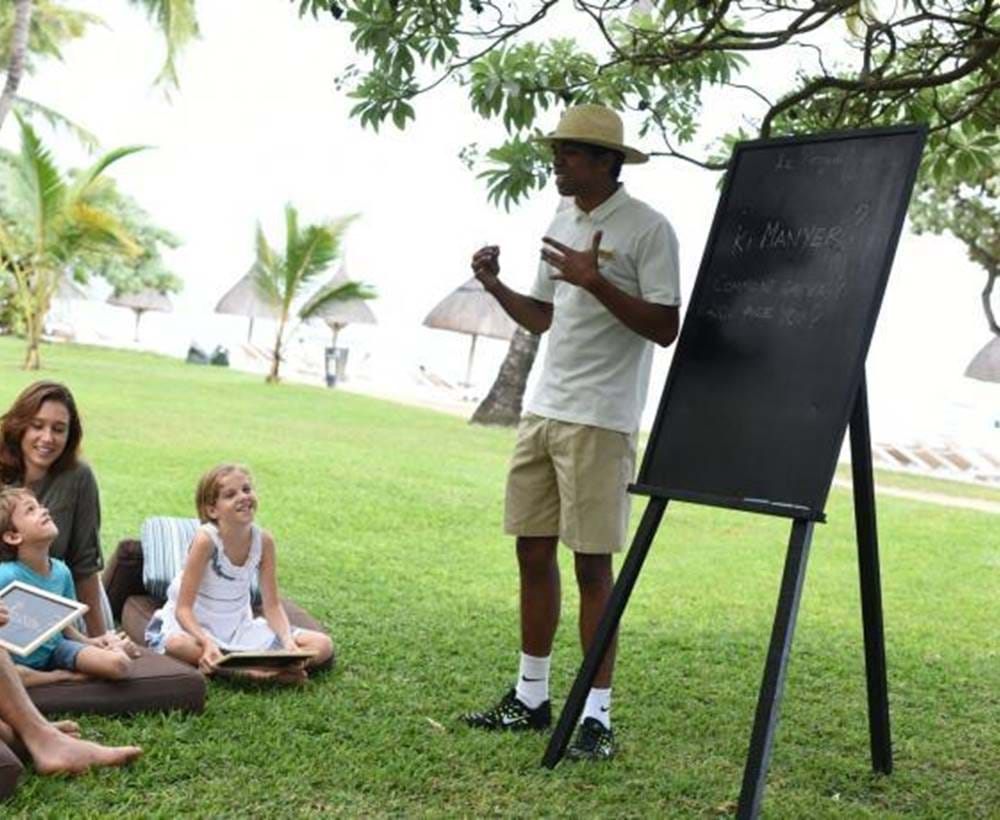 19th December 2018
If you are heading to the gorgeous holiday destination of Mauritius and would like to connect with the locals in their language, here are some useful phrases in Mauritian Creole.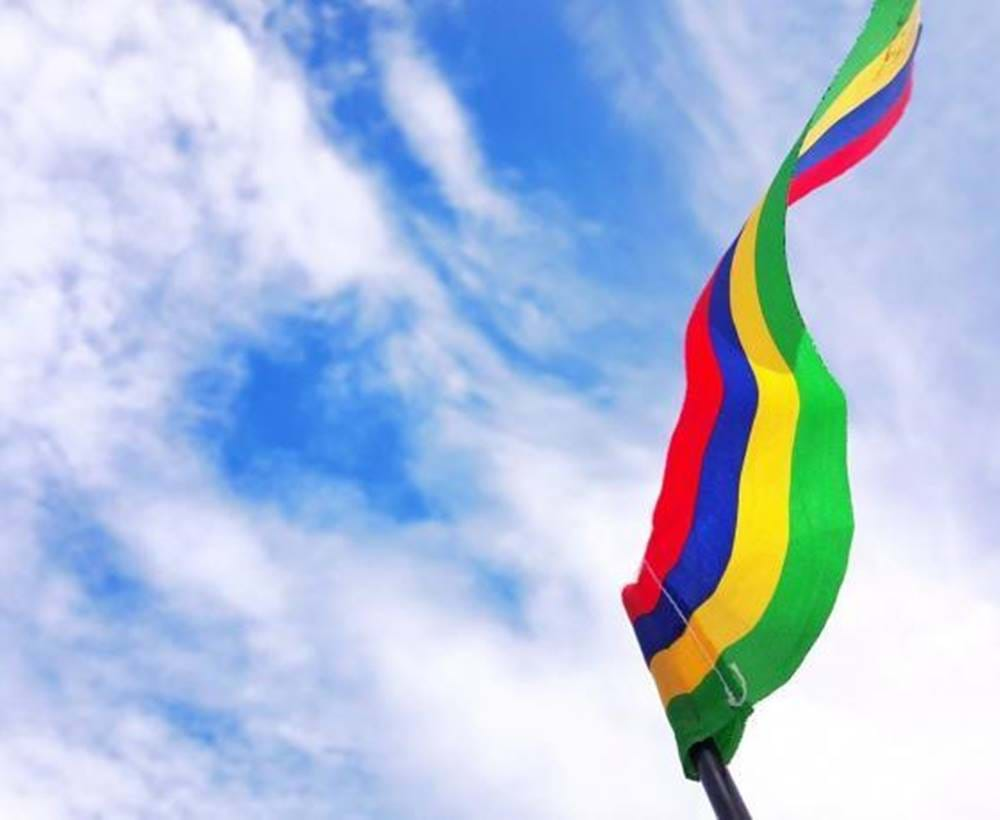 28th May 2019
The dazzling tropical gem of Mauritius, situated off the east coast of Africa and which spans over 65 km in length and a 45 km in width, is a tourist haven, drawing travellers of every kind from around the world.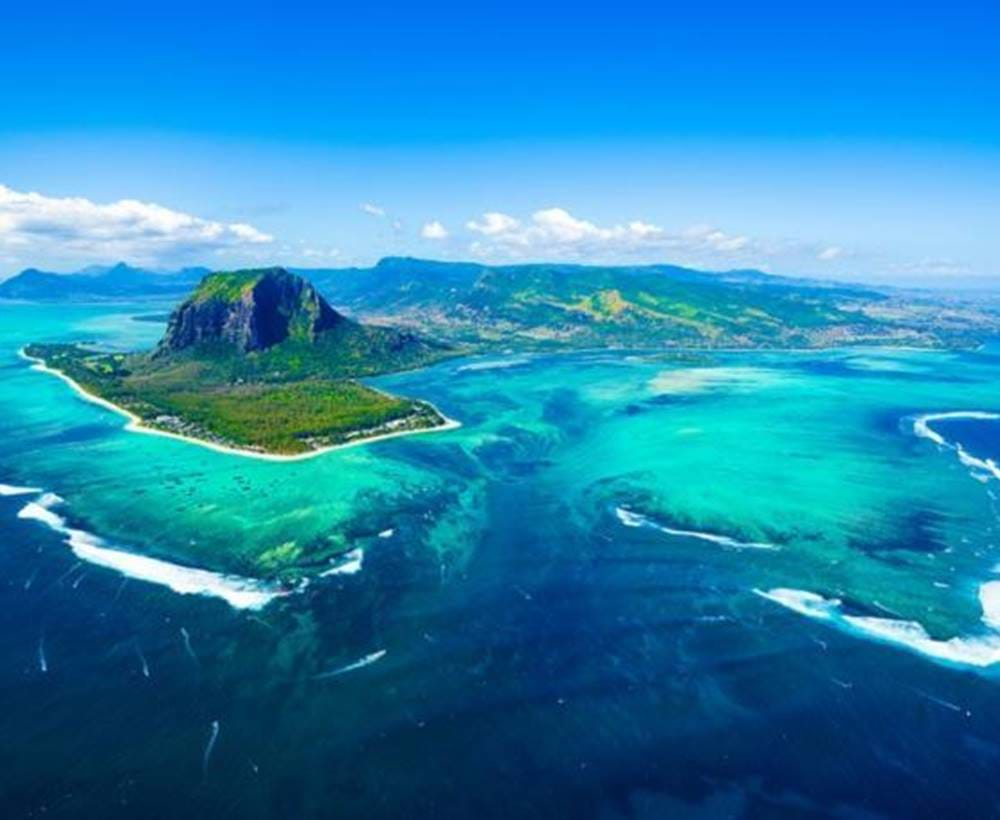 15th June 2018
The exotic island destination of Mauritius has no shortage of fabulous attractions and must-visit sites.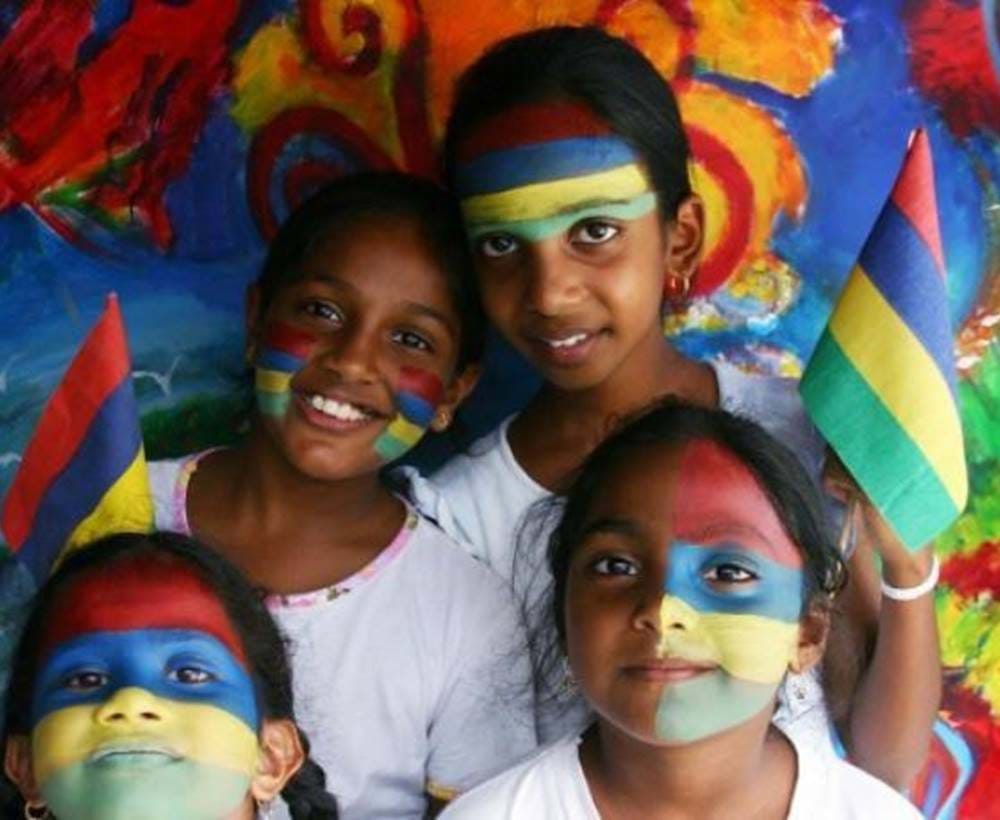 21st December 2018
One of Mauritius' greatest assets is the people. The country is a melting pot of various races, cultures and religions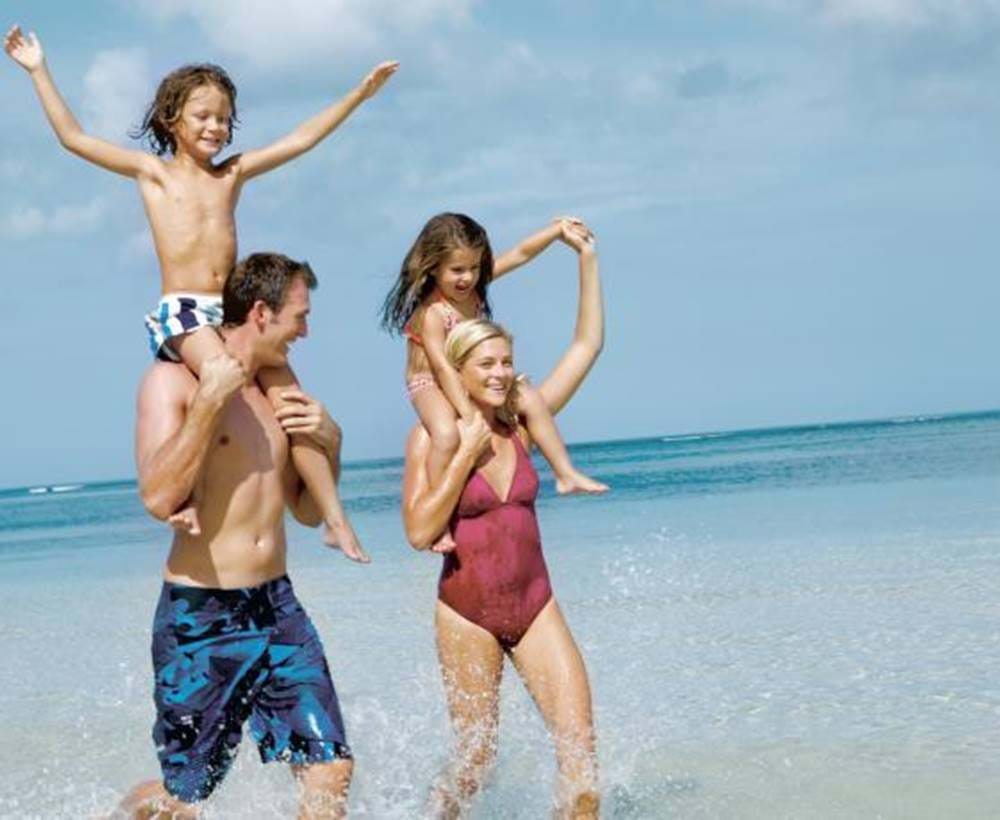 24th October 2017
The 'ideal' time to visit the island will depend on your preference and what you plan on doing during your stay. Here's a more detailed look at the seasons, weather and climate in Mauritius.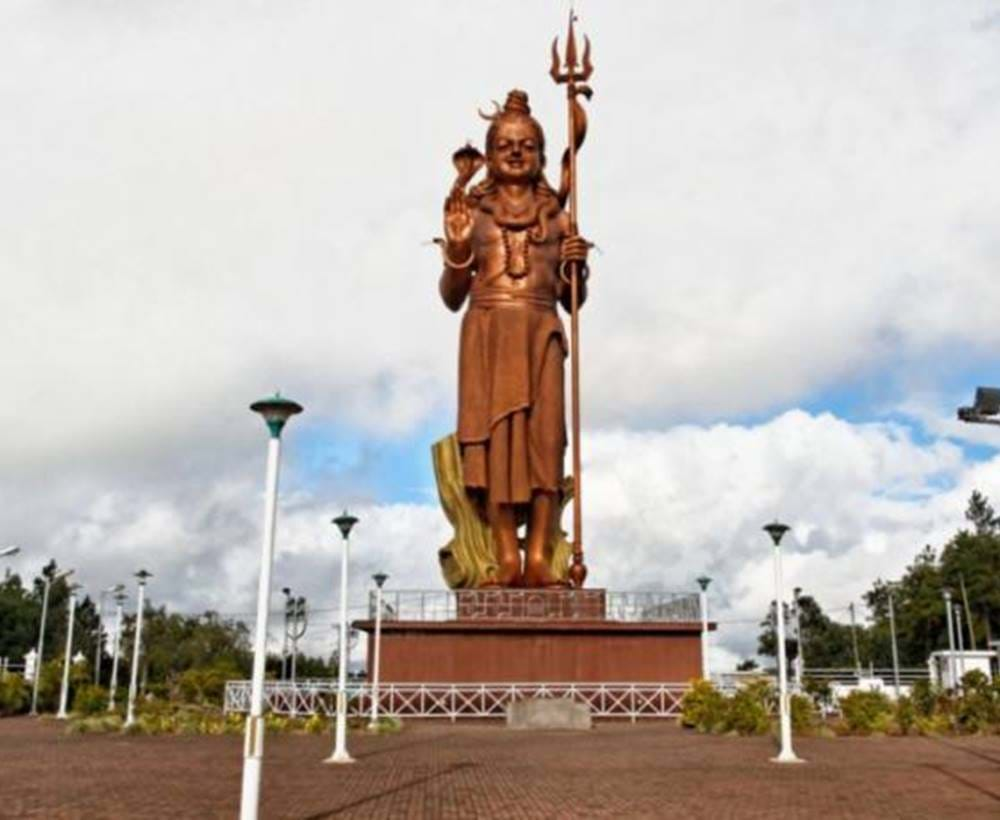 23rd September 2022
It's what sets the volcanic gem of Mauritius apart that is so remarkable and makes for a destination that should be on your bucket list; its unusual history which has culminated in its phenomenal diversity and cultural richness.