Come Alive Collection
Make each day magical
So you've found the setting for the holiday of your dreams. Now to fill your trip with memories to make it last a lifetime. At Sunlife we've got something for everyone, from thrills to relaxation, culture to nature, gastronomy to golf.  Our new "Come Alive Collection" offers a series of experiences to radiate the magic of Mauritius.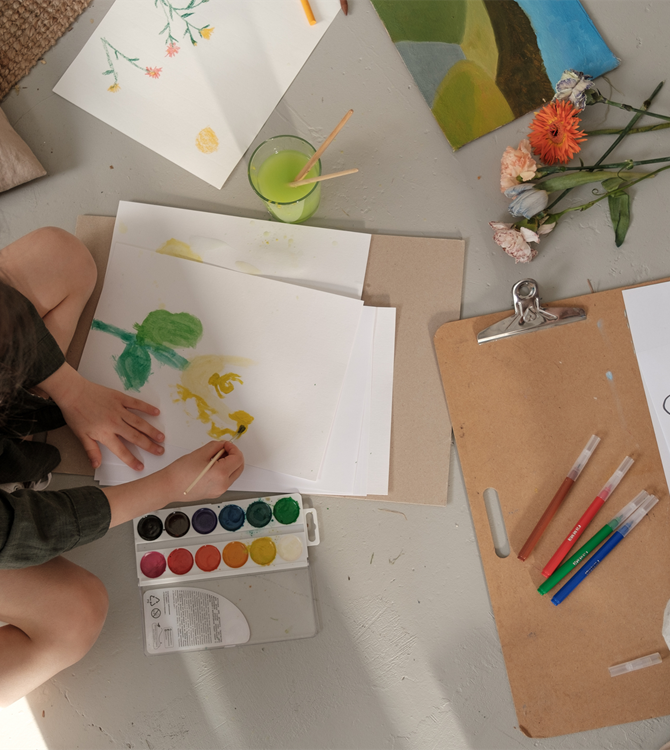 Bee Alive Kids
Introducing lzzy the Bee, the new mascot of the Sunlife Kid's Club. Essential to the cycle of life, this very important and friendly yellow friend will guide our youngest guests on a journey of learning that encourages their critical understanding and connection with nature. They can check out the bee hotel by peeping inside an observatory hive and enjoy a story reading session to hear more about the fascinating life of bees. Get messy cooking with honey from the garden and much more. It's all designed to inspire the next generation of growing minds.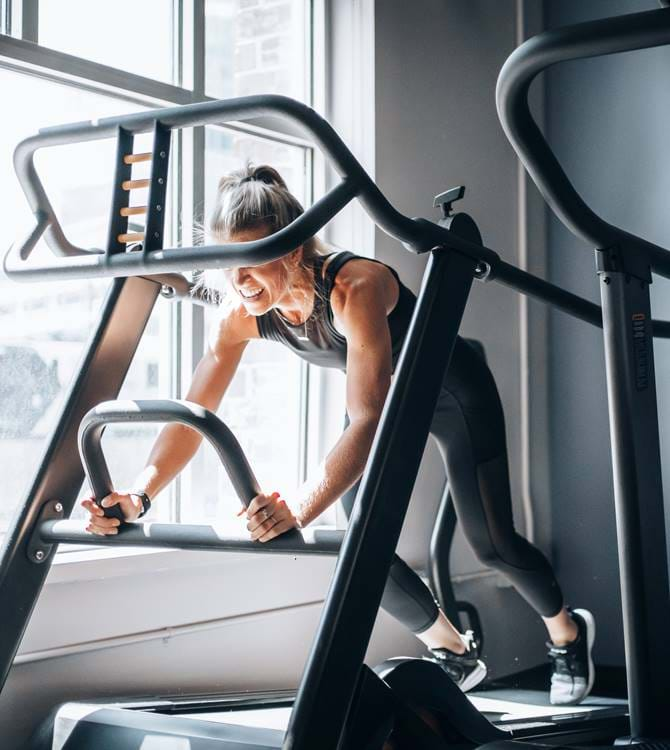 Energy Gym
Within the tropical gardens of all the Sunlife resorts, guests will find recycled bicycles that generate electricity when peddled. Exercise to make electricity and keep fit in an eco-sustainable way. The electricity generated will help illuminate the palm trees and the gardens as night falls. A little bit goes a long way in doing good for the planet.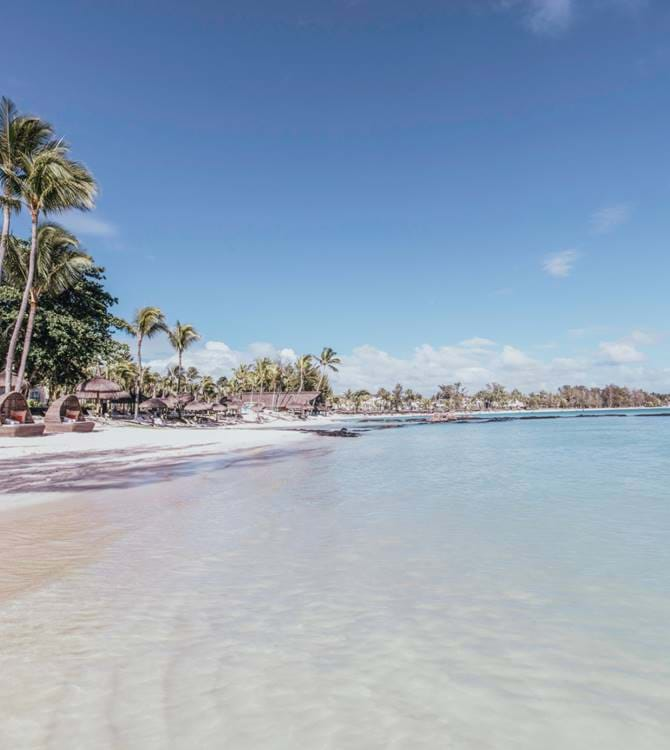 Beach Squad
Meet the members of our newly-formed Beach Squad, a dynamic team of dedicated beach buddies ready to serve your every beachside need. The Beach Squad will cater to each and every whim from the comfort of your sun lounger. Personalised beach packs are filled with fabulous beach-wares and tasty goodies, so lie back and get used to being taken care of in true VIP style.