Come Alive Collection
Make each day magical
So you've found the setting for the holiday of your dreams. Now to fill your trip with memories to make it last a lifetime. At Sunlife we've got something for everyone, from thrills to relaxation, culture to nature, gastronomy to golf.  Our new "Come Alive Collection" offers a series of experiences to radiate the magic of Mauritius.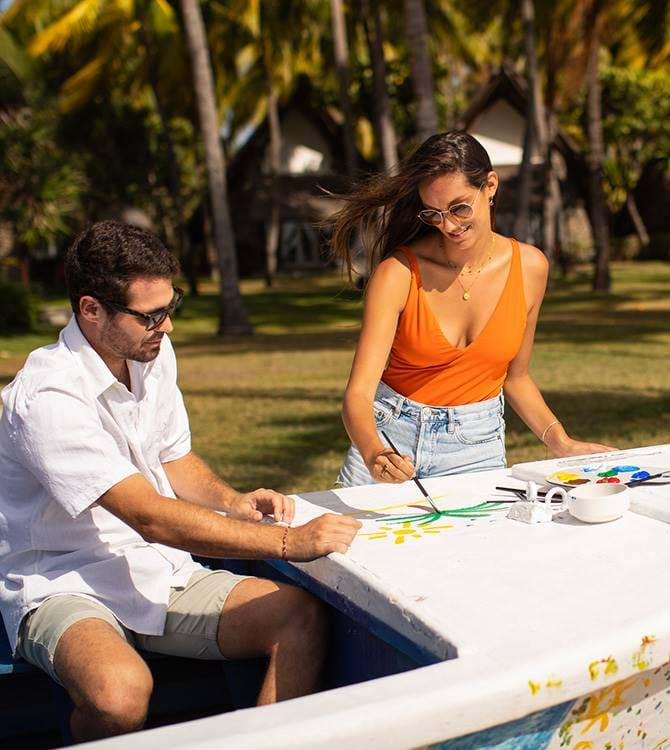 Pirogue Painting
Lying, as if run aground, on the silver-white sand of white Flic en Flac beach, curious guests approach an authentic pirogue fishing boat. This retired vessel may have finished its seafaring duties years ago, but it has now been reborn as a three-dimensional canvas. Guests are encouraged to express themselves creatively by painting or decorating the proud pirogue with colourful marks, which over time becomes a symphony of vibrant patterns like a giant jewel by the ocean.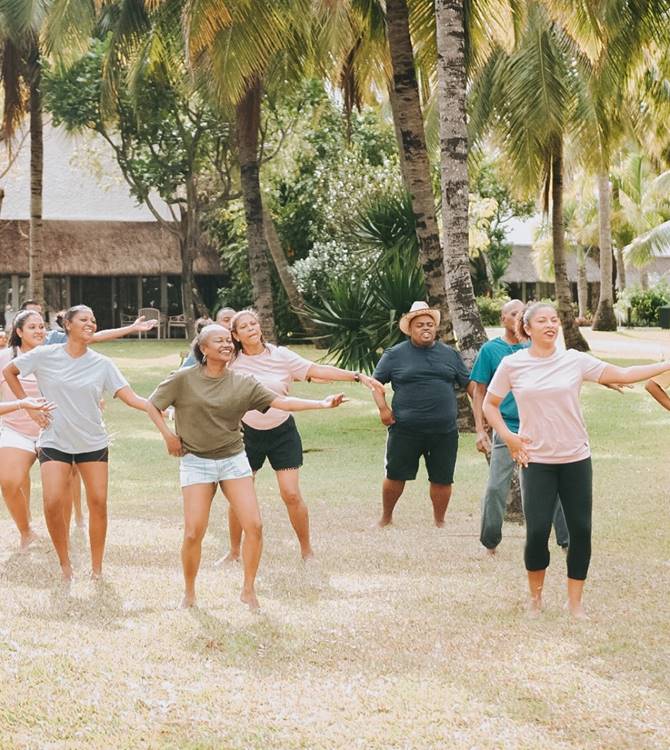 Sega Zoomba
Swirl your hips and swing those arms with Sega Zoomba. This is a brand new workout born from an imaginative mash-up of the global Zumba phenomenon and the fiery rhythm and provocative moves of Mauritian Sega. Created exclusively for La Pirogue by renowned instructor Anouchka Zuel, this routine is practiced by day on the beach and poolside. Get your groove on and make some sweaty new friends. Staying fit has never been so much fun.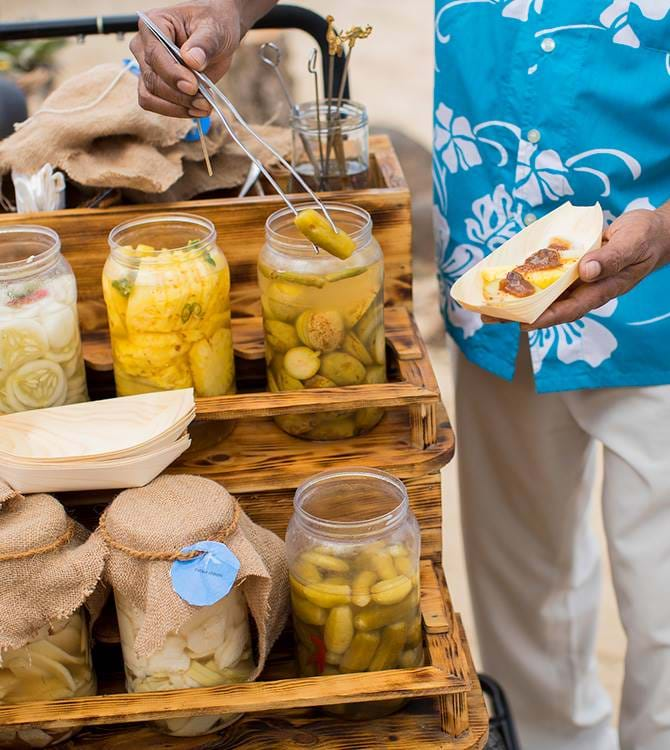 Marsan Confi
Now meet our charismatic storyteller. In his colourful attire and comical straw hat, can you spot him as he meanders across the resort on his bicycle? He's always ready to share one of many fascinating tales that tell of the history and traditions of the island he calls home. While listening to this local legend regale you with his yarns, try a fresh fruit salad or a 'confit', which is fruit according to a traditional recipe and paired with salt, chilli and tamarind sauce.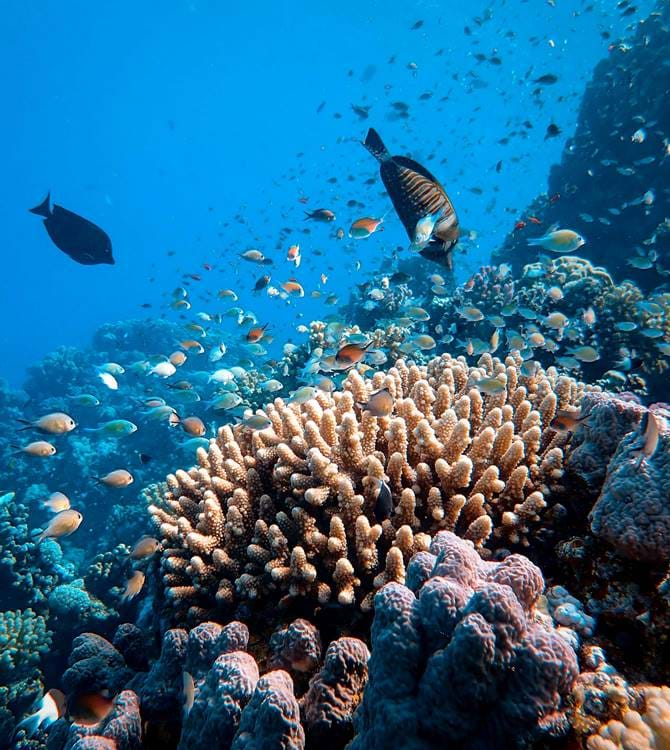 Coral Farming
At La Pirogue, we are serious about looking after our natural environment, which is why we invite our guests to join us in coral farming under the supervision of our Resident Marine Biologist. During the activity, they learn more about this vitally important underwater ecosystem, attach new corals to ropes, and assist with nursery cleaning and seabed maintenance. Guests have now contributed more than 500 coral fragments to the floating nursery, a total that grows daily thanks to our eco-conscious friends.