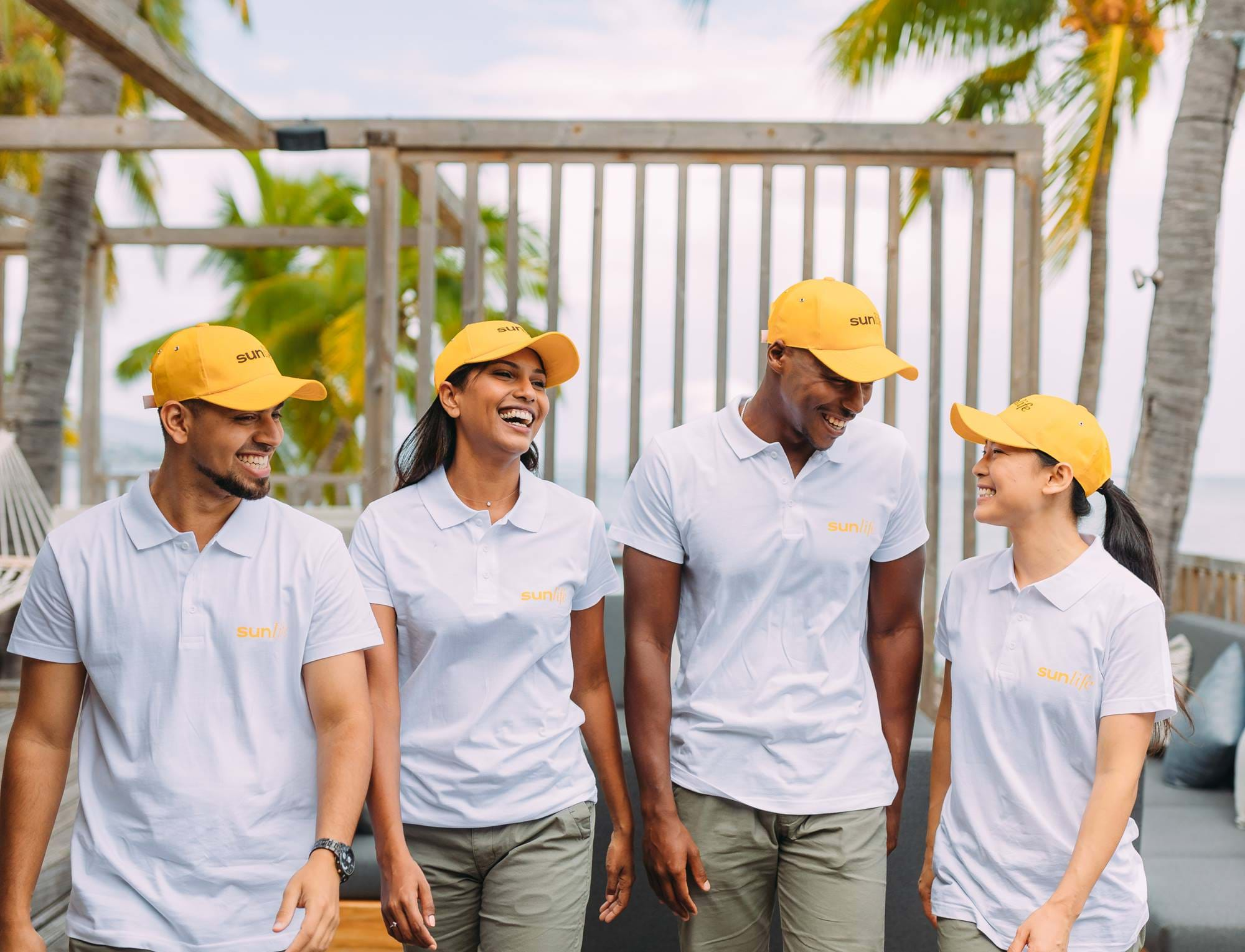 Join The Team
Looking for opportunities?
If you have come across this page, then you are logically looking for an exciting adventure in the heart of hospitality. At Sunlife we are looking for passionate individuals who are willing to learn, work as a team, lead, share and above all radiate the magic of our beautiful Mauritius. Don't wait any longer, we surely have something that will suit you perfectly.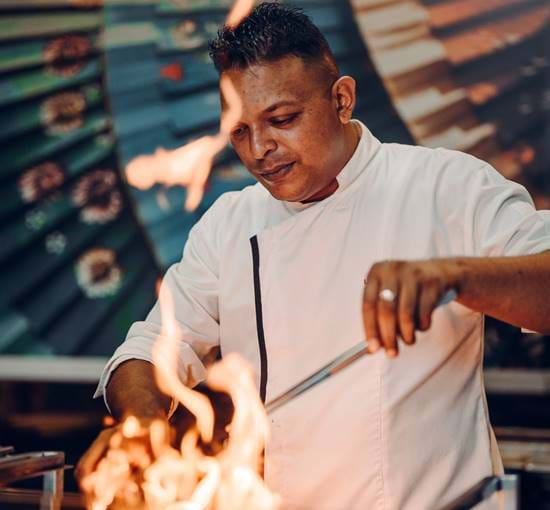 Join the Team
Join the Sunlife team to grow your expertise in a world where kindness shines. Still, you will have the awesome role of spreading love, dreams and thoughtfulness.