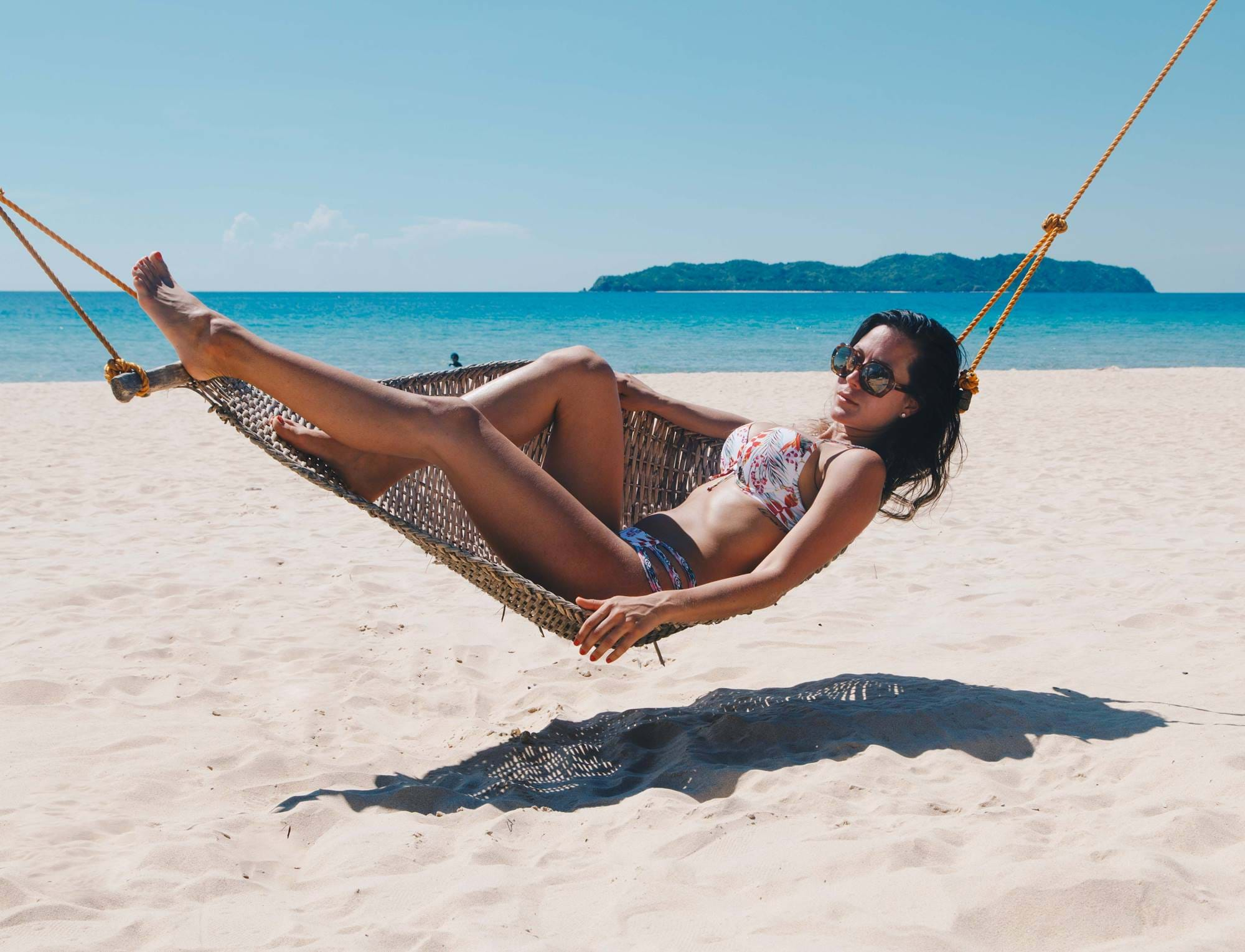 Returning Special
Nice to see you again
Your first stay at Sunlife won't be your last. We can almost guarantee it. What's not to love about our amazing azure waters lapping up onto pristine white sandy beaches? And those bright blue skies that go on forever and ever. And next time we see you, how about a 10% discount from your second stay onwards. 
Terms And Conditions
10% discount as from second stay onwards (applicable for all Sunlife Resorts).
Valid from the 1st of November 2022 till the 31st October 2023.