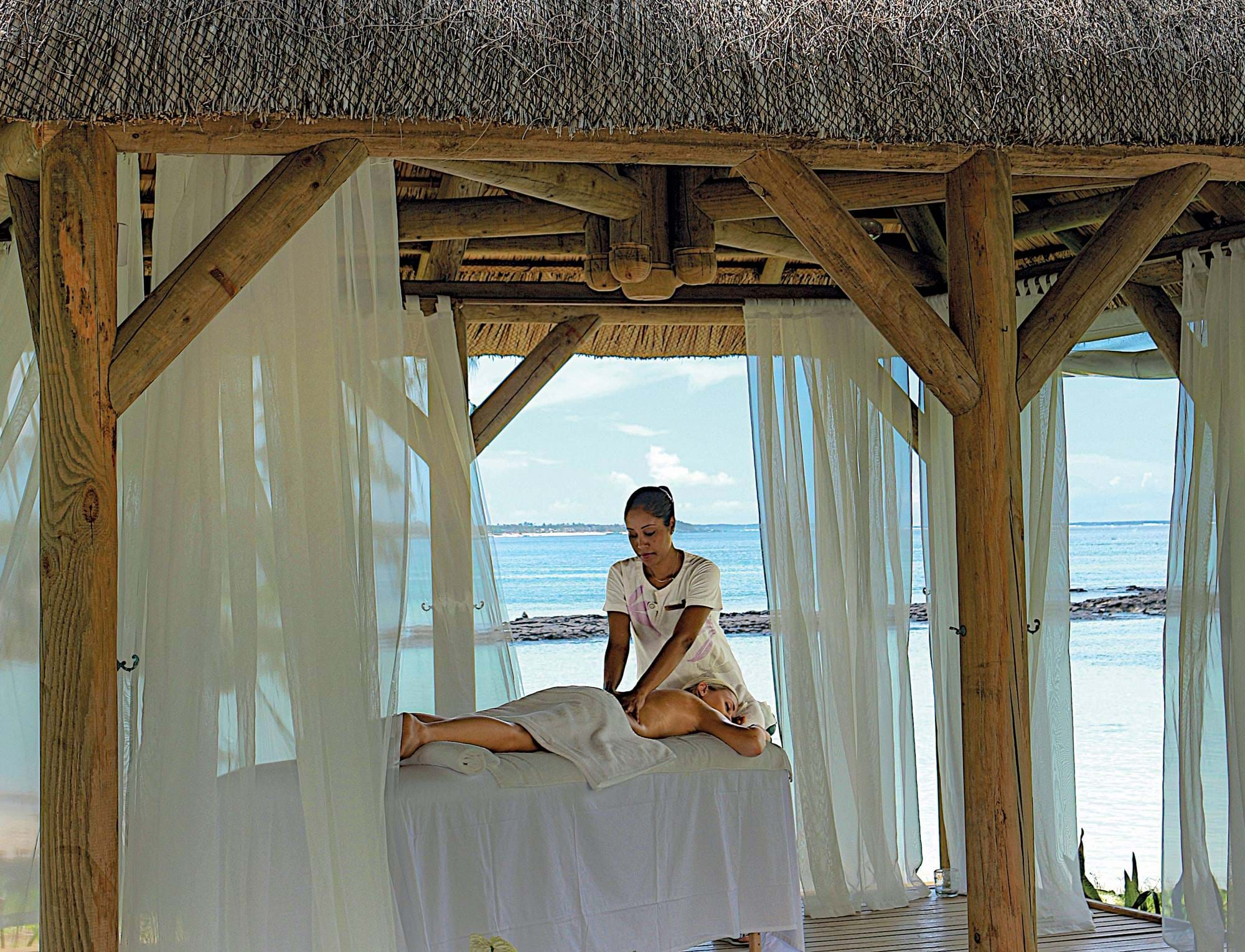 Long Stay Offer
The temptation of more tropical sun for so much less is something we'd like to offer you. More sun; more white sand beaches; more magnificent, bright blue skies; and more gently lapping cerulean waters… How about a 20% discount on the whole holiday if you stay for 21 nights or more? Long-stay guests enjoy some luxurious extras.
Offer includes
20% discount for stays of minimum 21 nights or more
Offer applies to all room types
Terms and Conditions
Valid from the 1st of November 2022 till the 31st October 2023.